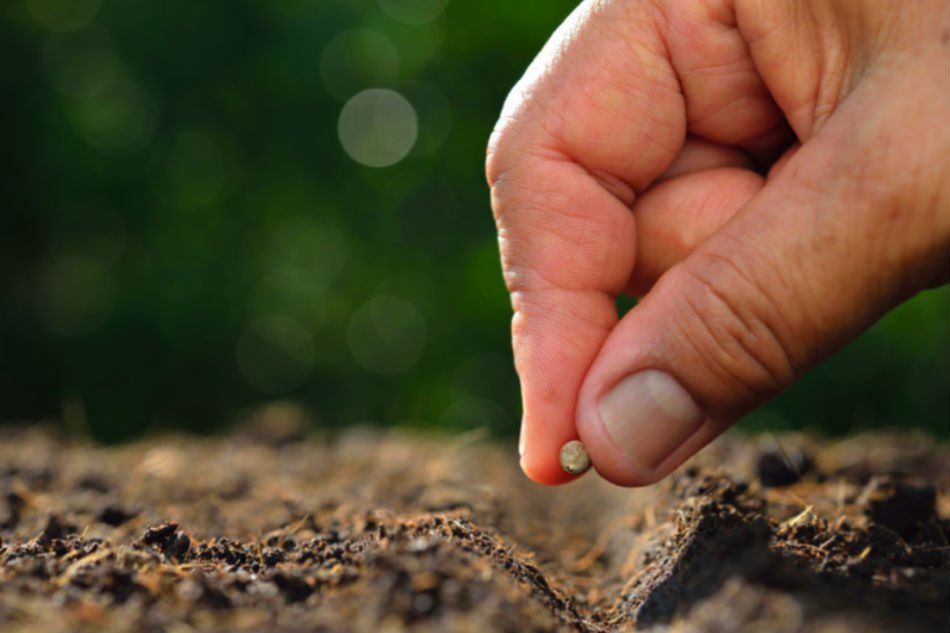 Apart from earning from a business, many entrepreneurs also want to leave a lasting legacy.
Some brands live for a few years and then fade away. Entrepreneurs don't want that to happen to the business they've built.
Creating a legacy means continuously looking after the business to maintain its stature. Sounds difficult? Yes, because you need to sacrifice a lot of your time to make sure that you remain to on top of things. But if you love what you are doing, nothing is impossible.
Every entrepreneur should understand that once they start a business, it's just like being in a marriage. It needs their full commitment, otherwise, it will fall apart.
How Entrepreneurs Can Create and Sustain A Legacy
1. Stick with your values
People who work for your company should also believe in the values that the company promotes, so that it would be easier for them to perform their duties. Whatever an employee does reflects the company's reputation. The company's values should be used as a guide for daily conversations and all decisions.
If you want your company to follow a path that would you sustain your brand, you need to focus your thoughts and actions based on your values. This transforms individuals and the entire organization. Ensure that you become what you say with the values that you have set for your company.
When we talk about values, you also need to know what your employees have in mind. Reach out to them in a way that lets them freely express their thoughts. At the same time, provide them the necessary information. Create parameters that will help employees maintain focus so they may have a clearer picture of how they can provide the kind of service expected from them.
2. Direct your thoughts on the results
Aside from telling employees what they need to do, you also need to forcefully state your desired outcomes. This will motivate your employees to do what they need to do. They should also see you as a very inspiring individual so they may also imitate what they see in you.
3. Awareness of employees' worth
When employees feel that they are valued by the company, it pushes them to do better in their job. If your employees were successful in doing what you told them to do, do you recognize their hard work?
Establishing a concrete proof of what an employee would receive after proving his worth is a great motivation.
This also goes with how an entrepreneur reacts to his employee's personal problems, like encountering a workplace accident. Deal with this situation and possibly its long-term effects. The boss of the company, should have the moral responsibility to provide benefits to his employees. When the head of the company shows concern for his employees, the other employees are likely to follow suit and take care of their co-workers.
One day, you will leave a legacy of your own. Look beyond extending the life of the business, and value the people who helped you build the company.
Armando Bartolome's writings appear on GoodNewsPilipinas.com every Thursday.
(Armando Bartolome is known as the Philippines' Franchise Guru, a mentor to numerous micro entrepreneurs who are now themselves big names in the industry. This article is reposted with the author's permission and was previously published on The Business Mentor column posted by ABSCBN News. For questions and more information, you may contact Armando "Butz" Bartolome by email: philfranchiseguru@gmail.com or on Twitter @philfranguru. His website is https://www.gmbmsglobal.com/ )
Facebook Comments