Pickld, a photo diary mobile application made by Filipinos, shot up to the number one rank in the App Store charts in early November besting other social networking hotshots Snapchat, Facebook and Instagram.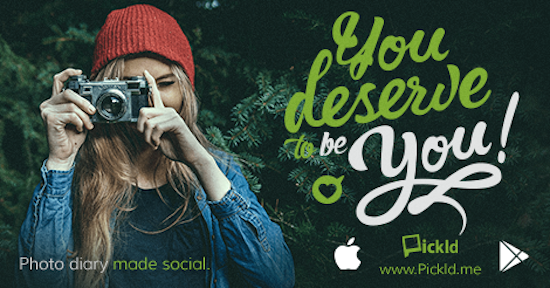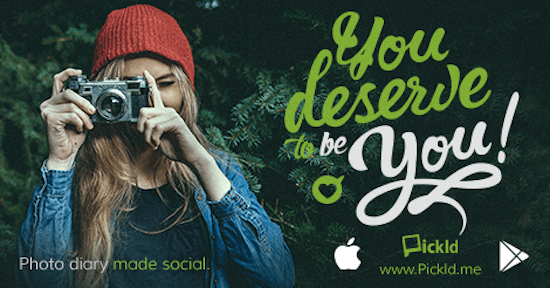 The photo diary app allows a user to take and use 8 photos of the day's selfie, OOTD, and activities to create a storyline about the day and keep the memory intact in a visual diary. The storybook format can be kept to oneself or shared with friends.
Pickld founder Dale David shares a heart-tugging story of inspiration for the app on the website, saying how he wished his father who died early at 29 years old could have used such an app to record his daily moments for him and his brother to use to get to know their family patriarch.
David told media that Pickld did not aim to take the place of Facebook or Instagram where selected moments are shared by the user to circles. Pickld is instead intended to record anything and everything about one's daily routine that would otherwise not be interesting on Facebook or Instagram but would be recorded for posterity on Pickld.
Pickld was the 2014 National Winner of Creative Business Cup that represented the Philippines in Denmark. The app team was earlier selected as one of the top startups in the region and joined the Magic Accelerator Program. Spring.PH has also mentored Pickld to its current growth.
Pickld is available for download on the Apple Store and Google Playstore for Android mobile.
Facebook Comments