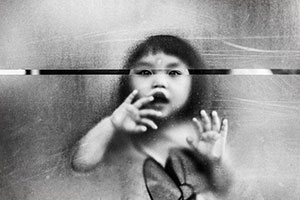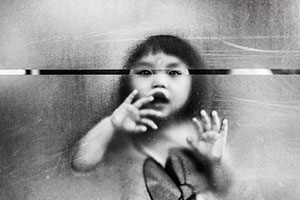 Two Pinoy photographers won top awards at the Hamdan Bin Mohammed Bin Rashid Al Maktoum International Photography Award (HIPA) 2015.
Filipina street and documentary photographer Xyza Cruz Bacani won fifth place in the competition's "Faces" (Black and White) category. The former Hongkong domestic helper who used her photographs to tell the story of fellow workers who were abused won the tilt for a photograph of a candid portrait of a Hong Kongnese child behind a glass window.
The HIPA cites Bacani's winning photograph as a stand out because of the transparent strip that runs across. The official photo description states, "It is in that strip that the power of the photo lies with the girl's eyes clearly looking at something she is seeing for the first time at her tender age. Her gape adds to the curiosity and innocence while her hands try to push through the window to explore the unknown beyond."
Nueva Viscaya native Bacani is currently a Magnum Foundation scholar in New York. She has since quit domestic service to pursue her passion in photography.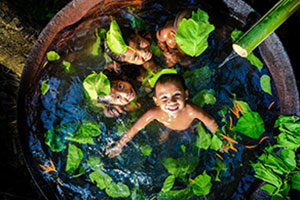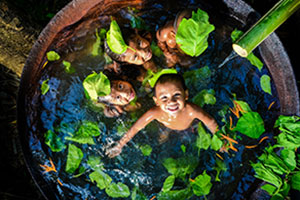 Filipino civil engineer and photographer Jaime Singlador from Antipolo City won 5th place in the General Category. Singlador, a Presidential Ani ng Dangal Awardee for Visual Arts, used a top-down photograph of children bathing in a drum filled with green leaves with water coming from a bamboo tube.
The HIPA photo description reads, "The photograph shows children enjoying an afternoon dip at the kawa hot bath fuelled with dried woods and sprinkled with organic leaves, believed by the locals to have medicinal benefits. In the Western Visayas region of the Philippines, there is a small town named Sitio Tuno where the locals set up hot bath spas with medicinal plants picked from the surrounding forest. The excitement on the children's faces as they bathe in the hot bath is matched well by the green and blue colours around them, creating a pristine feel to the photograph."
Bacani and Singlador each won $6,000 or about 260,000 pesos for placing in the top 5. Their HIPA-winning photographs along with other 4th season winners were recently exhibited at the SM Aura Premier gallery in Manila.
The HIPA is an annual competition for photography enthusiasts and professionals.
Facebook Comments