The Philippines won 3 golds, one silver, two bronze medals at the ICF Dragon Boat World Championships despite the frigid conditions at the Krylatskoe Olympic racing course in Moscow, Russia.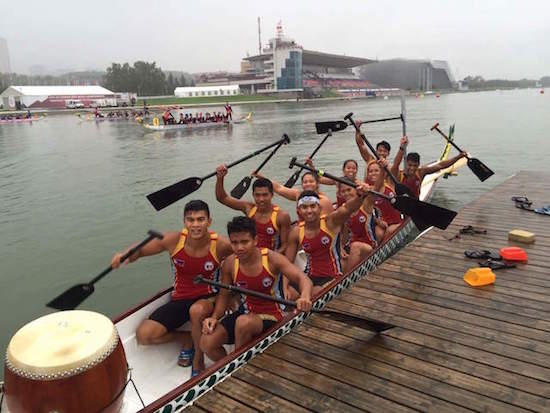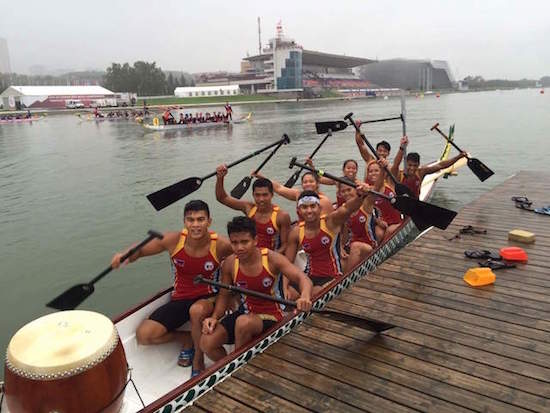 The Filipino paddlers nosed out the Russians in 50.8 seconds to rule the 10-seater mixed junior 200-meter event and repeated over the host country in the 20-seater senior mixed 200m in 43.6 seconds.
After their feat in the 20-seater senior mixed 500m the national dragon boat squad has pocketed three gold, one silver and two bronze medals with three more events on tap for the country's junior and senior paddlers.
Facebook Comments