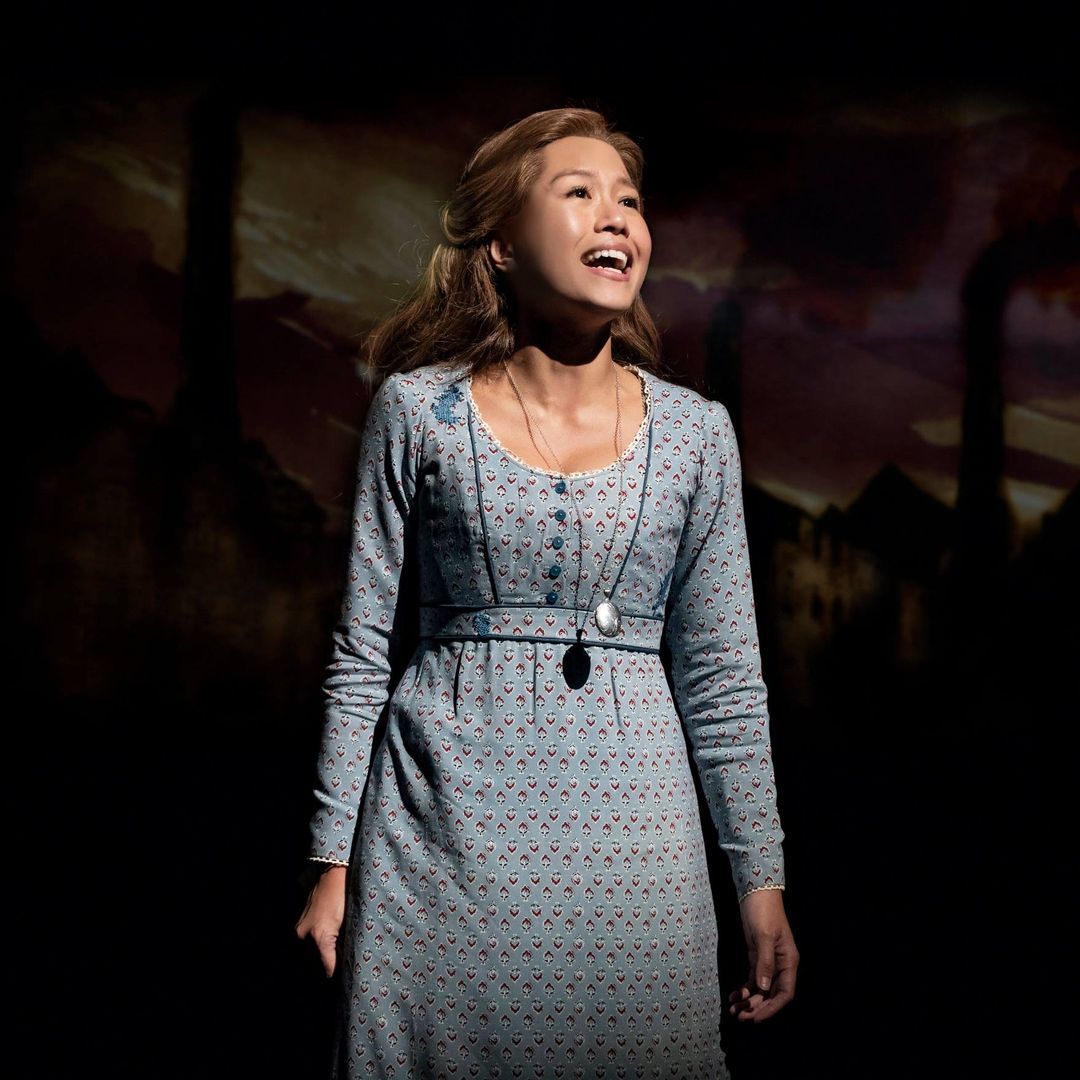 Filipino actress Rachelle Ann Go is set to return to her role as Fantine in London's West End production of Les Misérables.
The multi-awarded actress will again play the tragic character of Fantine in the stage musical adaptation of Victor Hugo's novel of the same title, a role she took on last year but couldn't finish.
Les Miz announced that Rachelle Ann Go will be back on the Les Miz stage on her birthday, August 31, 2021, for a limited run of six shows.
Go also posted about her Les Miz return on Instagram. "I wasn't able to finish my run last year… so I'm really excited to do Les Miz Concert on my birthday! What a treat," Go wrote.
It was in 2015 when the musical theater actress made her debut as Fantine.
Rachelle Ann Go's international musical theater credits include playing Gigi Van Tranh of the hit musical Miss Saigon, where she won Best Supporting Actress in a Musical. Go also won Best Actress for portraying Eliza Hamilton in the original West End production of Hamilton.
Good News Pilipinas is celebrating its 15th Anniversary in 2021 by giving away prizes! Subscribe to our Good News Pilipinas! TV YouTube channel and enter the raffle by sending us an email to editor@goodnewspilipinas.com saying what you like about our site.
Facebook Comments