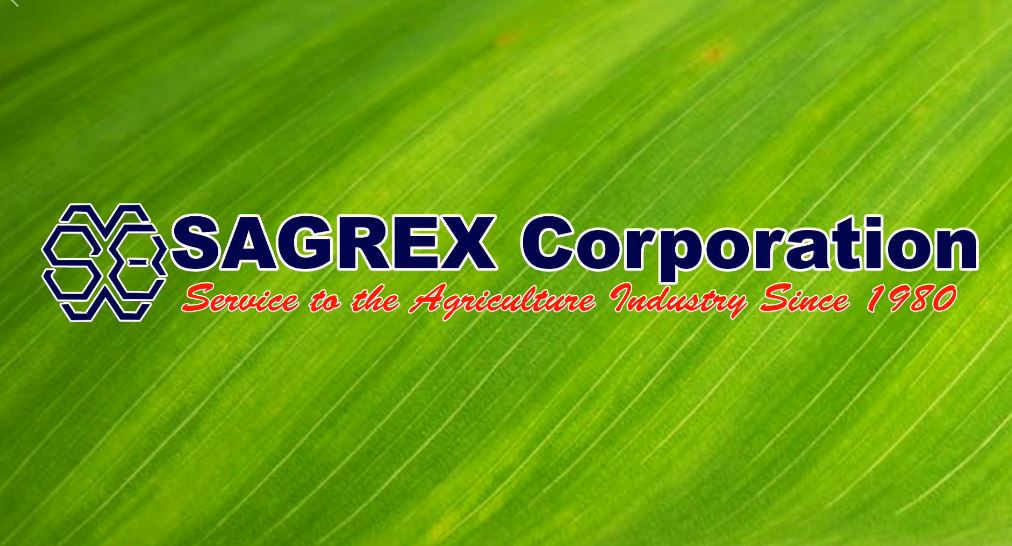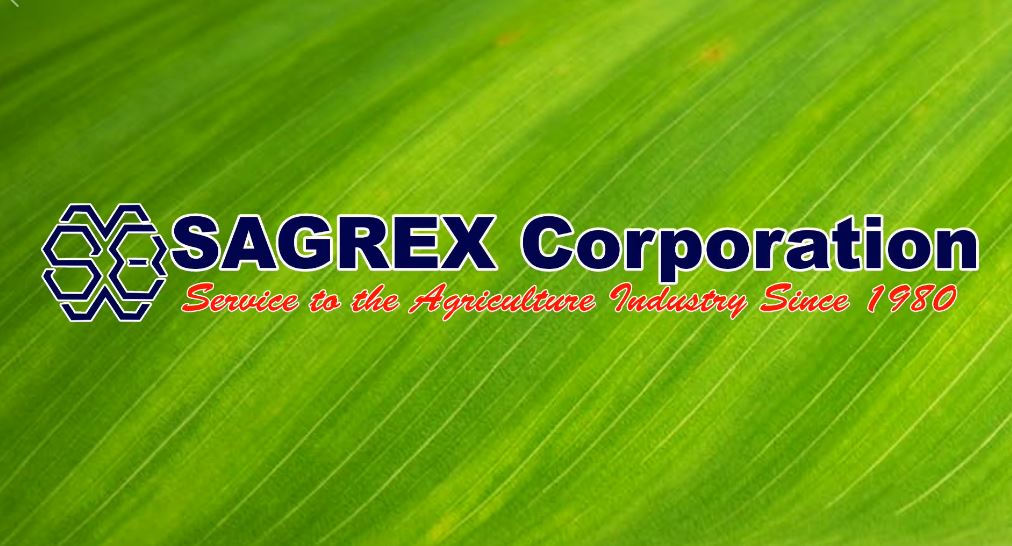 Rodolfo Vertucio, a farmer from Calinan, Davao City, has been in the banana business for 20 years. And for most of those years, a stable income was hard to come by.
He began planting the cavendish variety to get a slice of the export market but volatile prices proved to be such a bane that he almost gave up banana farming altogether. It was only in 2010 when the business made a turnaround and became pro table.
This good fortune was ushered in when Vertucio became a regular supplier of saba or the cardaba banana variety to Sagrex Food Inc., (SFI), the Davao- based agricultural company behind the success of Golden Saba.
He has never looked back and continues to grow saba on 25 hectares of land. He even plans to double his production this year. He is thus looking to rent farm lands in the surrounding areas to meet the rising market demand for bananas.
Vertucio shares that these are exciting times for his business due to the rapid growth of the native banana industry. He can only thank SFI for the incredible partnership and opportunities.
In the meantime, SFI's Golden Saba brand is out conquering the world one banana at a time. It started with a simple dream to reach overseas Filipinos and ease their homesickness by serving them with comfort food – the humble, native banana.
Saba is a versatile variety as it can be fried, barbecued, rolled, pounded, steamed, sweetened or eaten raw, making it such a favorite among Filipinos, especially those living and working abroad.
For years, exported banana chips were the only saba banana snack they could get. But SFI knew that the market wanted more.
To bring the sweet taste of home to millions of Filipinos around the world, Sagrex engages with local contractgrowers and small farmers from indigenous communities
This huge untapped market prompted SFI to invest in research and development to find the best saba variety in the Philippines and the most appropriate technology to preserve the native banana's freshness and rich flavor.
In 2005, SFI embarked on a journey to share this Filipino treat to the world, choosing the giant cardaba banana variant and processing it through a state of the art quick- freezing technology called individual quick freeze (IQF) method. This technique retains saba's full rich flavor and nutrients, and extends its shelf life.
Golden Saba's main products include microwaveable whole and sliced bananas, regular turon and turonitos. The whole and sliced bananas are steamed, frozen and individually packed in microwaveable plastic bags. The turon products with jackfruit filling are frozen and are ready-to-cook.
When it was first introduced in California to the family and friends of SFI President & CEO Ferdinand Maranon, it was an instant hit. They kept asking for more until it was finally distributed in Filipino stores abroad. Today, Golden Saba products can be found in the United States, Canada, Australia, Middle East, Japan, Korea, United Kingdom, Italy and other parts of Europe.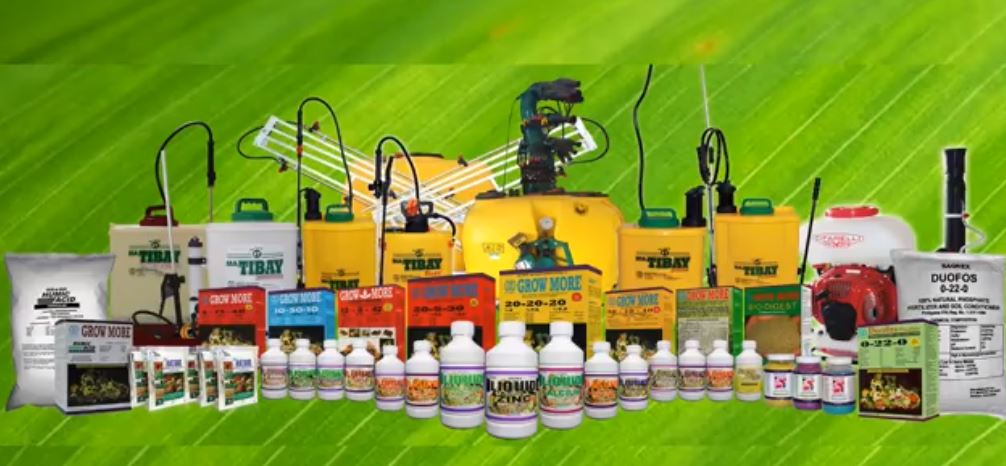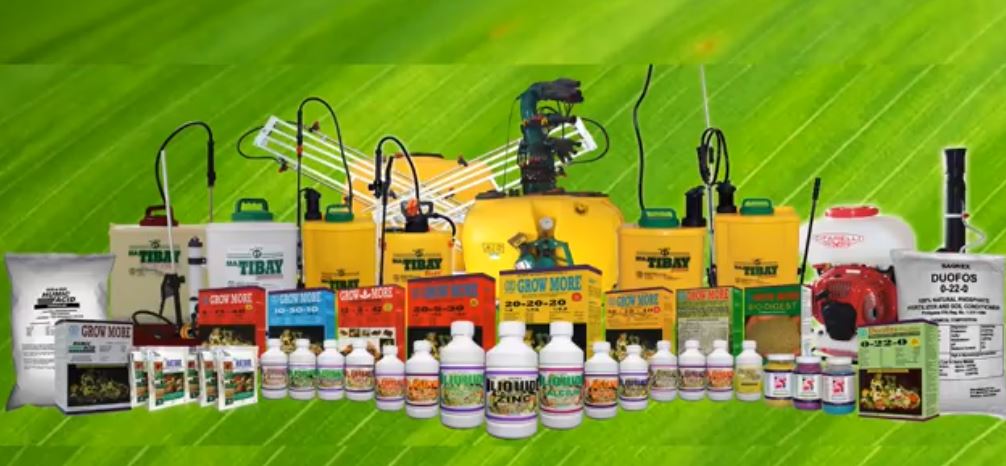 After over a decade, Golden Saba remains true to its promise to bring the sweet taste of home to millions of Filipinos around the world.
Aside from this heartwarming narrative behind Golden Saba is another equally moving story of the local contract-growers and small farmers from indigenous communities engaged in the business.
Vertucio is one of the hundred farmer- partners who have benefited from Golden
Saba's global feat. SFI believes in doing good business by helping the communities and uplifting the lives of the farmers.
For Maranon, "your business has to be community-based, you have to help the farmers and dream a better life for them. There is no other way to do business but to do well and be inclusive for it to be successful. If the farmers will not pro t from selling their produce, they will no longer grow crops."
"Your business has to be community-based, you have to help the farmers and dream a better life for them."
Being a farmer at heart, he understands the plight of Filipino farmers. Hence, SFI adopts fair trade practices, particularly in pricing, to boost the income of local farmers. SFI buys bananas from the farmers at a premium and gives incentives for high quantity banana recovery after processing.
Around 100 small banana farmers all over Davao region, located at the foothills of Mt. Apo, are gaining from this more inclusive business relationship.
To maintain its high quality products and continuously enhance the cardaba banana variety, SFI established a demo farm to teach farmers about new farming techniques, proper harvesting system, nutrition and disease control and post-production handling. These trainings are conducted for free.
It also provides planting materials to farmers who are new and starting out in banana farming although the cardaba variety used is commonly grown in Davao del Sur.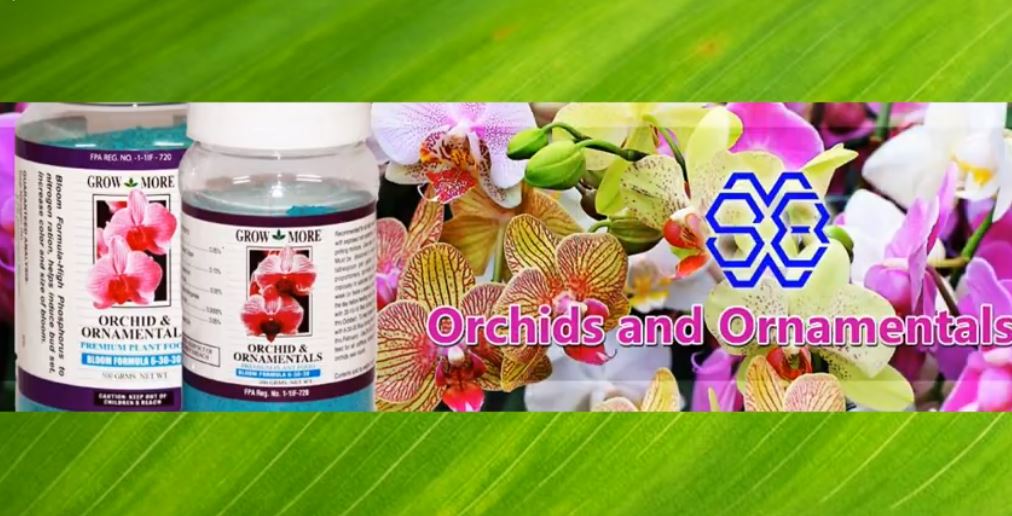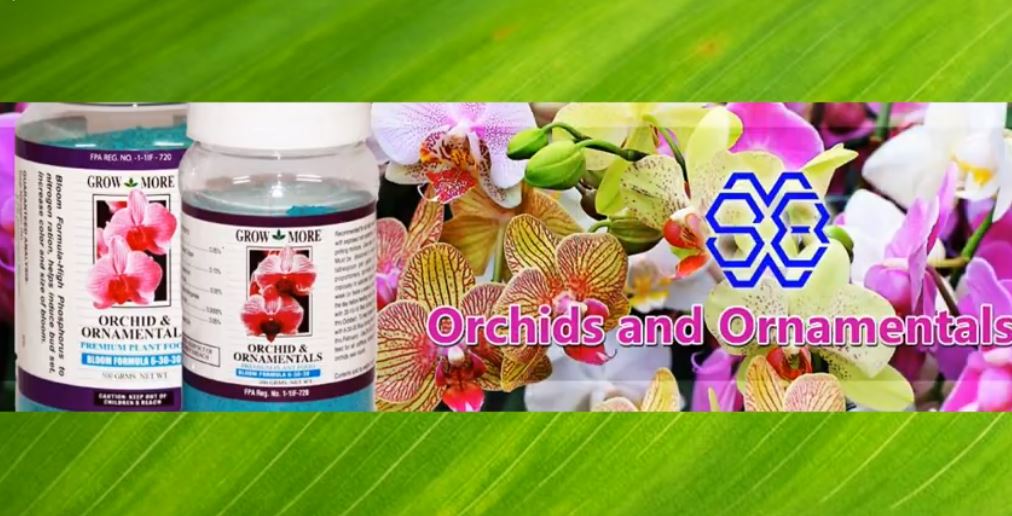 Aside from banana, SFI buys jackfruits from farmers for its turon and turonitos. More farmers are encouraged to grow jackfruit because of the soaring demand and the sure and steady market for their produce.
As SFI grows globally, with plans to double its output in 2017 with upcoming new products such as frozen mango, durian, papaya, pineapple and other tropical fruits, more small farmers will be partners in expanding the business.
Banana farmers like Vertucio are indeed optimistic about a sweeter life ahead and he has urged more farmers to join him in planting banana to meet the increasing demand. He commended SFI for the good partnership established with the farmers.
"We are satisfied with how Sagrex runs the business. The systems are in place. We are taken cared of because we are consistently offered a good price for our produce in spite of market fluctuations and there are incentives as well. It is beneficial in improving the livelihoods of the farmers," shared Vertucio.
He also highlighted how concerned SFI management was in the partnership.
"More small farmers will be partner in expanding the business, thus ensured of a good profit both farmers and SFI."
"The owners are very much involved and dedicated. They sit down and talk to us. We have regular dialogues with them where we convey our concerns and together, we draw up solutions. On our end, we assure them of our commitment to deliver high-quality bananas," he said.
That should spell good news to Filipinos all over the world who want to have a taste of family and home in every bite of Golden Saba.
This story is part of a series of articles written by GO NEGOSYO writers being published by GoodNewsPilipinas.com every Tuesday as part of our support to Philippine businesses.
Facebook Comments