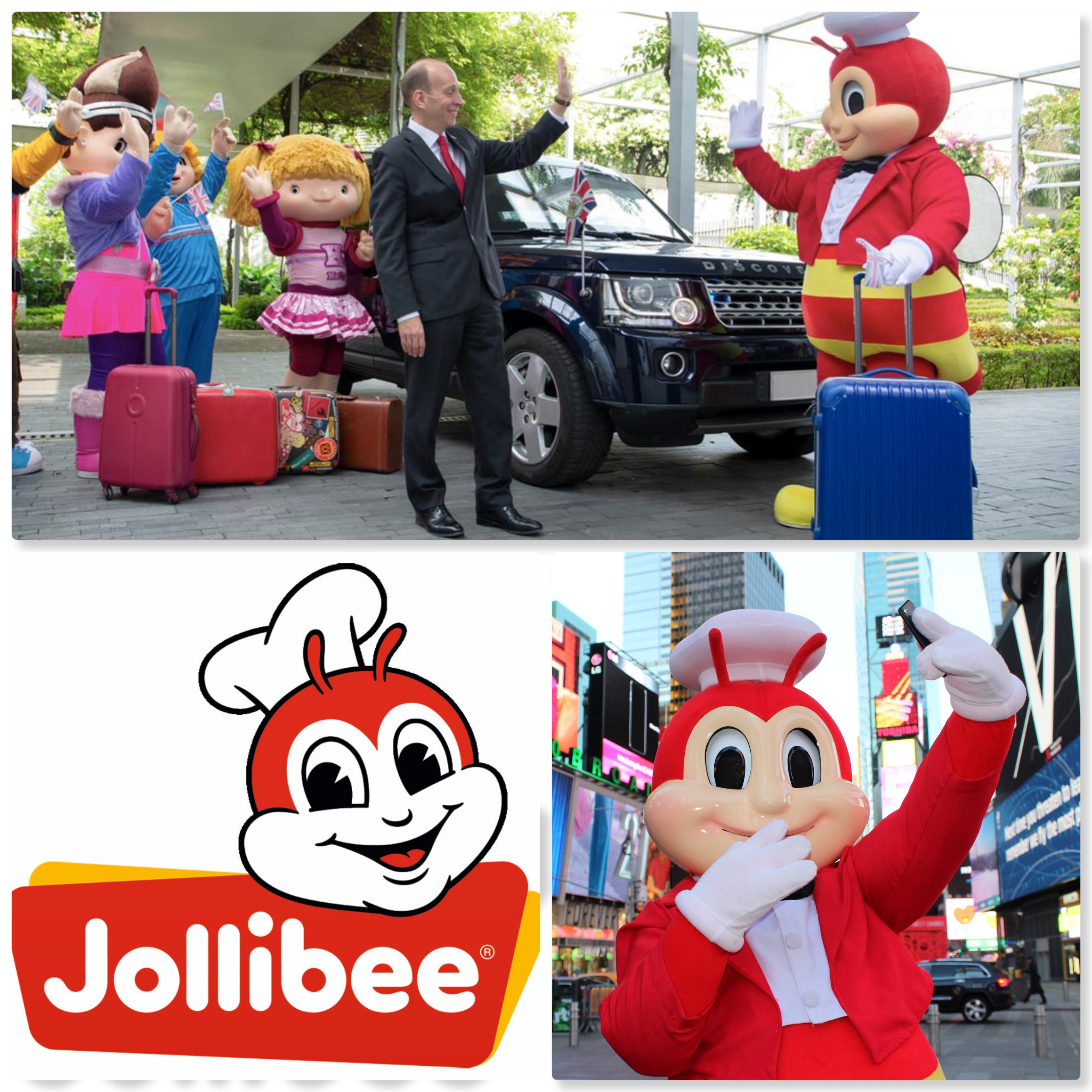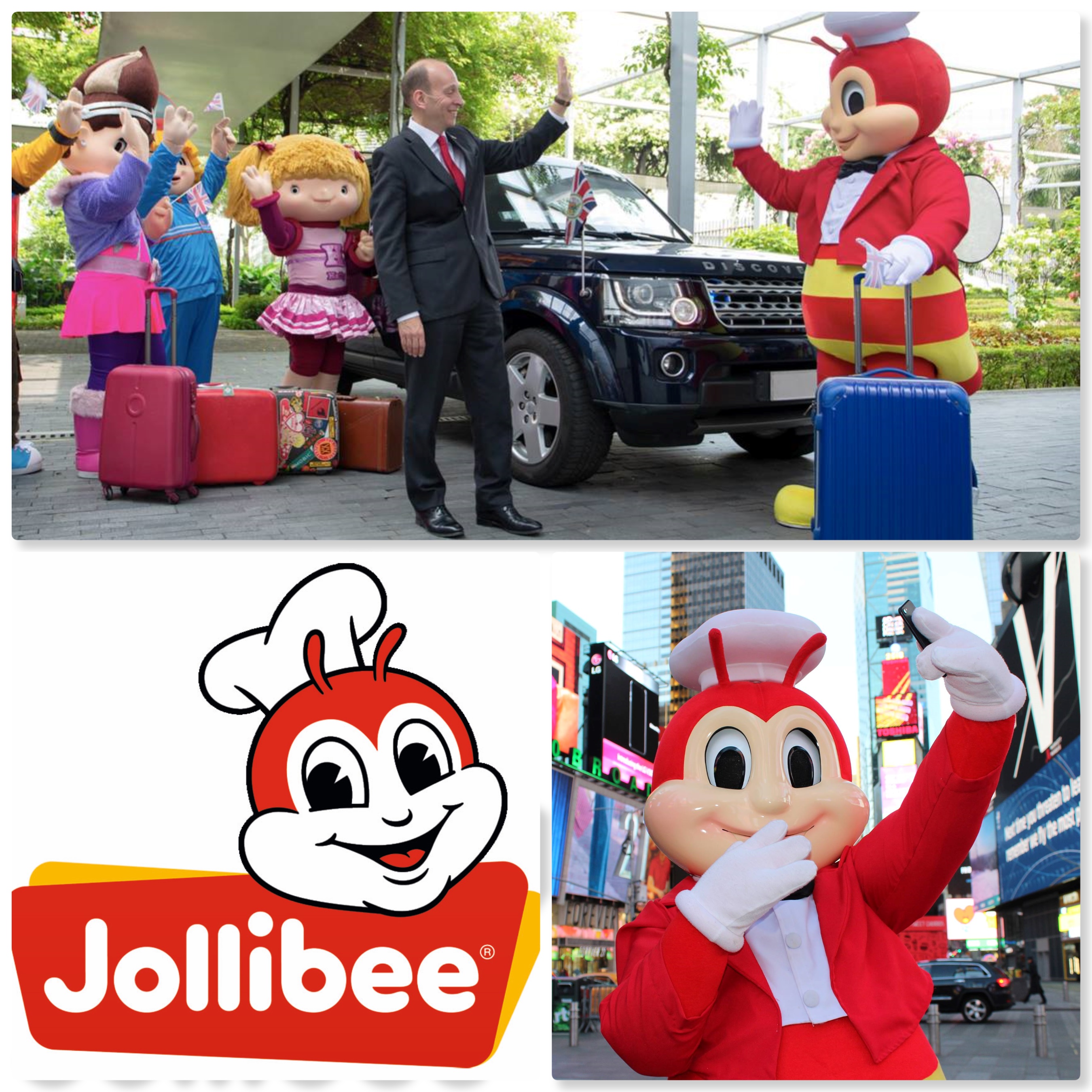 Jollibee is all set to open restaurants in the world's capitals in London and New York this October 20 and 27 respectively.
Jollibee Foods Corporation teased about its scheduled opening in Manhattan, New York with a social media video post showing the Jollibee mascot amidst the iconic scene of New York skyscrapers.
The 5-second teaser from Jollibee USA has the Jollibee mascot eyeing the words "Home of the Famous ChickenJoy" on the familiar orange banner billboard of the homegrown Filipino restaurant.
ChickenJoy is already popular in the United States and was named in the top 10 of America's best fried chickens.
"Guess who's coming to the Big Apple?" goes the social media announcement about Jollibee Manhattan which is scheduled to open on October 27th at 609 Eighth Avenue.
Earlier in September, Jollibee Philippines came out with a series of social media teasers of Jollibee journeying to the United Kingdom and of Jollibee and the Jolly friends with their luggage being sent off by British Ambassador to the Philippines, Daniel Pruce.
The first Jollibee London store is expected to open this weekend on October 20, 2018 following the announcement of the Philippine Embassy in the United Kingdom.
Watch this video of Jollibee making it in New York:
Facebook Comments