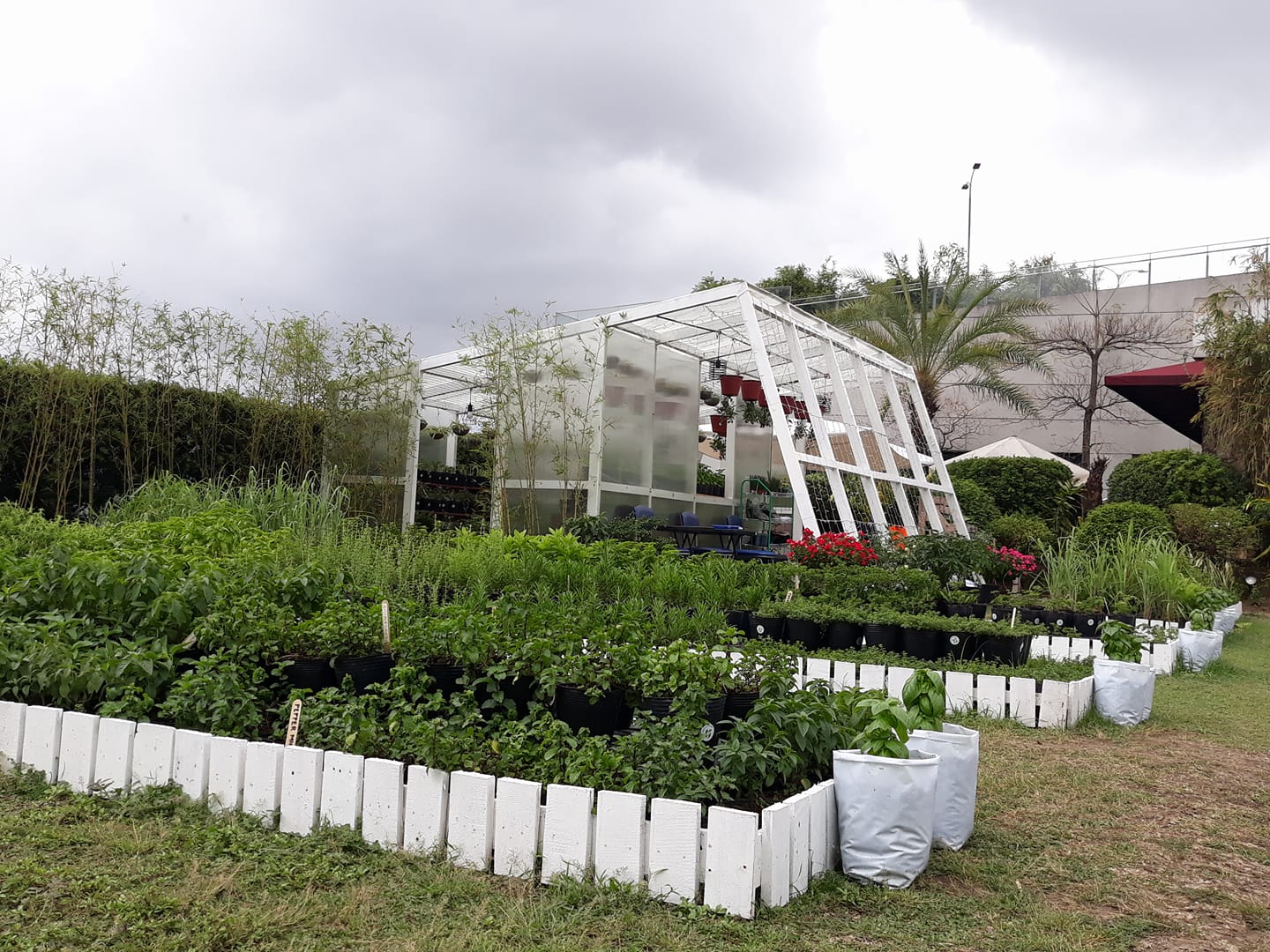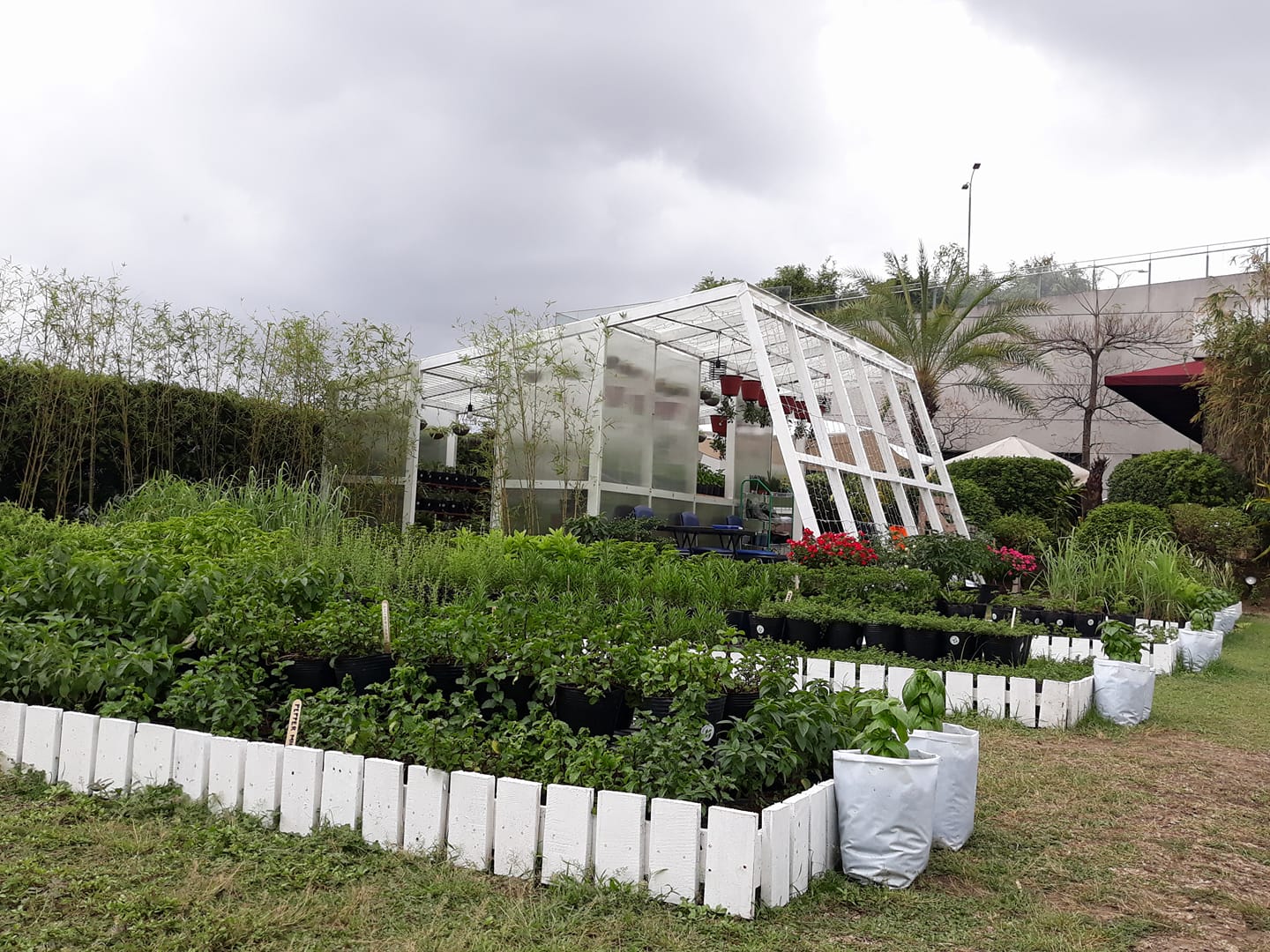 SM Aura Premier has opened its Skypark Lawn to the first fresh herb garden in a mall and customers looking for the freshest produce are not the only beneficiaries – local farmers supervise the garden and a charity organization will receive the proceeds.
The "Boxes of Greens" atop the high end mall of the country's largest chain of supermalls can be visited from 10am to 10pm. Customers can also order fresh produce through its website.
SM Foundation's Kabalikat sa Kabuhayan (KSK) scholar graduates have been tasked to supervise the day to day operations of Boxes of Greens, providing immediate livelihood opportunities for the local farmers.
Boxes of Greens proceeds will go to assisting underprivileged Filipinos in partnership with Tulay Lingap ni Padre Pio.
SM Aura Premier's Sky Park was previously cited by the LEED (Leadership in Energy and Environmental Design) of the U.S. Green Building Council for covering more than half of the building with a roof garden that "gives plants plenty of soil, recycled water, and room to grow while protecting the building from the heat of the sun."
SM Aura Premier received the prestigious LEED® Gold certification "for meeting and exceeding international standards in indoor air quality, thermal comfort, then energy and water efficiency with its very own waste water treatment plant that recycles water for non-potable use, the energy efficient LED lighting system, the centralized air conditioning system cooled with recycled water, and double low emissivity insulated glass panels, to name a few."
SM Aura Premier was built with over 90 % of the construction waste recycled, locally sourced construction materials, and using recycled materials.
Facebook Comments