Filipino social entrepreneur Laurindo Garcia is getting worldwide support for his HIV awareness and LGBTI inclusivity advocacy as the new Ashoka Global Fellow.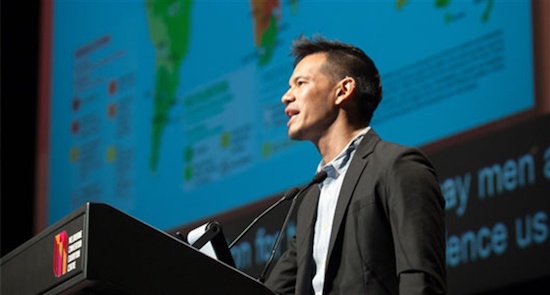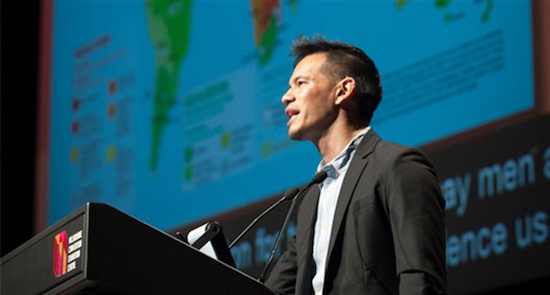 The Ashoka Global Fellow will receive the assistance of over 3,000 fellow social entrepreneurs from 80countries across the globe as his group seeks to create a better environment for lesbian, gay, bisexual, trans, intersex (LGBTI) people and those living with AIDS.
Garcia is the founder of B-Change Group, a social enterprise using mobile applications and social engagement platforms to connect LGBTI youth and people with HIV to peers, health experts, and support groups across Asia and with hubs in the Philippines, Singapore, and the United States.
Garcia was diagnosed with HIV 12 years ago and has since turned to his social enterprise to assist others in the similar situations to get support.
"We need to make people diagnosed as HIV positive understand that it isn't a death sentence and doesn't mean they have to be excluded from society," Garcia told media.
The 2016 Ashoka Fellow added, "People can access health services for free through PhilHealth but most don't because of shame. That's the kind of environment we have to change."
The Filipino gamechanger plans to build a mobile app that rates establishments based on their inclusive policies. B-Change is raising funds to develop the app by 2017.
Facebook Comments