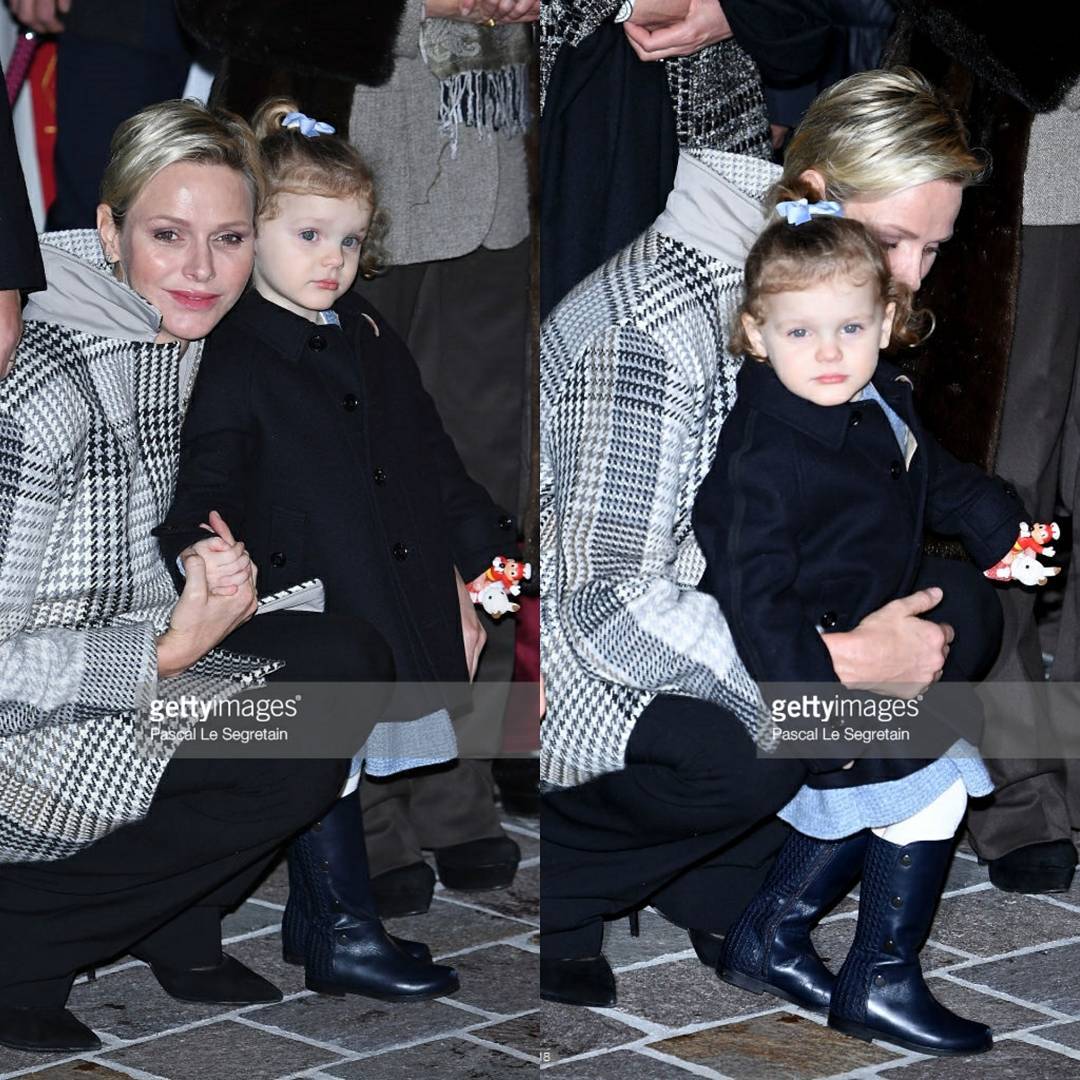 The Pinoy penchant for following the movements of royalty will get a kick out of this one – Monaco's Princess Gabriella was spotted holding a Jollibee toy during a royal family outing.
In an Instagram account dedicated to HSH The Princess of Monaco (Charlene Lynette Wittstock), 3-year-old Princess Gabriella is shown holding in her left hand a Jollibee toy mascot.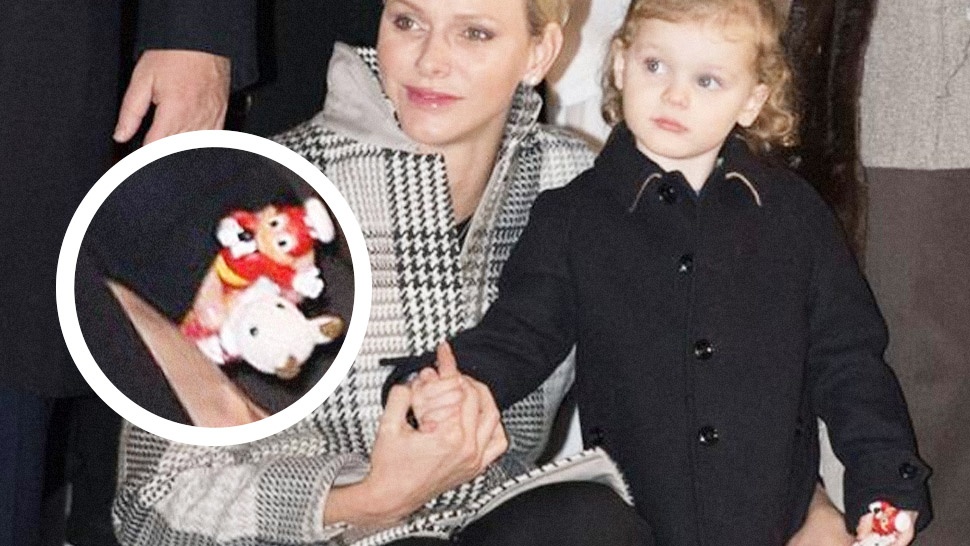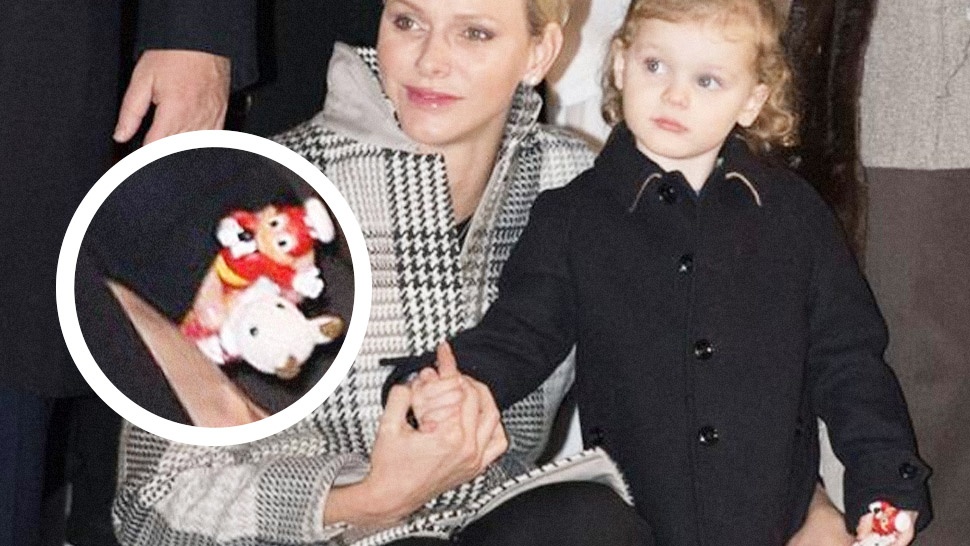 The Filipino fastfood chain giant's mascot in the likeness of a bee is a favourite among Filipino children.
The Pinoy fascination with the royals also made the headlines recently when HRH Prince Harry's fiancée Meghan Markle was shown on a video speaking in the Filipino language to some well wishers.
Jollibee was spotted in the hands of Princess Gabriella when she and her mother Princess Charlene attended the ceremony of Sainte-Devote in Monaco together with Prince Albert II and Gabriella's twin Prince Jacques.
Facebook Comments