Tag: And This is How We Cook
Filipino chefs Tom Cunanan of Bad Saint and Margarita Lorenza-Manzke of République, writers Nicole Ponseca and Miguel Trinidad - what do they have in common? They each earned a finalist spot in America's prestigious...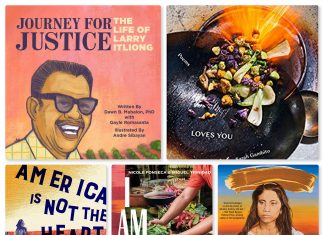 Good news for Filipino book lovers! Asian Journal has released a list of recommended books authored by Filipino-American writers. In the list is a variety of great reads from historical fiction, children's books to several...