Tag: digital transformation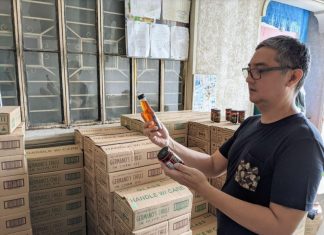 A recent Google report reveals that digital transformation could create up to PHP5 trillion in annual economic value by 2030.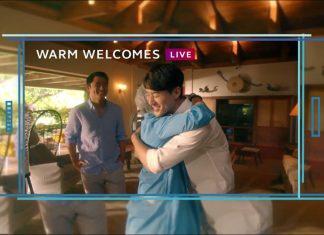 The Department of Tourism (DOT) and Globe Telecom are working together to promote tourism through digital innovation. The DOT and Globe partnership kicked off with a series of events in September, headlined by a new...