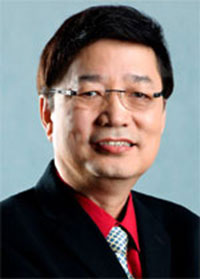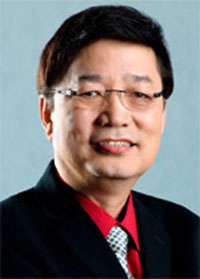 For those who are thinking of franchising a business, here's a guide to get you started.
Most entrepreneurs consider franchising because they feel this would somehow give them an edge versus starting from scratch. 
You know that any kind of business could be risky. Are you prepared to put your own money at risk? It will help you decide if you are ready for that bold move.
As franchisees, there are rules that you need to observe. You should be amenable to the franchise agreement. Otherwise, you will get yourself in trouble.
Do this simple math: assets – liabilities = net worth. Some franchisors may have a specific net worth requirement.
Instead of just choosing from available franchise opportunities, consider your skills and capabilities.
Any earnings-related questions may not be easily disclosed by your franchisor representative. Ask from current franchisees.
Having a franchise business may have been playing in your mind for months, but be sure that you create a business plan. This will be helpful in case you apply for a loan.
BENEFITS OF FRANCHISING
Having a franchise business may give you several good points.
Sticking with a well-known brand gives you an edge.
The franchisor should be able to provide you with the necessary knowledge on how to get started.
You will not worry about the equipment to be used in the business because these come with the agreed franchising fee.
Buying supplies from the franchisor is less expensive.
With the backing of a franchisor, it will be easier for you to get financing.
The franchisor will provide support on marketing and advertising, though at a cost.
If you have started your own business, your return of investment may take about between five to seven years. But with an established brand, the company's projection is anytime between two to three years.
Franchisors provide seminars and training for franchisees.
Franchisees need not be burdened on coming up with new products or innovations.
Franchisors have a team that can help provide the best locations possible.
Just in case a franchisee decides to discontinue the business after the contract, it will be easier for the franchisee to sell it back to the franchisor.
(Armando Bartolome is known as the Philippines' Franchise Guru, a business mentor to numerous micro entrepreneurs who are now themselves big names in the industry. This article is reposted with the author's permission and was previously published on The Business Mentor column posted by ABSCBN News. For questions and more information, you may contact Armando "Butz" Bartolome by email:philfranchiseguru@gmail.com or on Twitter @philfranguru. His website is www.gmb.com.ph)
Facebook Comments