The 2016 Travelers' Choice awarded three Philippine beaches in the top 25 beaches in the world.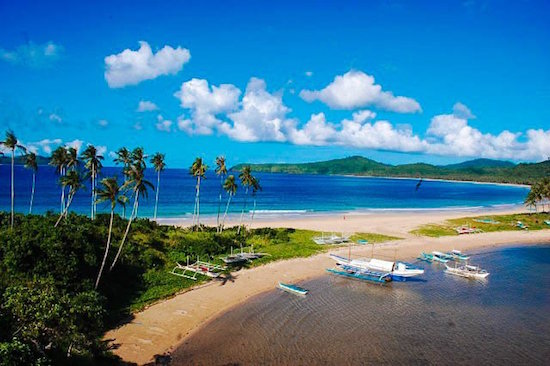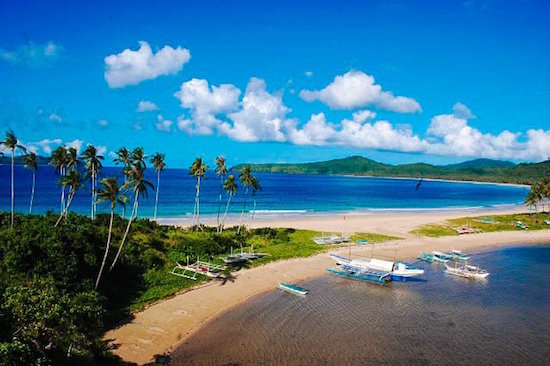 The Trip Advisor annual awards placed Nacpan Beach in El Nido, Palawan as 10th in the world ranking, and 2nd in Asia. The award referred to Nacpan's "long coastline, golden sand, beautiful crystal waters and a completely virgin landscape" that "make a visit to this place unforgettable."
Yapak Beach (Puka Shell Beach) in Boracay in Aklan was ranked 5th best in Asia for its "beautiful unspoilt natural beach."
White Beach, also in Boracay, was in the 12th spot for Asia's best and cited as "civilized by day, party time by night."
Palawan was previously cited in 2015 as the World's Best Island, with Boracay also in the Conde Nast Readers Choice Awards.
Trip Advisor based its list from votes of users of the popular reviews and travel advice site.
Facebook Comments