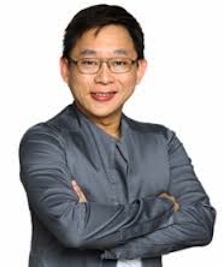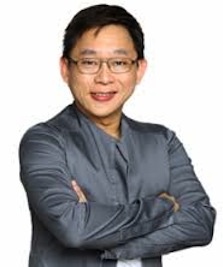 Unlimited text!
Unlimited rice!
Unlimited income!
This is all great, right?
Well, how about unlimited problems?
No one is exempt from experiencing problems. We all go through some problem of some kind, whether we are rich, famous, and successful.
I am not even exempted from it.
Problems often feel like they are 'unlimited', never ending, one following the other.
So let me tell you right now that while there is still breath in you and while you are still living in this world, you will experience different kinds of problems. These problems have purposes.
Some of it will test our faith, mold our characters, challenge our strengths, teach us lessons, make us better as a person and more. It is up to us to choose how we will respond to these problems.
I also want to let you know that you are not alone. So if you are currently going through a problem, here is what you can do.
DON'T ALLOW PROBLEMS TO STOP YOU
Don't dwell on the negative feeling.
Move on and don't look back.
Focus on your goal and do not dwell on your past.
Keep on moving toward your goal.
CHOOSE TO BE HAPPY
What do kids do when it rains? They dance in it! What I am saying is stop complaining and grumbling about your problem. Happiness is a CHOICE. Just dance away and face your problem with joy and courage knowing that GOD is with you in every season of your life.
TRUST GOD
Leave it all to God. He promised the He will never leave us nor forsake us. People may do that, but not God. Even if you let go of Him, He will never let go of your hand. Be still and know that He is in control. He will make a way when there seems to be no way. Just trust Him. He will stay with you as you go through your problems. So if you feel your problems are unlimited, He will also supply you with unlimited grace and strength to weather through your problems.
THINK. REFLECT. REPLY.
What problems are you experiencing now?
How are you facing them?
Do you trust God to see you through your problems?
Facebook Comments