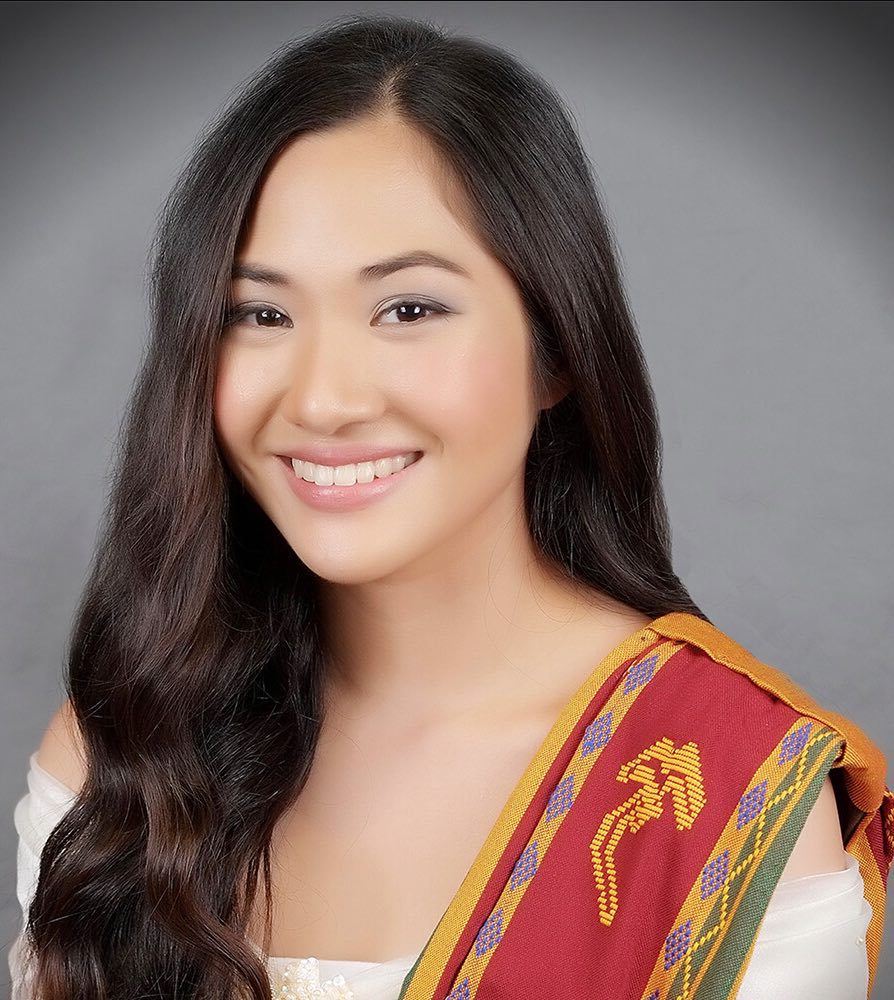 University of the Philippines (UP) alumna Sophia Raine Hernandez and her study on malaria bagged the 2nd Prize at the Researchers' Grand Prix (Forskar Grand Prix) in Stockholm, Sweden.
The UP Diliman cum laude graduate of Bachelor of Science in Molecular Biology and Biotechnology (BS MBB) from the National Institute of Molecular Biology and Biotechnology (NIMBB) won the top award for her research "Tackling Malaria by Looking at the Biology of Parasites" in the national finals which challenged her to make a presentation on stage and engage audiences in just four minutes.
The Filipina scientist and currently Ph.D. student at the Umeå University in Sweden, talked about her love for superheroes, comparing them to scientists who also save people's lives against villains. Scientists, like heroes who fight crime with superpowers, employ the power of science and research to combat deadly parasites and viruses to protect people from harm.
Hernandez shared that her own personal arch-nemesis as a scientist is the Plasmodium parasite which causes malaria. She is currently working on developing the tools to study genes in the parasite to try to get a better understanding of its biology and provide information useful to the development of ways to target the parasite such as therapeutics and vaccine design.
Hernandez and fellow UP alumna doctoral student Richelle Duque Björvang were among the seven finalists of the Swedish competition after winning the regional heats before competing at the Researchers' Grand Prix finals on November 25, 2021.
University of the Philippines researchers who have recently earned recognition for the country include UP Los Baños (UPLB) researcher Dr. Rodney Perez, the first Filipino to win the Young Asian Biotechnologist Prize.
Filipino university scientists were recently hailed during the National Science & Technology Week for their outstanding researches.
SEND CONGRATULATIONS in the comments below to University of the Philippines (UP) molecular biology and biotechnology graduate Sophia Raine Hernandez for bagging the second prize at the recently concluded Researchers' Grand Prix (Forskar Grand Prix) in Stockholm, Sweden for her research on malaria.
Good News Pilipinas is celebrating its 15th Anniversary in 2021 by giving away prizes! Subscribe to this website and  Good News Pilipinas! TV YouTube channel and enter the raffle by telling us what you like about our stories in an email to editor@goodnewspilipinas.com
Facebook Comments