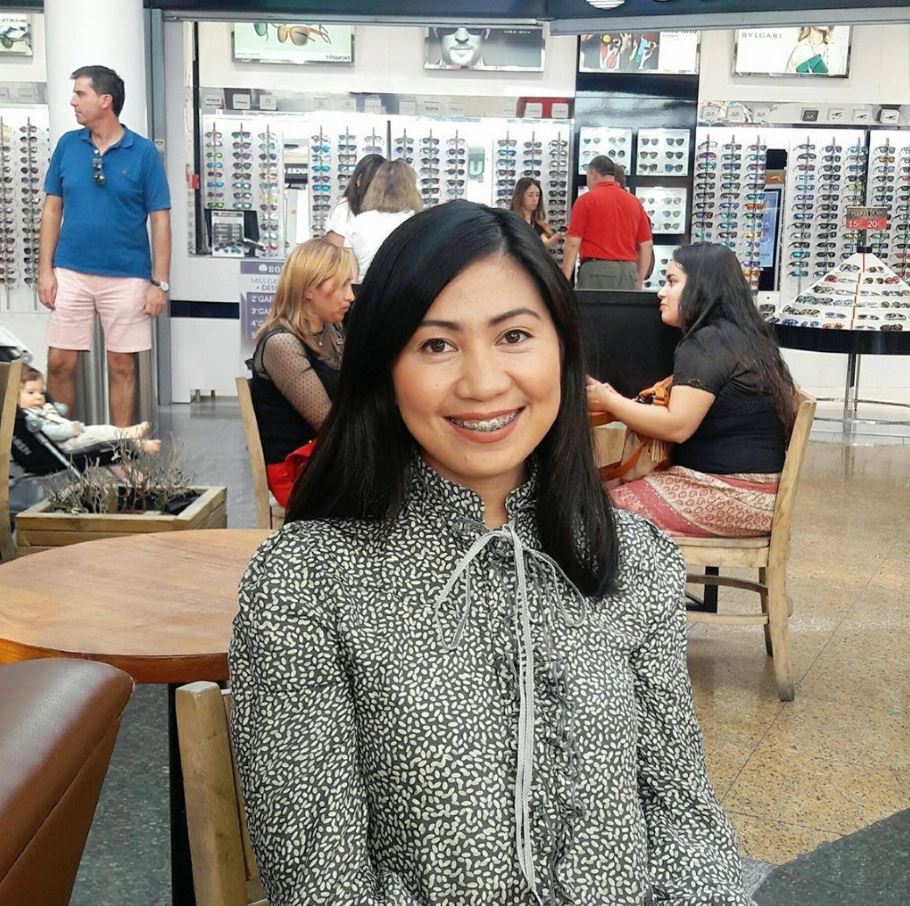 University of the Philippines (UP) historian Dr. Ros Costelo received the mark of sobresaliente cum laude, the highest possible recognition that can be bestowed by the Spanish educational system when she graduated with a doctorate degree in Contemporary History from the Universidad Complutense de Madrid, Spain's most prestigious academic institution which counts Jose Rizal and Antonio Luna among its distinguished alumni.
Dr. Costelo was awarded the highest academic honors after the successful defense of her doctoral thesis in front of a panel composed of some of the most well-known historians from both Spain and the Philippines in late January, the Embassy of the Philippines in Madrid announced on February 12, 2021.
Ros Costelo hails from Tunga, Leyte. She has a bachelor's and master's degree in History from the University of the Philippines and is currently an assistant professor at the Department of History in UP Diliman.
Dr. Costelo's thesis is titled "Public Works and the Spanish Colonial Agenda of Sanitation, Order, and Social Control in the Late 18th to 19th Century Manila."
It detailed how Spanish colonial policies helped or hindered the lives of Manileños through the creation of public works such as water systems, public streets and lighting, slaughterhouses, public markets, and cemeteries.

Costelo shared that she contracted COVID-19 last October but ultimately did not let the illness stop her from finishing her thesis.
"Then, I tested positive for Covid-19 while I was in the final stretch of thesis writing. Pero, laban lang!" Costelo said.
"History has taught us with many narratives of people's responses to the challenges of the time. In the end, this achievement would not have been possible if not for the support and prayers of many people and institutions. I am beyond grateful. I just hope that my work can contribute to the fuller understanding of our nation's story," Costelo adds.
Aside from completing her Ph.D. in Contemporary History, Costelo has another sobresaliente mark when she finished her master's degree also in Contemporary History from the same university in Spain.
Notable alumni of the University of the Philippines who have recently received international recognition include Maria Lorenzo and Raphael Pangalangan who are among the winners of the Noam Chomsky global awards and Filipina youth leaders Louise Mabulo and Josefa Tauli who have recently been named Young Explorer recipients of the National Geographic Society.
SEND CONGRATULATIONS in the comments below to Filipina historian Dr. Ros Costelo, an alumna of the University of the Philippines, for achieving the highest academic honors from Spain's Universidad Complutense de Madrid!
Are you a Proud Filipino? Get more good news stories on Filipino Pride! Subscribe to GoodNewsPilipinas.com and our YouTube channel: Good News Pilipinas! TV
Facebook Comments