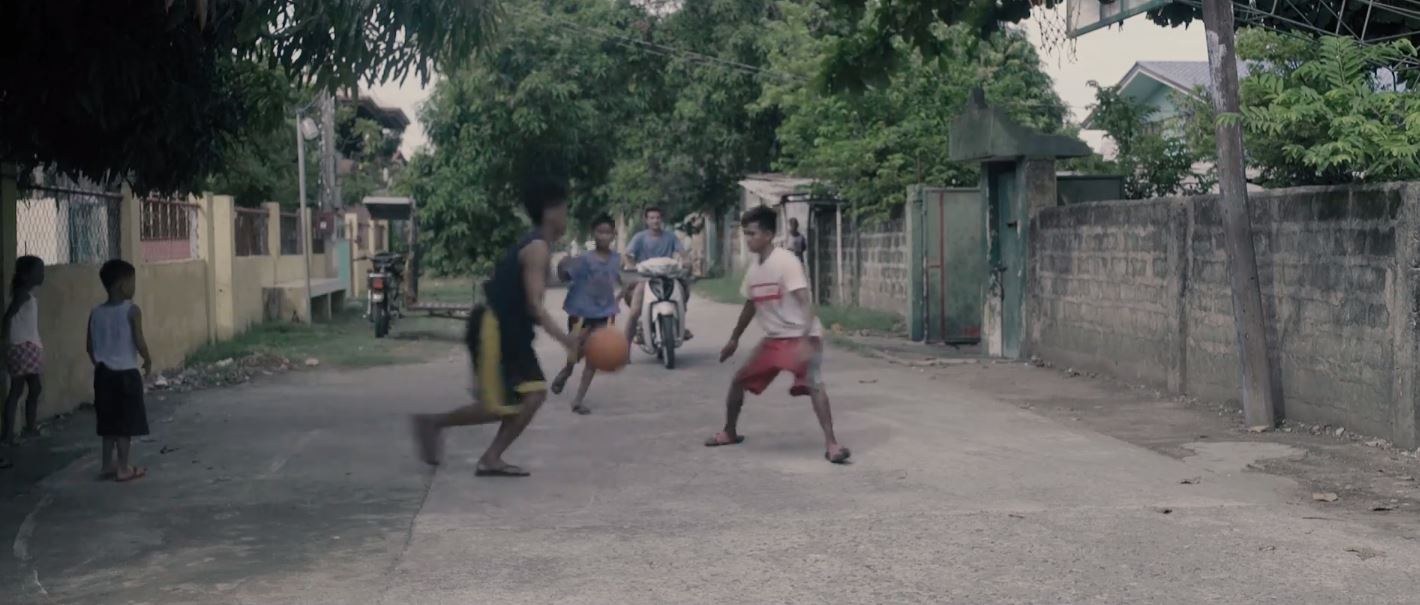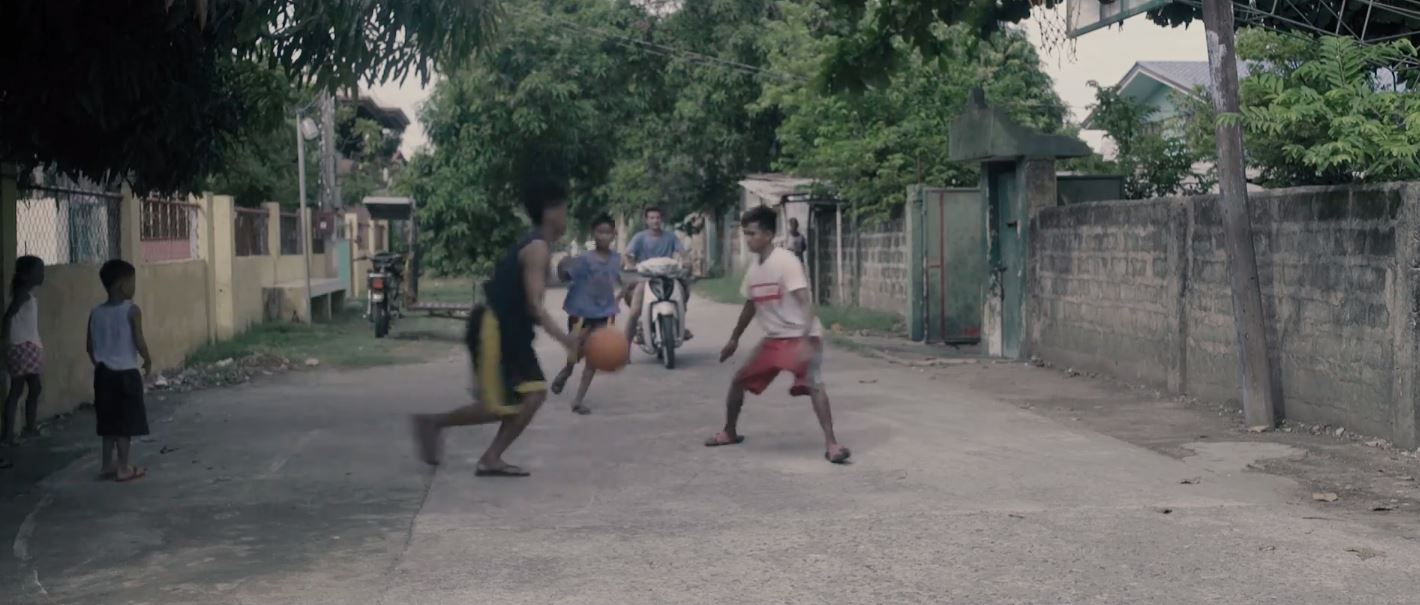 American actor and director Aaron Lapkin has come to the Philippines to make films about stories of Filipinos and support the local cinema community.
Lapkin, acknowledged by local television's Boy Abunda as "Filipino by heart," released his first short film as a gift to the Filipino people on Philippine Independence Day in June 2018.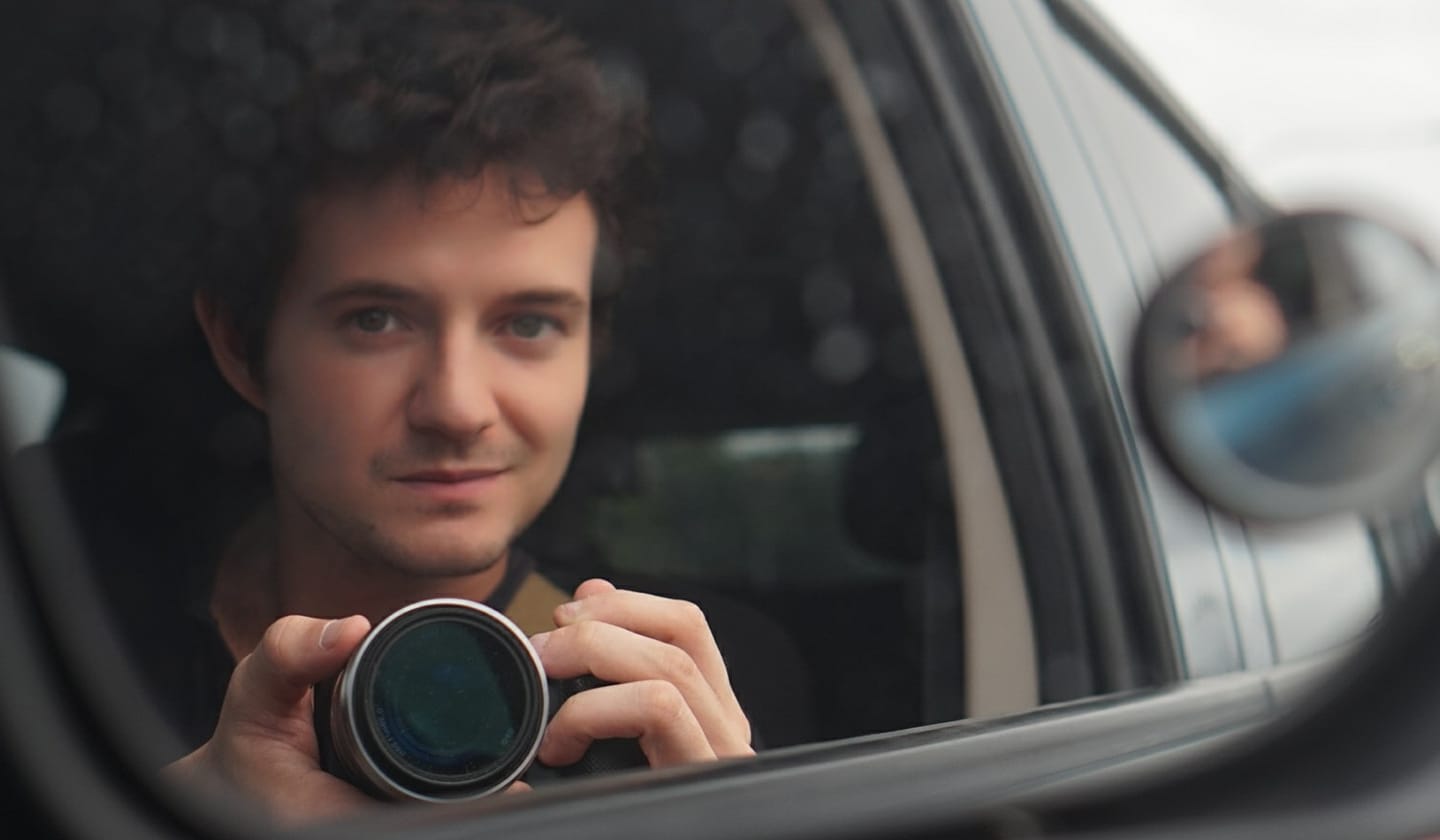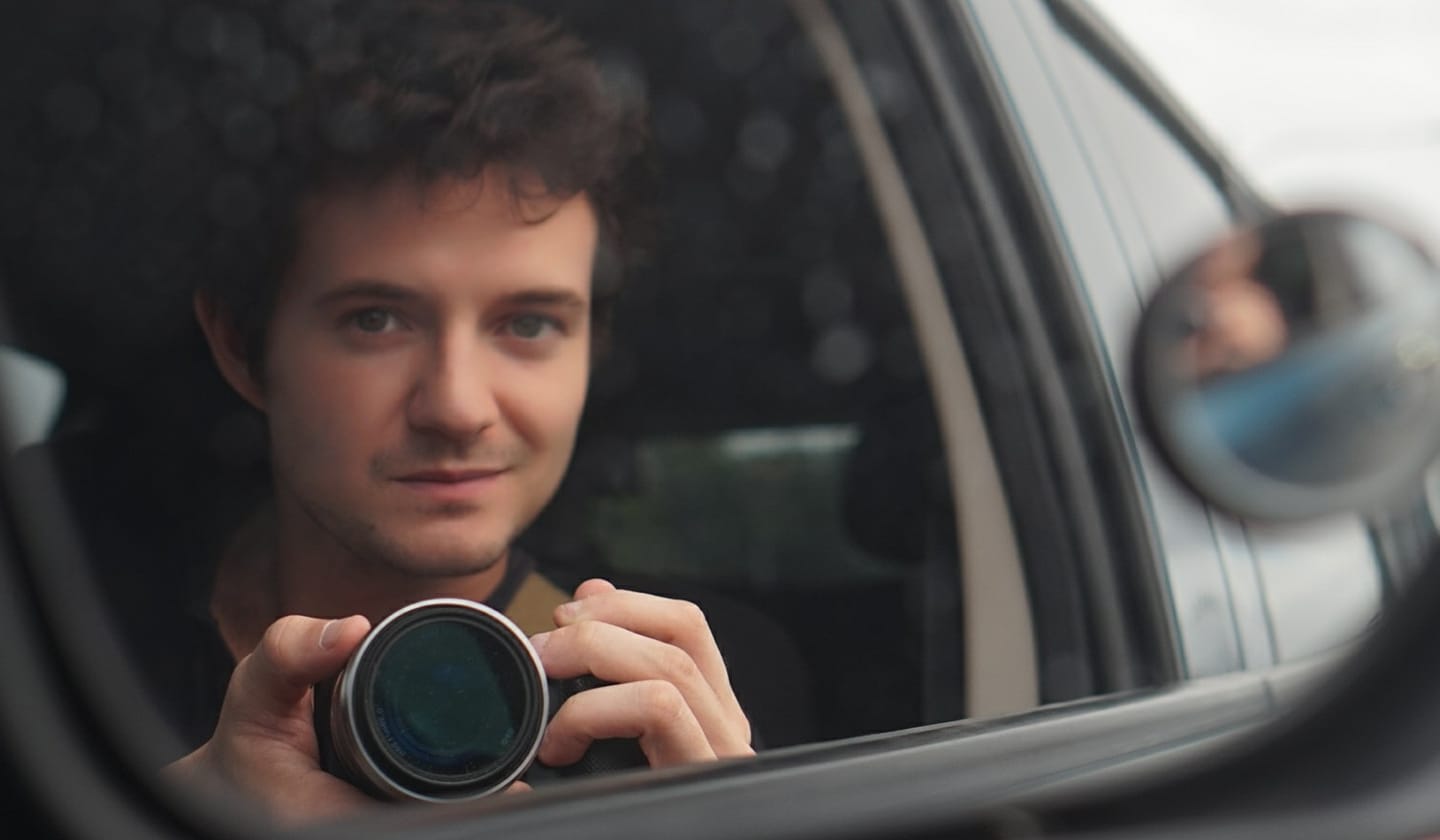 The video "Thank You, Philippines" has Lapkin on camera telling the story of a family he had met in Palawan while on a project.
The short film has Lapkin reenacting his encounters with a Filipino family which starts off rather rocky as he nearly had an accident with the boy, LA who was playing in the streets. The filmmaker recounts his amazement at being warmly welcomed by the boy's family and eventually making lifelong friends.
"My goal was to tell a story of a family who had an impact on my life," shared Lapkin, adding he was overwhelmed by the amount of positive impact he received.
The film which runs for 6 minutes and 30 seconds features first time actor Alexis, a 10-year-old boy from Pangasinan, whom he cast after meeting him playing in the streets.
In his Facebook post of the film, Lapkin revealed why he is thankful to be in the Philippines:
"It comes on a day that is very important to me. As most of you know by now the Philippines changed my life. Everyday that I'm here I discover something new that inspires me.
The people of this country inspire me, and this particular film tells the story of a family whom I met in Palawan. To all of my Filipino friends, whether we shared a tennis court or a soccer field, a screen or a studio, thank you for helping me become the person who I am today. I love you. Happy Independence Day, and Mabuhay Pilipinas."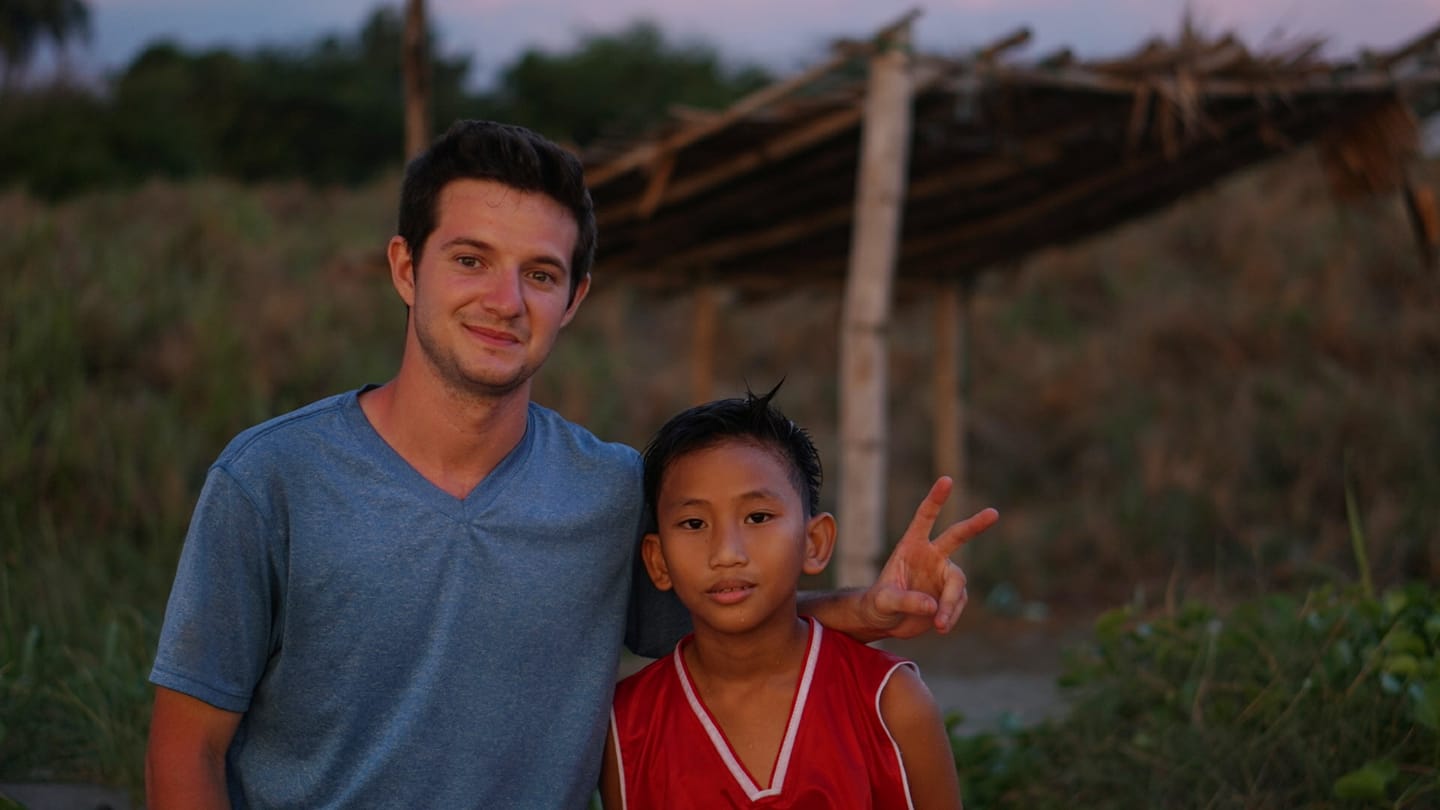 The resulting response to the film from Filipinos around the world gave the new filmmaker encouragement that his decision to move to the Philippines was correct.
In his FB page, Lapkin declares, "Independent Cinema in the Philippines is growing tremendously, and I am so incredibly excited to be a part of it."
The American moved to the Philippines in September 2017 and recently received a resident alien status from the Bureau of Immigration.
The 25-year old Lapkin first came to the country to learn how to make films and went into an internship with local production company Sea Biscuit, the production outfit of Judy Ann's Kitchen of local celebrity chef Judy Ann Santos.
After his training Lapkin put up his own filmmaking outfit together with five other filmmakers and named it Kilusang Sining where he is a Creative Producer.
Kilusang Sining's mission is listed as helping Filipino filmmakers and championing Philippine Cinema to the local and global community.
Watch how Aaron Lapkin says "Thank You, Philippines" in this video:
Facebook Comments