Vogue magazine has published an article declaring "How Filipino Food Is Becoming the Next Great American Cuisine."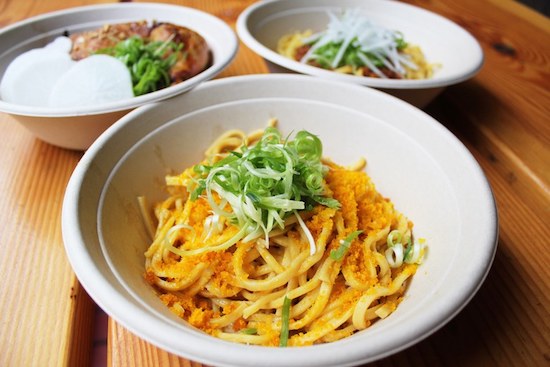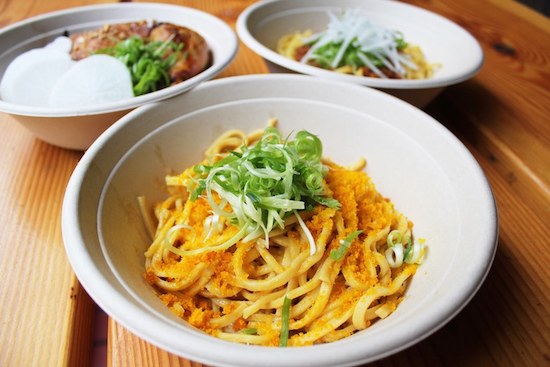 Vogue's Claudia McNeilly wrote about the journey of how finding a "treasured dish of the Philippines" does not end with a single entrée because of the many flavors of Filipino food.
The American fashion and lifestyle magazine referred to Filipino food as the original fusion cuisine that is an "intricate pattern of Spanish, Western, Chinese, Japanese, and Pacific Islander flavors that serve as living proof of the country's rich cultural history."
The article started off its listing of iconic Filipino dishes with the Spanish-influenced chicken pork adobo which was recently given a spotlight on "Good Morning America" when celebrity chef Gordon Ramsay said he preferred the Filipino-style adobo burger prepared in a show cook- off. 
Kare-kare was next cited for its Indian heritage. The Pinoy comfort food Spamsilog and Spam sandwich were also on the list and traced to the American influence in the country during World War II.
"The palate of Filipino food is entirely its own, relying on acids and sweetness perhaps more than any other cuisine," according to the article which pointed out the lechon roast pig, pork longganisa, and even the world renowned Filipino food chain's Jollibee-style spaghetti.
"It's here that flavors don't blend together so much as sit atop one another, lifting each up into an addictive symphony of tangy, salty, and sweet," McNeilly added.
To prove the trend, Vogue made a rundown of Filipino food specialty dining spots in the US that have made waves in the food scene such as Bad Saint in Washington D.C. which ranked Number 2 as America'sBest New Restaurant in 2016, Purple Yam, Isla Pilipina, Lasa, among other restaurants that have advocated making Filipino food a brand in the U.S. market.
"Despite a longstanding speculation about the emergence of Filipino food, it seems today we are finally ready for it," declared Vogue.
Vogue's prediction of the Filipino food trend adds one more to the list of popular lifestyle publications that declared the same.
Facebook Comments