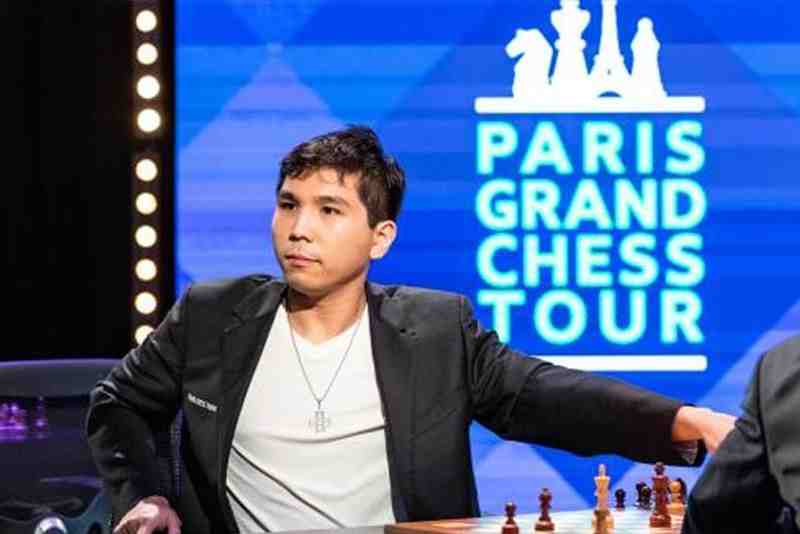 Wesley So has risen to second best in the world no. 2 in the rapid chess rankings.
So got there after drawing his last three games including one against Indian Vishwanathan Anand in the ninth and final round to top the rapid section and catapulted him to No. 2 in the world rapid rankings of the Paris Grand Chess Tour in Paris, France.
After nine rounds, the Cavite-born bet racked up 12 points on four wins and four draws against a lone defeat, or one point ahead of United States teammate Hikaru Nakamura who had 11 points.
It was an effort that saw So rise from 14th to No. 2 in the rapid rankings with a live rating of 2851 behind No. 1 Magnus Carlsen, the reigning world champion.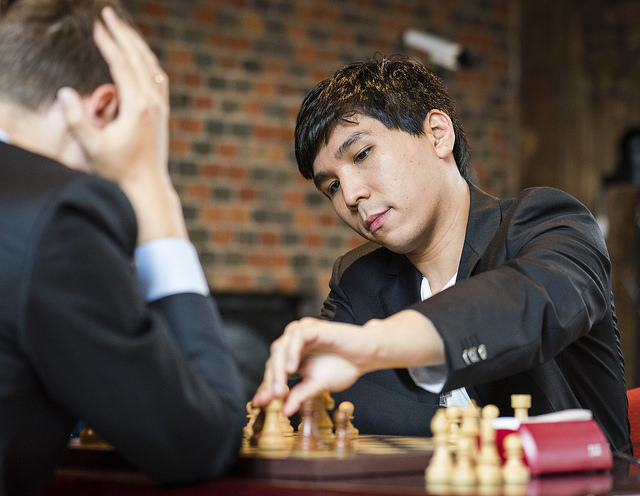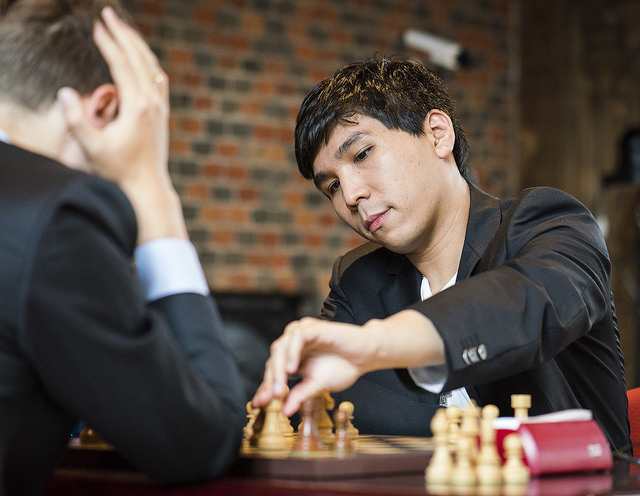 So will go into the last two days of the 18-round blitz event hoping to keep the lead and secure his second title after topping the first leg of the five-stage Grand Chess Tour series in Leuven, Belgium two weeks ago.
The rapid competition, which rewards 2 points for a win, will be followed by 18 games of blitz (3 minutes plus 2 seconds) to determine the overall champion of the Paris leg.
Completing the GCT Tour is another rapid and blitz event in Saint Louis, Missouri, followed by classical tournaments in the Sinquefield Cup (Saint Louis) and London Chess Classic, respectively.
Facebook Comments