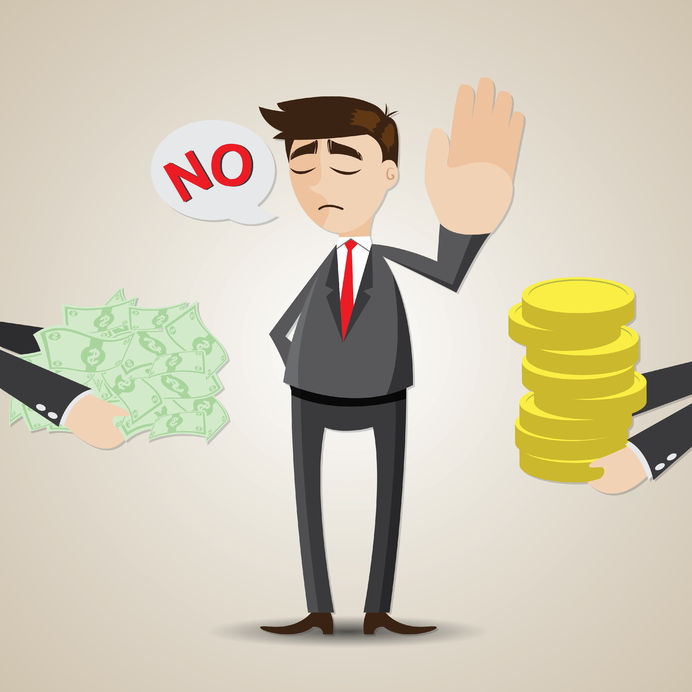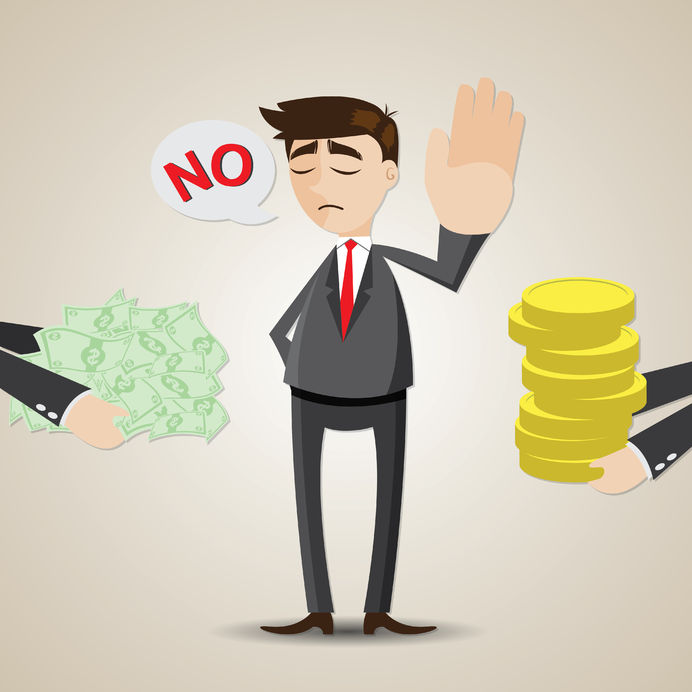 I recently saw an infogram stating that only 8% of Filipinos have some form of an investment like stocks, mutual funds, UITF or insurance. Although there has been some gains in the number of Filipinos who have begun investing, we are still way behind many other nations with regard to investing by its citizens.
The stock market, though volatile, has proven itself as a good way to build wealth for those who are investing in it. Investment instruments like mutual funds and UITF have made investing easier, more accessible and even more convenient to the Filipinos and the number of those invested remains to be dismal.
Why we do not invest
The most obvious reason for the low investing numbers is the low income of many of our citizens; the lack of spare cash makes investing impossible. What about those who are earning better or those who belong to the middle class? Studies shows that there are about 25.2% of the Filipino families belong to the 'middle' class and 0.1% belongs to the 'upper' class or a total of 25.3% and yet there are only 8% who invest. It seems safe to assume that about 16% of us who can invest don't. So why are we not too keen of investing then? Most common reasons would be fear, ignorance, difficulty and inertia.
I asked my financial advocate friends on why they think Pinoys do not like to invest and these are what they said:
"Attitude and behavior. Delayed gratification isn't easy for Filipinos. Most of us live 'in the now rather than preparing for the future." – Rex Mendoza, leading investment expert and President of Rampver Financials
"Not educated enough in various investment tools – such as stocks, bonds, currencies and funds; scared to lose their hard earned salary to investments they're not aware of." – Rico Hizon, International News Anchor at BBC
"Lack of financial literacy and could not figure out their own context." – Francis J. Kong, leading inspirational guru and award winning-author
"I think one reason Filipinos fail to invest is simply because of lack of awareness or lack of knowledge on investment options. Some simply haven't heard of mutual funds or UITFs and other vehicles, while others may be aware of them but do not know much about them – how they work, how to buy them, etc, or even have the misconception that you need a lot of money to be able to invest." – Riza Mantaring, CEO of Sun Life Financial
"Investing is not intuitive for us; it is not taught at home." – Marvin Germo, leading stock market advocate
"No clear and defined goal: they have not yet identified which particular amount and goal they should earmark that investment for." – Rienzie Biolena, finance and investment educator
"Small goals. Without big goals, the motivation to invest is not there." – Carl Dy, property investing expert
"Knowledge, access and the right mindset about 'now vs. later'." – Marvin Fausto, fund manager and investment expert
"Pinoys do not prioritize investing because they prioritize wants over needs, have too much debt, too many dependents and uncontrolled spending." – Chinkee Tan, wealth coach and media personality
"People fail to invest in their future because they want to enjoy their money even when it is still small. Most cannot wait for the day when they have grown the little they have so that they can enjoy more." – Dodong Cacanando, business speaker and best-selling author
"Media and advertising focuses too much on FMCGs (fast moving consumer goods) and beauty products, unlike places like Singapore and the UK where there is so much awareness and advertising related to investing in financial intermediaries like pension funds, insurance companies and mutual funds." Andrew Wolff, celebrity host and entrepreneur
In addition, I also posted in Facebook and Twitter this question: "in your opinion, what is the leading reasons why there are very few Filipinos who invest, aside from having no extra funds?"
Here are some of the their answers:
Afraid to lose money
Fear of scams
Instant gratification
Poor cash flow management
Too much debt
Current education system
Demonization of money
Dependence to family members
No knowledge
Investing is only for the rich
They only want guaranteed returns
Not really thinking about the future; poor planning
Not in our culture
Wrong priorities
Not knowing where and how to invest
Care-free attitude
Lack of patience
Family upbringing
Lack of focus and discipline
Wrong mindset
There are many reasons why we do not invest, some may even be valid ones. However, there are more reasons why we SHOULD invest. We need to build and prepare for our future and investing is paramount in that very important facet of our lives.
Financial education is important for all of us and should be the first step as we begin to invest so we can build our future today.
(Randell Tiongson, RFP is an advocate of Life & Personal Finance. With nearly 30 years of experience in the Financial Service Industry – Banking, Mutual Funds, Insurance and Financial Planning, and Management Consultancy – he has become one of today's most respected personal finance coaches in the country. His writing appears here with the author's permission. Check out his website for more financial advice www.randelltiongson.com)
Facebook Comments