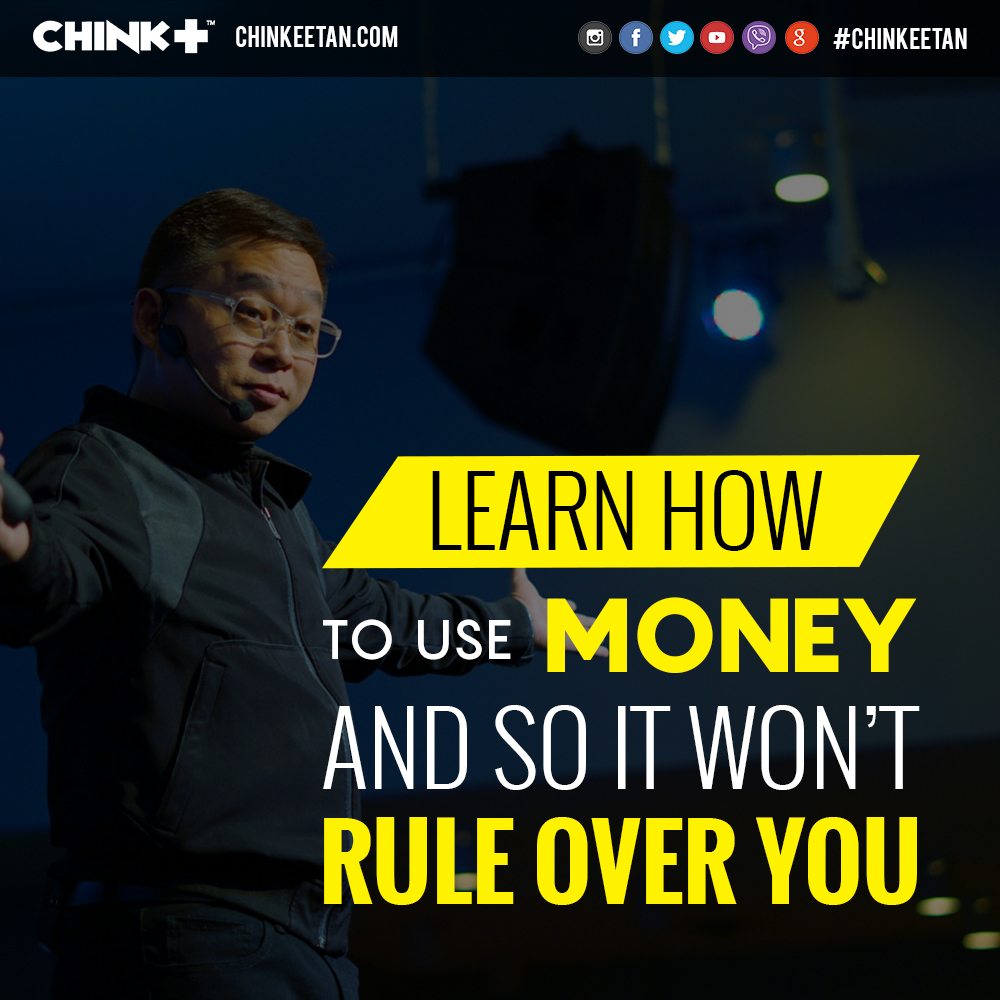 What is good about entering a new year is the new hope we all have. We are hopeful that 2020 will be kinder for all of us — that we will have a better life, especially in our finances. However, no matter how hopeful we are that our finances will be stronger this 2020, we can still be a financial disaster because of our poor decisions. Filipinos are financial disasters all year round because of the The Poor Calendar.
January – Last Minute Pamasko
By this month, we still have the Christmas fever and we still have those inaanaks that haunts our wallets. So, say goodbye to our supposedly first savings for 2020.
February – The Love Gift
For Valentine's Day, we are not content with giving a simple rose and chocolates to our beloved partner. We want something grand. We have that poor mindset that giving more expensive gift means more expression of love.
March – Graduation Party
We have a high regard about finishing school. Therefore, we spend a lot to throw a grand party, even if we cannot really afford it. The sad part is we often have a party not for the sake of the graduate, but just for the toxic attitude of showing off.
April – Summer Getaway
Boracay and Siargao beaches, here we come! We love to have vacations but not primarily because of relaxation, but just for the good photos for our social media accounts. "Do it for the 'gram," they say.
May – Fiesta Season
We love gatherings, especially the colorful fiestas. We are willing to spend a lot to celebrate and to invite people to come over. But, the reality is that most of the time, we really cannot afford having grand festivities. So, we borrow money just to have more food than our neighbors.
June – Tuition Time
Everyone for sure wants to give their children the best education. So, we are willing to use our savings to enroll our loved ones to the best schools.
July – Tuition Time Part 2
Because we understood that good education often means expensive tuition fee, we opted to have the fee in installments. Now, we are haunted by the collection.
August – Ghost Month
We really want to invest because who does not want to grow their money, right? But, August is ghost month, so we thought we better hold on to our cash. We were made to believe that August is not a good time to risk.
September – The Ber Months
It is that time of the year again when all we can hear is Jose Mari Chan's voice and that faint howling of our inaanaks, "Namamasko po, Ninang/Ninong!" By September, our priority is to save for the holidays.
October – SemBreak
Since the school's on break, we thought that it is a nice time for a family vacation. Flights are booked and we say hello to Korean Autumn!
November – All Souls' Day Renovation
We value our ancestors so much that we spend for their tomb's repainting or the mausoleum's renovation. As we remember our passed loved ones, our money's gone to be just memories too.
December – You Know the Drill
Guess what, it's the holidays! Overflow of food and gifts means overflow of expenses. So long savings and bonuses!
… and this financial cycle just continues until the new year.
If we do not do something about this unfortunate spending cycle, we are definitely bound to be financial disasters. How do we overcome this Poor Calendar? Simply through prioritizing and cutting.
Financial management is all about prioritizing. Before we spend, we prioritize savings first. Before we head to the mall, we go first to the bank. Let's always prioritize our funds for our future.
Another simple way to be financially successful is to cut our spending. Go over the monthly expenses. Let's be honest and identify which items we can live without. It is time to eliminate all the unnecessary purchases and focus on the things that will grow our money.
The more we are aware of our financial status and the more we are honest about our toxic spending habits, the more that we can do something to be financially successful.
My prayer for the new year is that we, Filipinos, will all be better at handling our finances so we will not end up being a financial disaster this 2020.
To help you to be financially successful for the upcoming year, subscribe to my YouTube channel: Chink Positive
Check out Chinkee Tan's Financial Roadmap
More about Money Issues That Can Kill Your Marriage
THINK. REFLECT. APPLY
Are you also affected by the Poor Calendar?
What things do you need to prioritize so you can be financially successful?
What are the purchases that you need to cut this 2020?
Want to know how to be a Proud Pinoy? Like, Follow, Subscribe to GoodNewsPilipinas.com and our socials Facebook, Twitter, Instagram, Good News Pilipinas! TV on YouTube, for new story notifications and e-mail newsletters for updates on more Filipino Pride stories.
Facebook Comments