The Philippine capital of Manila is set to host the World Street Food Congress 2016 (WSFC16) in April.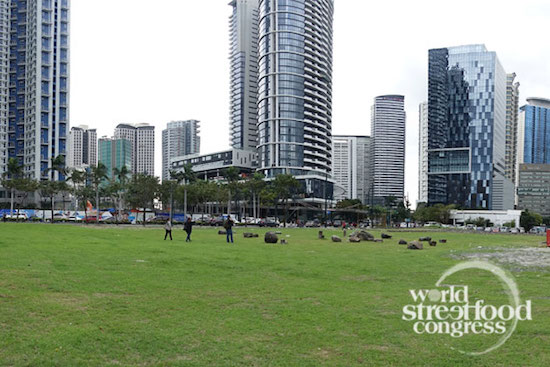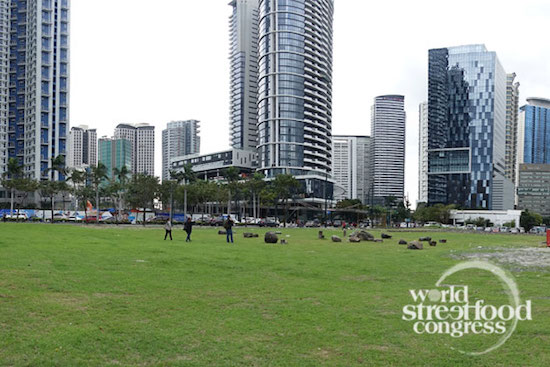 WSFC16 announced the gathering in Manila, touted as "one of the world's best food destinations" from April 20-24, 2016.
The world's most influential movers, thinkers, food gurus and advocates will be together for 2 days at Bonifacio Global City Manila in the WSF Dialogue to share their latest ideas, developments, ideals and opportunities about culinary street food culture.
Participants from 10 countries will also offer their specialized fare at the WSF Jamboree, a street food feasting festival which will last for 5 days. Cooking demonstrations amid live music will be open to the public.
The WSF Awards will cap the event with recognition given in 5 categories, recognizing the best soldiers and leaders in the field of culinary street food.
Filipino food has been gaining recognition around the world with food festivals dedicated to the country's unique fare.
WSCF brought about a dozen international and local media for a 15 hour Food Frenzy Safari in February, to sample the offerings of Manila and Pampanga. Reviews of the trip affirmed that comfort heritage street food such as that offered in the Philippines are the flag bearers of excellent but inexpensive food fare.
WSFC16 in Manila is the 3rd edition since its establishment in 2013.
Facebook Comments