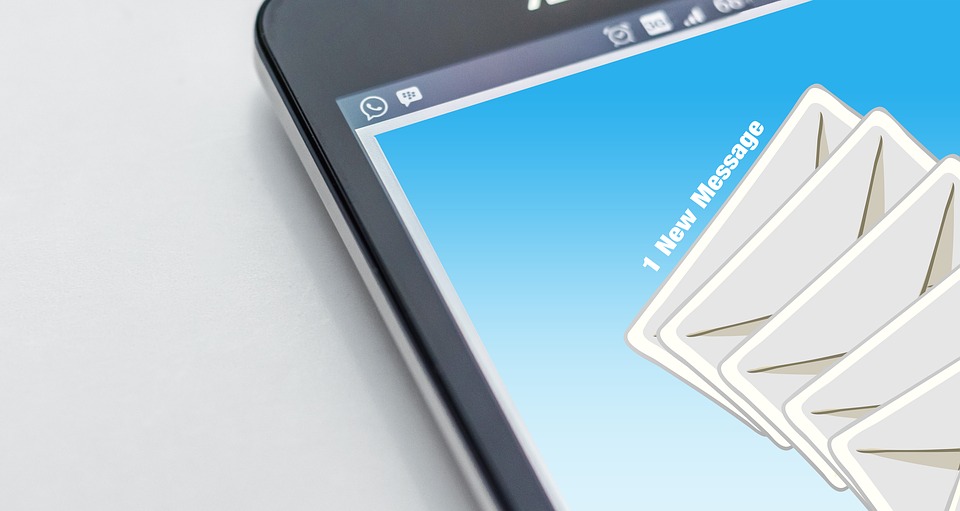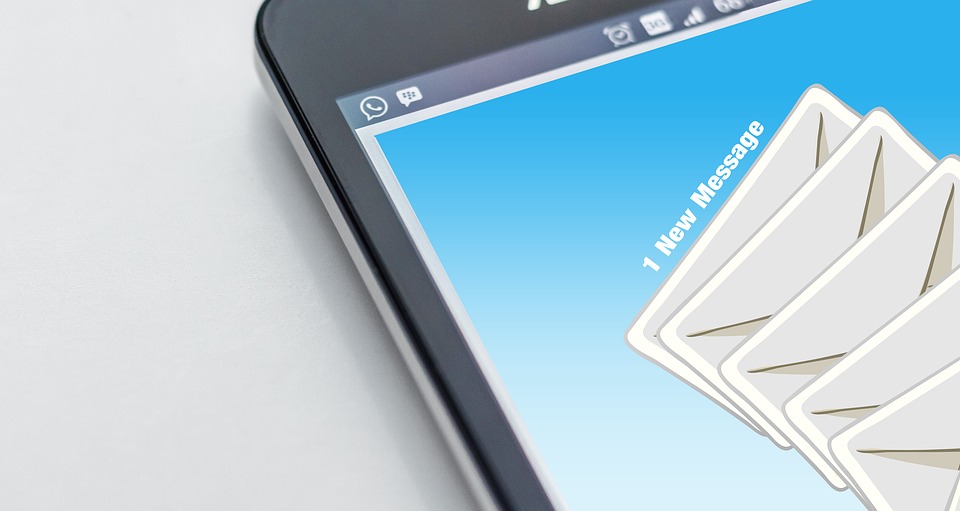 A great marketing strategy is essential to the success of a business. In the past, the only way to sell goods was through a physical store. Today, while most of us still go to the mall to buy something, the emergence of e-commerce has also affected the way we shop.
So why do a lot of people shop online these days?
It's more convenient. You can shop anytime wherever you are. Physical stores are not usually open after midnight, unlike online stores which are open 24/7. You also don't need to through traffic and line up at the cashier.
It saves money. We purchase only the things that what we need, we don't spend on fuel, parking, dining and unnecessary shopping.
You also get to see reviews left by other consumers regarding a certain product which you can compare with other online shops.
This is why a lot of entrepreneurs are creating online shops. However, merely posting photos, product descriptions and prices are not enough to make your online business successful.
Common mistakes online shop owners should avoid
Some entrepreneurs think e-commerce is easy. Well, yes and no. Yes, if you know how to do it right, and no, if you don't know what you're doing.. You need to know more than simply upload photos.
1. Poor Email Marketing
Email marketing is a great way of letting your customers know more about you online, and of providing them updates on whatever is new with your business. You can send updates weekly, twice a month or monthly.
Never make your email sound too pushy. Make it interesting that would tickle the minds of the people and make them check out your shop.
2. Neglecting Old customers
A lot of businesses focus too much on gaining new customers and fail to take care of their old customers. Remember that without these old customers, your business may have already failed. Customers want to feel that they are valued. Give out privilege cards or special voucher codes, so that old customers get a discount on their birthday or on special days. This will encourage them to continue shopping from your online shop.
3. Failing to Determine The Target Market
You can sell anything online. But you should also know to whom you want to sell your products. You need to be more specific so that you can provide better products and eventually increase your sales.
4. Poor Content of the Landing Page
Customers want to make sure that they are dealing with a legitimate company. It is not enough to create a beautiful web layout. Create interesting content that introduces your company and makes customers check out your products and services.
You need to provide quality content. But that doesn't mean that your landing page should look like a medical textbook. Just be straight to the point. Don't put more information than is needed on your landing page.
Make sure that you also choose the appropriate design. You will need the help of a professional to make this possible.
5. Not being Mobile-friendly
Most people own a mobile device which they use for an average of 4 hours a day. Your website should look good and be useful not just on the computer monitor, but on the smartphone screen as well. This is a must!
Shopping online is expected to grow further in the coming years, so get on the e-commerce train before it's too late.
Armando Bartolome's writings appear on GoodNewsPilipinas.com every Thursday.
(Armando Bartolome is known as the Philippines' Franchise Guru, a mentor to numerous micro entrepreneurs who are now themselves big names in the industry. This article is reposted with the author's permission and was previously published on The Business Mentor column posted by ABSCBN News. For questions and more information, you may contact Armando "Butz" Bartolome by email: philfranchiseguru@gmail.com or on Twitter @philfranguru. His website is https://www.gmbmsglobal.com/ )
Facebook Comments