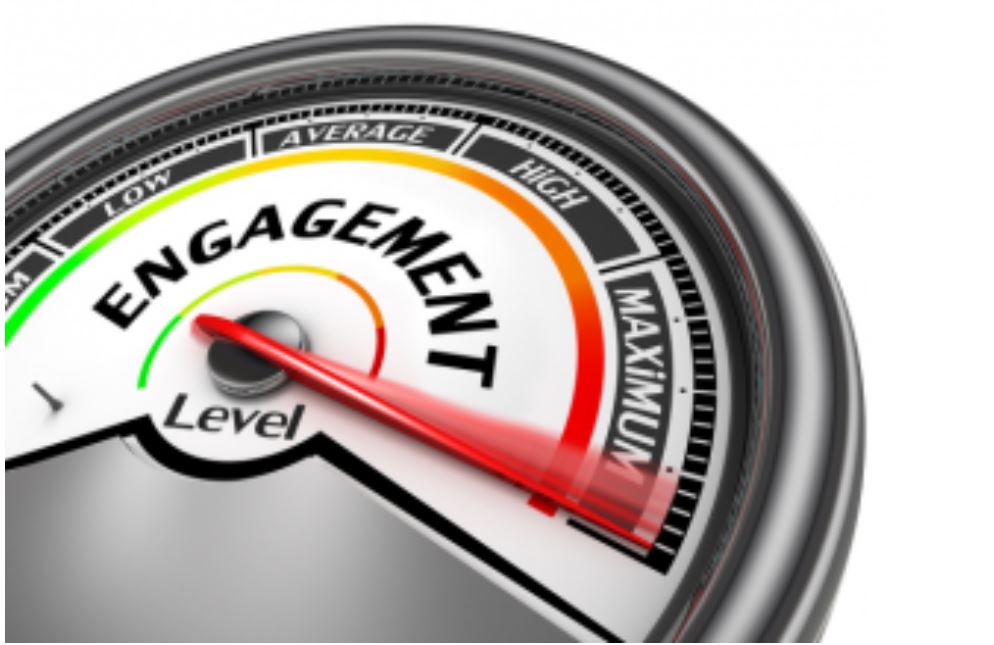 Using your two hands is not enough to build your business. No matter how much you feel that you can do it on your own, you simply can't do tons of things all at the same time. To help you manage your business and at the same time to allow you more time to focus on the essential items in the industry. You need to carefully choose the people to be onboard.
The learning process of any individual does not stop after graduation. Everyone needs to take some time to learn and improve their skills to work more effectively and efficiently. Companies should provide consistent learning and training to their employees to ensure that each one can grow with their roles.
Other companies would ordinarily provide a manual or present a slideshow presentation. However, this has proven to be ineffective. Therefore, it not only wastes the time of the person providing the training, but it also wastes the employees' time. Thus, companies should find effective means to motivate and increase the engagement of their employees.
Companies need to take advantage of hiring new employees as they are on the stage with such a strong desire to learn new things and are more receptive to coaching. This is a prime opportunity to take by every new employee looking to succeed and can give a positive impression to the company.
Below are training methods that can help employees in keeping them motivated and engaged with their work:
E-learning
The internet is a handy tool in obtaining things in a snap. Take advantage of this technology. Providing e-learning modules can be helpful to employees. Wherein they can learn at their own pace and time and be able to focus on topics that are relevant to them. Organizations benefit from integrating online courses into their existing training and development programs.
This is a great way to train employees about time management, preferred skills development, and workplace compliance.
Private/Individualized Training
Having a bi-weekly meeting between employer and supervisor can also be an effective training method. It can focus on opportunities for skills development and can be able to build confidence and identify strengths. It allows an employee to freely speak their mind in a way that could boost their confidence without feeling intimidated by having to speak in front of several people. It also allows employers to accept suggestions or recommendations from them without interference.
On-the-job learning/ Job shadowing
An ideal way to gain some hands-on experience is through the help of an employee who can teach a newly-hired employee different aspects of his job. It allows an exchange of ideas or collaboration with various departments of the company.
It is a way of building an employee's confidence as he experiments with responsibilities without risks in a controlled environment.
Video Training
Live training helps employees become more engaged; however, there is also a possibility that employees might forget what they have learned. Therefore, a suitable way to make video training immensely effective is by using tools that allow recording of these videos. Employees can have access whenever they feel the need to watch them.
"Over coffee" talks
Supervisors/employers may consider having a video chat with their employees in a not-so-formal setting. Hence, something as simple as having this type of conversation can lead to helpful brainstorming among the group, which is an excellent way to have open and comfortable communication between fellow employees.
As an employer, you must find ways to be practical that can boost their engagement. It is important to remember that employees have different degrees of learning. Training programs that are tailored based on the skills of the employee should be considered. Learn to listen to your employee's reactions to the kind of training you provide them to ensure that no time is wasted.
A rule of thumb is to determine what your employees desire to learn. And what skills need to be developed or improved will cause them to be more effective and efficient in their jobs.
Moreover, align training and learning experiences to allow employees to become further engaged and productive. Make training an ongoing communication with your employees, ensuring that all efforts become a valuable means rather than a burden, especially to the newly-hired employees.
Therefore, remember that every training program implemented should bear positive results. And to keep up with a training program that is found to be ineffective in helping employees to become more engaged is ultimately a waste of time, money, and effort.
There is a need to persistently adjust to current developments keeping in mind that the goal is to expand their capabilities so that their skills remain relevant.
Onboarding Tips for Newly-Hired Employees
Employers should outline goals that should be met in different phases (in 30, 60, 90 days). This can also serve as a guide to newly hired employees to assess if they can keep up with what is expected.
It is beneficial when the newly hired employees are introduced to top performers of the company. To be given an immense amount of knowledge about the company's culture, which can be beneficial in building their careers in the company.
CHECK OUT more advice from Butz Bartolome:
Butz Bartolome: Wisely Investing For Your Future
Butz Bartolome: The Psychological Effects of Being an Entrepreneur
CHECK OUT the Philippines' top mentor Butz Bartolome as he discusses business matters and SHARE THIS STORY with entrepreneurs and aspiring entrepreneurs who need the advice.
Good News Pilipinas is celebrating its 15th Anniversary in 2021 by giving away prizes! Subscribe to this website and  Good News Pilipinas! TV YouTube channel and enter the raffle by telling us what you like about our stories in an email to editor@goodnewspilipinas.com
Facebook Comments