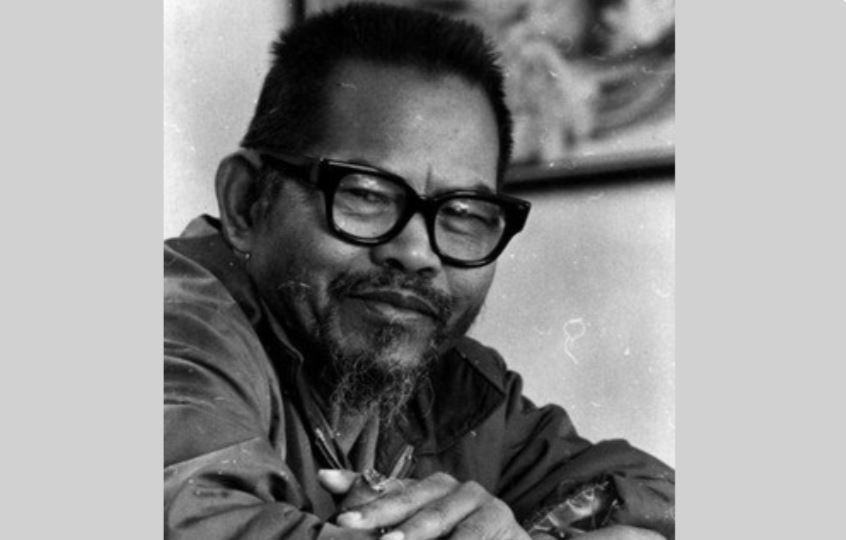 A new park in Delano, California, U.S.A. will be named after Filipino-American farm labor hero and activist Larry Itliong.
Larry Itliong, a pivotal figure in the labor movement in California, served an instrumental role in the Delano Grape Strike of the 1960s, which helped farm laborers.
The Delano City Council has unanimously approved the community request to name a proposed park adjacent to the Eleventh Avenue Community Center "The Larry Itliong Unity Park" in honor of the labor activist on June 21, 2021.
"Imagine the excitement of the Filipino community who have known about Larry Itliong to see a park name in his honor," Delano Mayor Bryan Osorio told KGET news. "That's the vision we're leading with today by supporting this."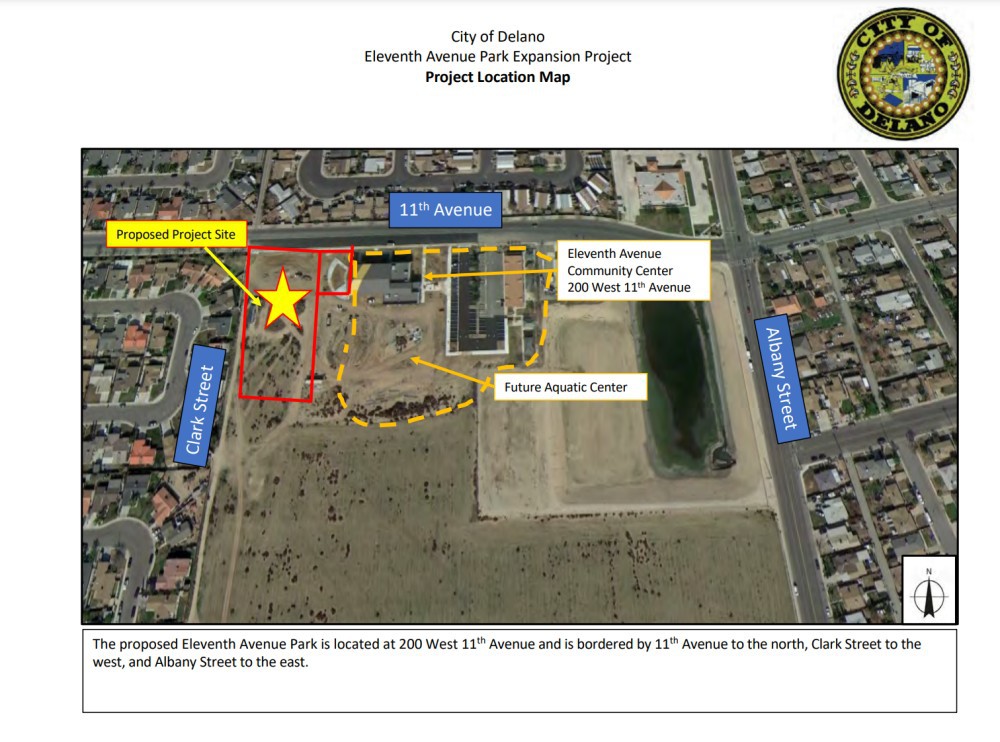 Itliong was born in San Nicolas, Pangasinan in the Philippines in 1913 before moving to the United States when he was fifteen years old. He was a farmworker who became a prominent Filipino-American labor leader and organizer, leading labor organizations in Alaska and throughout the West Coast.
On September 8, 1965, Itliong led more than 1,500 Filipino farmworkers to go on a labor strike to push for higher wages and better working conditions. The movement became known as the Delano Grape Strike, which lasted for five years and resulted in a victory for farmworkers.
In 2019, California Governor Gavin Newsom declared October 25 in the State of California as ​"Larry Itliong Day" to honor the World War II veteran and labor rights activist.
Larry Itliong co-founded the United Farm Workers (UFW) union with Latino activist Cesar Chavez.
Union City's Alvarado Middle School was earlier renamed Itliong-Vera Cruz Middle School to honor Filipino-American labor leaders Itliong and Philip Vera Cruz who worked with Chavez in the 1960s.
SEND CHEERS in the comments below to Filipino American community, the Delano City Council, and labor organizations as Fil-Am labor hero and activist Larry Itliong is honored with a city park in his name!
Good News Pilipinas is celebrating its 15th Anniversary in 2021 by giving away prizes! Subscribe to our Good News Pilipinas! TV YouTube channel and enter the raffle by sending us an email to editor@goodnewspilipinas.com
Facebook Comments