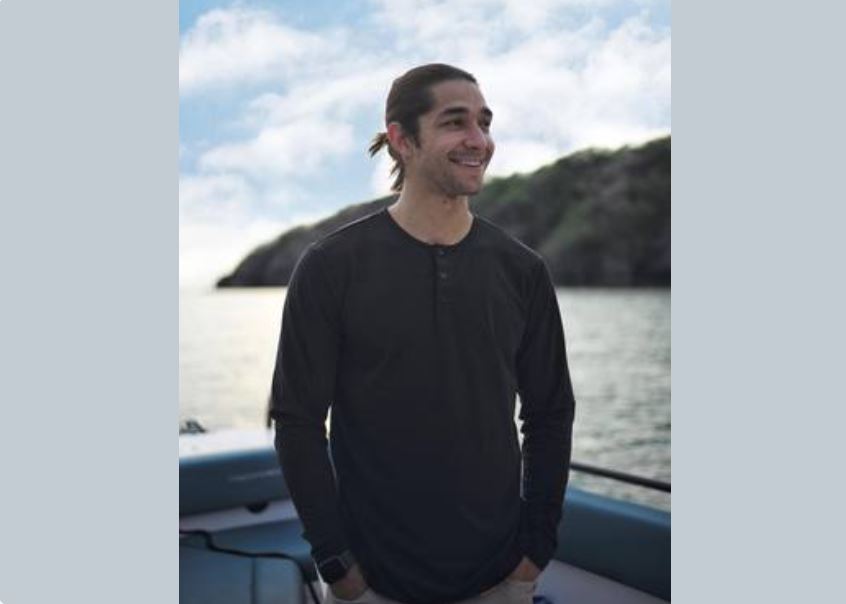 Filipino-American vlogger Wil Dasovich has been declared the champion of this year's international Vlogfest in Malta.
Dasovich's entry in the competition won first place, besting video submissions by nine influential vloggers from around the world on July 14, 2021.
The renowned Fil-Am travel vlogger shared the good news to his fans, adding that he also takes home the cash prize of $30,000 as the festival's grand winner.
"WE DID IT!!! We won the Vlogfest PLUS $30,000," Wil Dasovich wrote on his Facebook account.
"This entire Eurotrip has been one of the most incredible travels of my life and to be honest, before heading on this trip I'd barely even heard of Malta! but after weeks on this island, I can definitely say it's one of the most unique countries I've been to and Valletta is on my top 5 must-see cities in the world!" Dasovich adds.
Known for filming vlogs about his globetrotting adventures and daily life, Dasovich created a four-minute video for the festival featuring the top tourism spots in the small island country in southern Europe.
In a Facebook post, Dasovich thanked fans for voting for him in the contest and also urged others to support his fellow filmmakers who were part of his journey in the VlogFest.
"I'm gratified through the roof to be casted in this creative group of filmmakers who were all able to showcase this lesser-known gem of the Mediterranean in their own customized way of storytelling," Wil Dasovich said. "I urge you all to check out each creators' videos to see the beauty I was up against!"
The 2021 edition of VlogFest Malta brought together key influencers in vlogging from around the world to create content showcasing the best of Malta's tourism destinations.
Facebook celebrity and traveler Nas Daily regards Malta as one of his favorite countries, right next to the Philippines.
SEND CONGRATULATIONS in the comments below to Filipino-American content creator Wil Dasovich for winning this year's international Vlogfest in Malta and WATCH his award-winning entry here!
Good News Pilipinas is celebrating its 15th Anniversary in 2021 by giving away prizes! Subscribe to our Good News Pilipinas! TV YouTube channel and enter the raffle by sending us an email to editor@goodnewspilipinas.com
Facebook Comments