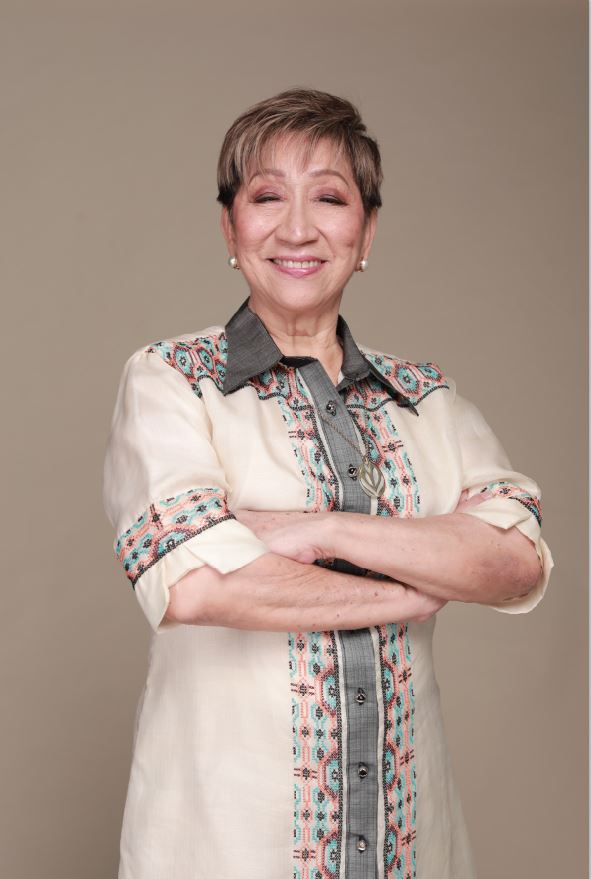 Filipino beauty brand Pili Ani's founder Rosalina Tan has been honored at the Global Woman Summit broadcast live from London to salute women who have made great contributions to the world.
The Philippines' pioneering beauty and wellness social entrepreneur was named the recipient of the Global Woman Honorary Award at the 5th annual Global Woman Summit held on International Women's Day, March 8, 2021.
Tan's passion project with the Pili nut tree produced the Pili Ani Beauty and wellness brand and work with farmers' cooperatives in the Happy Pili Tree Farm were cited during the announcement of her award for "a woman distinguished and venerated for her extraordinary work, fortitude, or noble qualities" given during the virtual ceremonies.
Pili Ani Beauty's Rosalina Tan has made it her goal to bolster the Pili magical tree's reputation as an important component of beauty and wellness. But her mission is more than skin deep.
Following is Pili Ani's story of Rosalina Tan whose passion began from the soil and has reached the top of the world: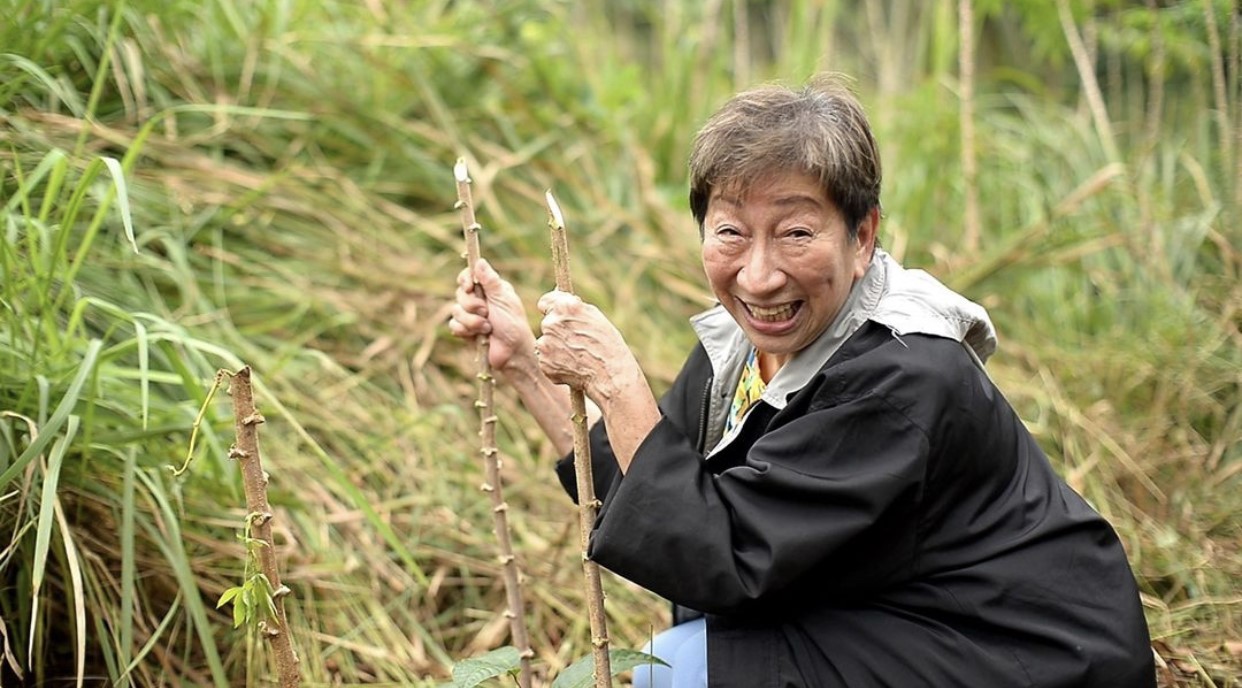 Her story was always about helping others and giving back. It was almost two decades ago when Tan, a proponent of organic farming, was approached by a pili farmer in Bicol with a gallon of hand-squeezed pili oil. He had sold it to her on the premise that it was the ideal massage oil and that, if she purchased it, he could finally call it a day and go home. The helpful Tan obliged.
Months later, her daughter, Mary Jane Ong, noticed that Tan kept asking her for funds. Ong would later discover that her mother had filled up her warehouse with bottles of the stuff to help more farmers. Tan insisted that the oil made her skin better. Eventually, she set up her own backyard soap-making business.
Spurred by the oils' benefits, Tan turned towards science. In 2004, she began working with scientists from the University of the Philippines to learn more about the two kinds of oil extracted from the plant—the pili oil from the fruit, which she discovered through her deep study, and the elemi oil from the bark.
Tan's selfless character sowed the seed of kindness that started the potential of growing the pili industry from the pili tree. The lessons she learned from her organic advocacy led her to a better-organized platform for the pili industry. She started knocking on the door of the Department of Agriculture for the inventory of the standing pili trees, in the wild and the backyard. At this time, it was not given enough attention that it can be plantation farm income. She included the potential of the pili tree as she was lobbying for organic agriculture in Region 5 when she moved to Bicol in 2006.
To reinforce her mission, Tan, along with other proponents of organic farming and pili stakeholders, restructured the Pili Commodity Board as the Philippine Pili Industry League Inc. (PhilPILI). She served as the founding president from 2015 to 2019. During her watch, PhilPILI organized the first Pili (canarium spp) National Scientific Conference and Trade Fair, where she brought more experts to discuss the scientific significance of pili oil. Just before the lockdown last year, on February 26 to 28, the group was able to host a three-day field trip training on the accreditation of pili nurseries.
With pili's potential confirmed, Tan shifted her attention towards the economics of the situation.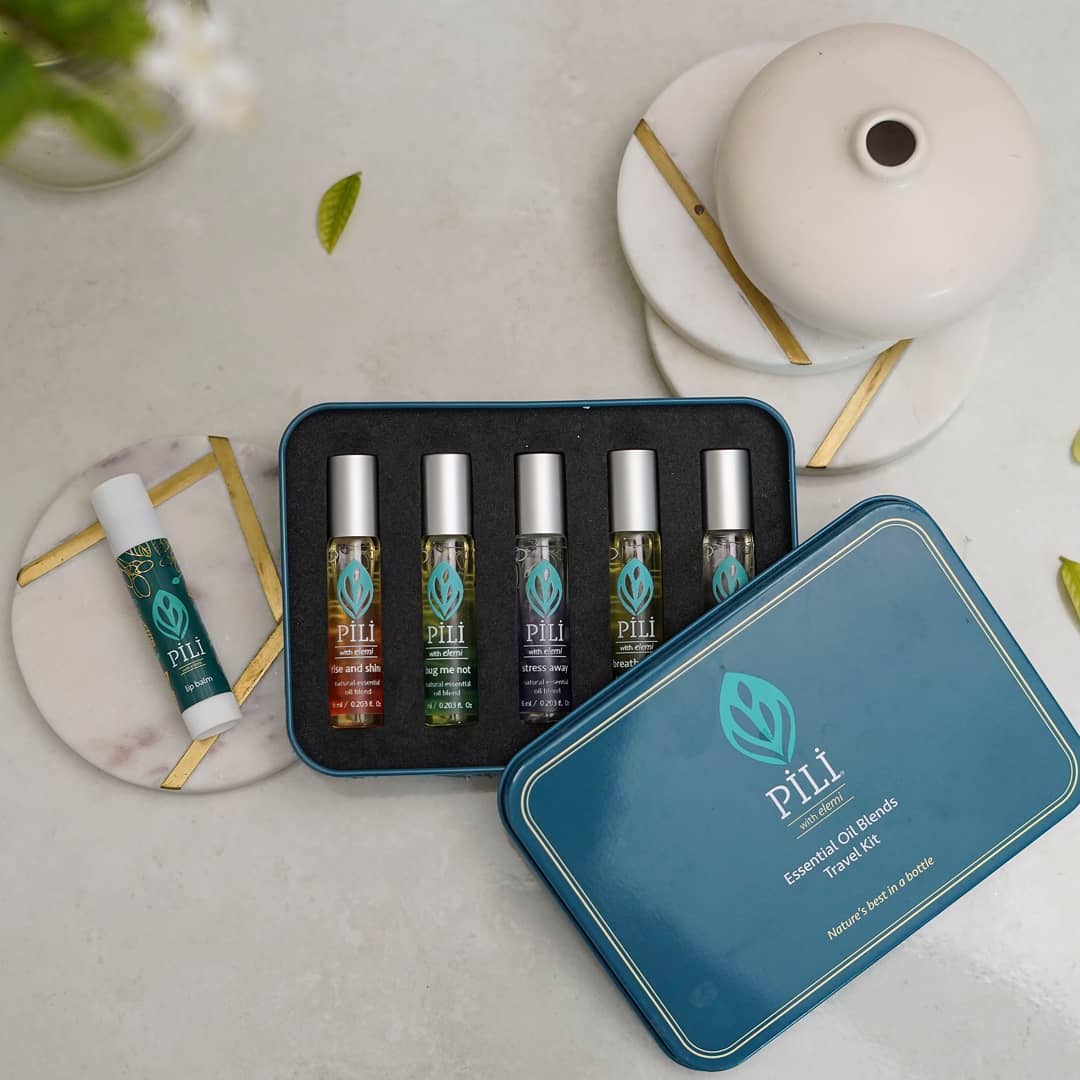 Many farmers, she realized, earned only a pittance for their hard work; production was also an ordeal. Tan set herself to work. Believing that her job was to take care of the environment, she trained farmers on proper farming techniques to protect their livelihood. Specialists, such as Dr. Arsie Elia from the UP Los Baños Forestry, came in to teach better tapping methods for extracting oils.
As she dug deeper into her passion for organic farming, Tan devised a better platform for organizing the country's pili production. She asked the Department of Agriculture for an inventory of all existing pili trees, taking it upon herself to turn them into income generators for their owners and farmers. She continued to lobby for pili's numerous promises as a prospective cottage industry for the country.
Logistically, she consulted with forestry experts to come up with a way they could monitor trees, tagging and photographing them into an online system that could properly enlist and track their condition.
But Tan's contributions went beyond business. The launch of her and her daughter's beauty and wellness brand Pili Ani wasn't the conclusion to all her hard work. In fact, it was only a means to an end, and her pursuits grew from the soil to seed. Then from seed to skin – this started the Pili Ani story.
Whether it was gratitude, her innate kindness, the missing piece to her mission—or, quite simply, a combination of it all—she continued to do more. Apart from the income provided to the farmers by supplying raw material to Pili Ani, Tan and her team also came up with the Save Our Soil Foundation, which incentivized organic agriculture by offering scholarships for the farmers' families. Moreover, their Pili Literacy Program offers financial aid to economically challenged students.
Indeed, Tan's work thrust this humble plant into something superlative, sought after by the world's top beauty and wellness brands, Young Living included. Even the pili fruits got something in the process: with its market price increasing thanks to all these new developments.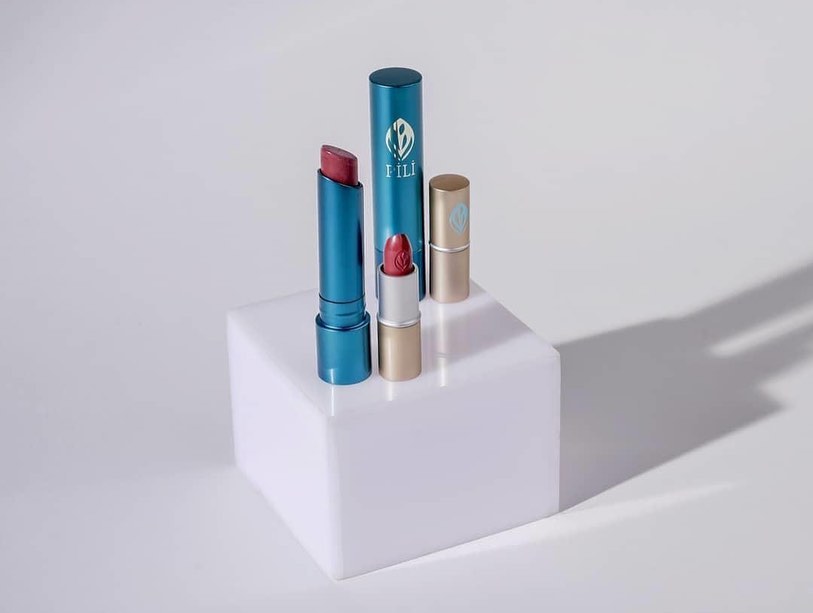 In the years before Tan, these pili farmers relied solely on pili delicacies to keep them afloat. But how many nuts can people consume really? Now, 60 families in Bicol, where pili are endemic, process and supply pili oil to Pili Ani. This entire procedure is spearheaded by the village leader. And, the way most of these stories go, he was the farmer who sold Tan her first, fortuitous gallon of pili oil all because he was desperate to go home. Tan took on a new strategy, not to rely on dole-outs but to help these farmers to help themselves to move forward.
There is one last thing you probably didn't know about pili—and it's something that Tan herself likes to show off. When a pili seed breaks to germinate, she explained, it's in the shape of a heart. It made her all the more determined to exhibit its numerous benefits. In fact, there is no more apt symbolism for what she herself has done for this local tree.
"When you believe in something and you feel this is the right thing to do, even if you meet a lot of obstacles with a lot of problems, as long as you believe in what you're doing, then keep doing it because nothing will go wrong," Tan said in an interview.
"We should be proud, proud to be Filipino," she reminded, encouraging her fellow Filipinos to invest their expertise back into the country. For her part, the spry founder believes she is far from done and continues to learn more and more ways to showcase this national treasure.
It's only a matter of time. Tan has planted the seeds and her generosity has propagated into her legacy.
Bicol's pride Pili Ani is the first Filipino beauty product to join Home Shopping Network America.
Elite Model Look Digital Creator Award winner Reins Mika is an endorser of Pili Ani Beauty.
Good News Pilipinas is celebrating its 15th Anniversary in 2021 by giving away prizes! Subscribe to our Good News Pilipinas! TV YouTube channel and enter the raffle by sending us an email to editor@goodnewspilipinas.com
Facebook Comments