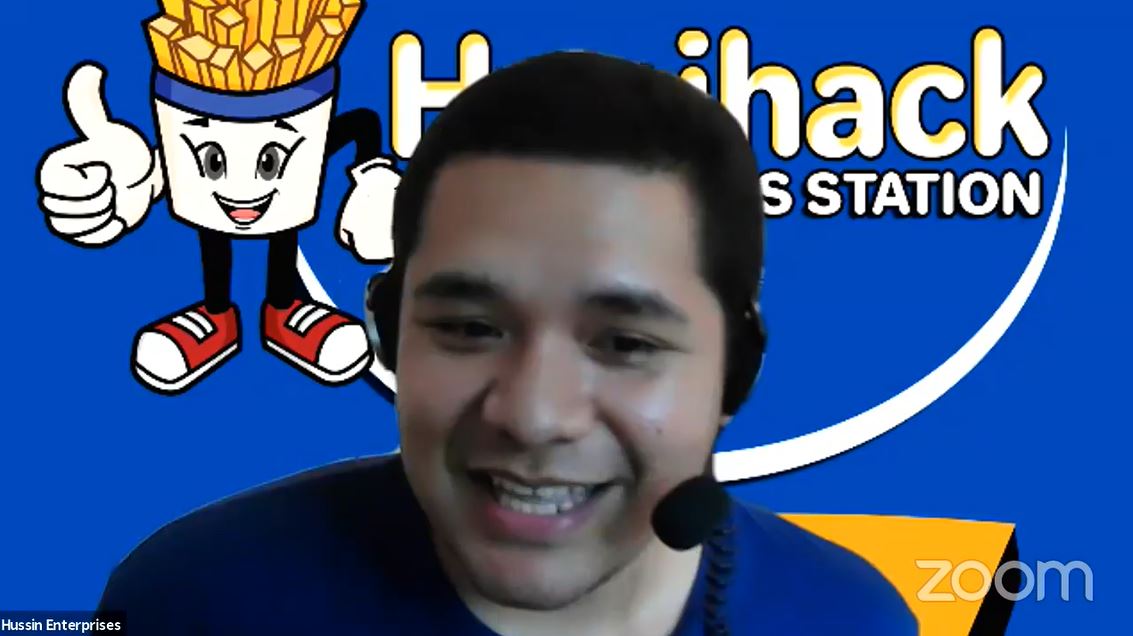 Former overseas Filipino worker (OFW) Abu Hussin has found a new source of income in the Philippines by setting up his own fries business.
The 30-year-old entrepreneur was a Dubai company financial staff for three years until he had to return to the Philippines when his father passed away.
Hussin decided to follow his long-time dream of going into business and set up the Hapihack Fried Station just before the Covid 19 pandemic hit the Philippines in 2020.
Abu Hussin of Hussin Enterprises was interviewed by the Philippines' top business mentor, Armando "Butz" Bartolome, about his Hapihack Fried Station, his OFW dream for his family, the challenges of setting up a business amidst the pandemic, the uniqueness of his business, and advice to fellow OFWs.
"Soon this Brand is bound for a great Leap," said Bartolome in his introduction to the Hapihack entrepreneur.
Check out Butz Bartolome's recent advice series:
Tips on the Right Use of Your Time by Butz Bartolome
Business Nurturing Program: Tips from Butz Bartolome
WATCH as Abu Hussin shares his experiences as an OFW and becoming an Overseas Filipino Entrepreneur (OFE) with Butz Bartolome and SHARE THIS STORY with OFWs aspiring to be entrepreneurs.
Good News Pilipinas is celebrating its 15th Anniversary in 2021 by giving away prizes! Subscribe to our Good News Pilipinas! TV YouTube channel and enter the raffle by sending us an email to editor@goodnewspilipinas.com
Facebook Comments