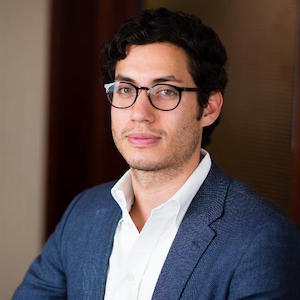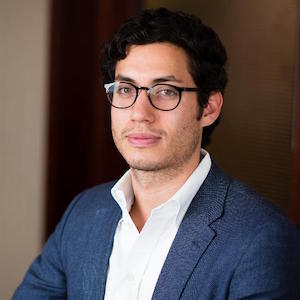 Harvard Business School graduate Henry Motte-Munoz knows the discrepancy between good education and not, having grown up between Europe and the Philippines. Also a graduate of London School of Economics, Motte-Munoz experienced the advantages that good education can offer.
Upon his return to the Philippines, the budding entrepreneur co-founded BantayPH, a non-government organization anti-corruption platform that aims to educate citizens about good government services which received USD150,000 in support and donations.
His passion for lessening the inequality of opportunities in the country led Motte-Munoz to found EdukasyonPH, a website that offers service to connect students to both local and foreign schools with offerings in senior high schools, colleges, universities and other training programs, and provide information on educational opportunities like scholarships, grants, and exchange programs.
The online platform also provides career track information that includes degree requirements, cost projections, and employability.
The 29 year-old Motte-Munoz is recognized in the Forbes Asia inaugural list of 30 under 30-year-old leading and gamechanger-social entrepreneurs for leveraging business tools to solve the world's problems.
Edukasyon.ph was founded by Motte-Munoz in 2014 in Manila, Philippines after realizing that most Filipino students made educational choices with very limited information and support, which greatly contributed to high youth unemployment in the country.
Facebook Comments