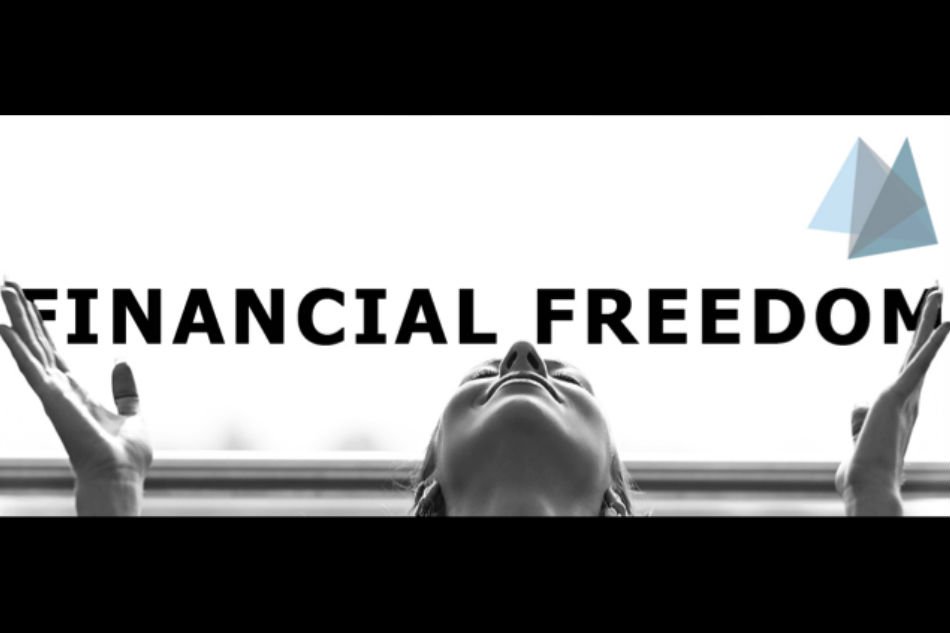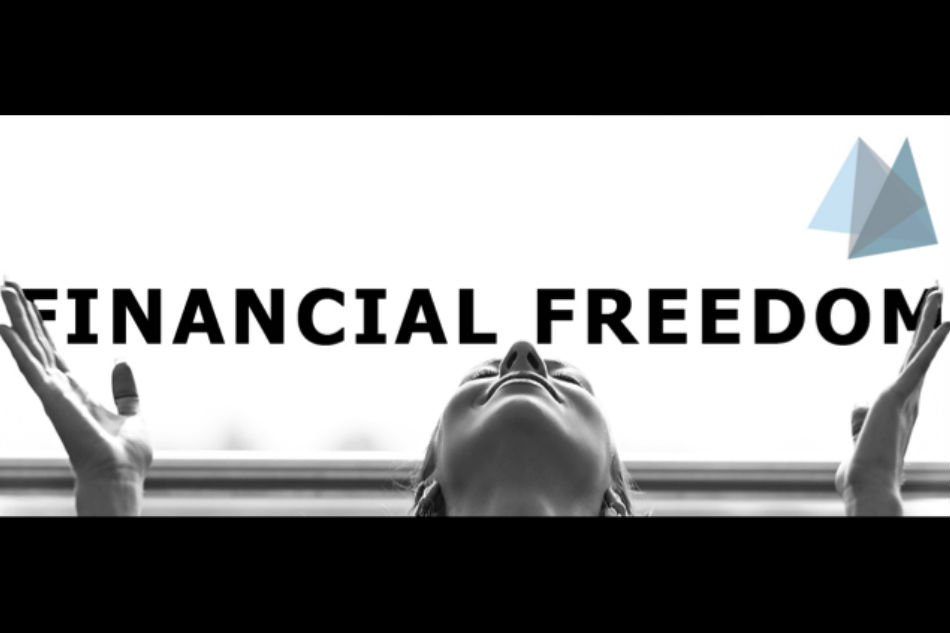 I was on my way to a meeting and found so many people lined up for an MRT ride. Instantly I thought about how hard it really must be for all these people to struggle each day to reach their jobs and make ends meet.
Some people blame the government for the lack of jobs, or the low salaries that they make each month, or the ever-increasing costs of prime commodities. They say it is almost impossible to save something for emergency funds or even for their retirement. But is that really how things are?
Even some entrepreneurs fail to keep a little amount for their future needs. Most of them are not truly aware of the difference between saving money and investing money.
Although they may sound alike, they are entirely different things. They play different roles in your financial strategy. Therefore, it is essential that everyone becomes aware of the difference between the two.
Everyone desires to have a comfortable life, most especially when they reach retirement. While your parents often tell you to save money, there is more to than just saving in building wealth and financial independence. Being able to do this means having a stress-free life, of course.
I have seen many entrepreneurs and spoken to some who lost everything they owned all because they did not appreciate the role of cash in their lives. Although they may have a vision of what they want for their future, they just seemed to be unaware of how to manage their money correctly.
Saving and investing money have distinct roles in our lives which we must be able to determine in order to make it work for us.
Saving Money
Saving money is the process of placing cold cash aside and keeping it in a safe place and can accessed in a very short amount of time. This can be in the form of savings and checking accounts secured by the PDIC. This may also include Treasury Bills and money market accounts.
The cash reserves must be readily available for you to take hold of with minimal delay no matter what. Suffice it to say, although it may not be as safe, some old folks would have used bamboo coin banks to keep their money as some of they feel unsafe placing them to a bank.
The practicality of having ATM/Debit cards allows us to take out money when we are in dire need.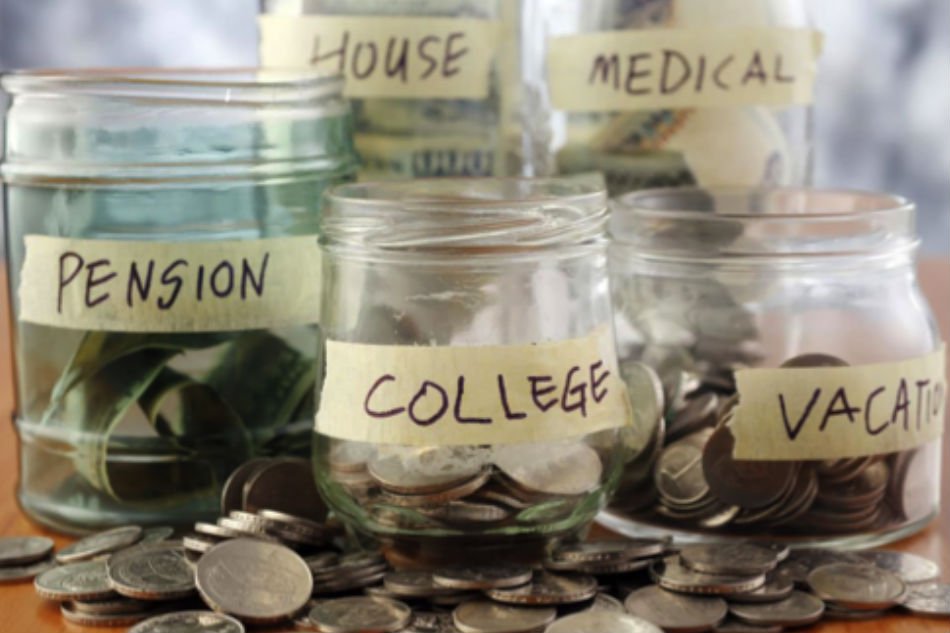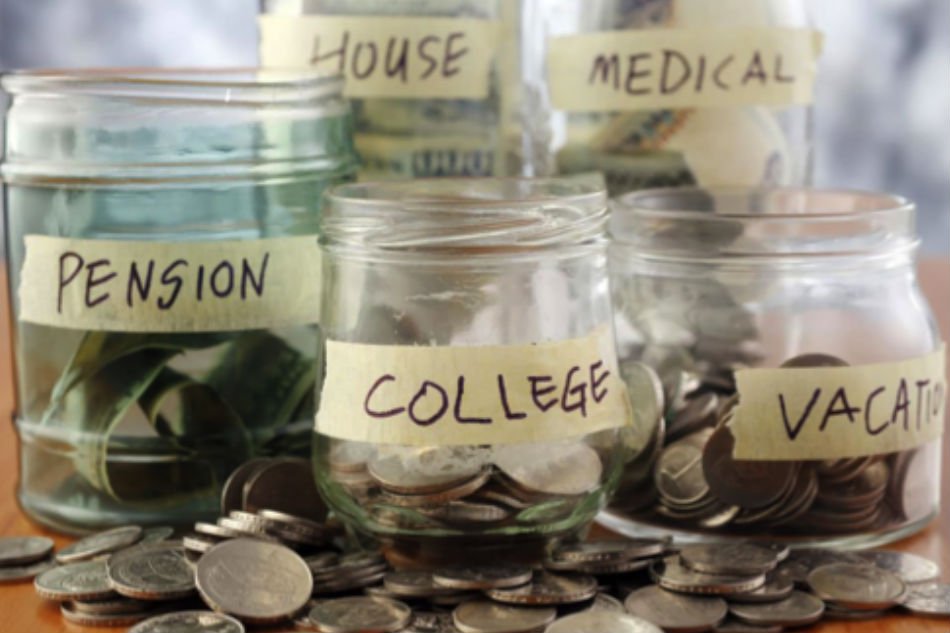 Investing Money
Investing money is a way of using your money or as a capital to buy an asset which has a good probability of generating a safe rate of return over a period of time.
This means that it helps you earn a certain amount of money which depends on the type of investment that you make. Such investments may be in the form of stocks, bonds, and real estate. The amount that you earn from these investments depends on the interest rate given by the bank, insurance or other companies which you may be interested to invest in.
Generally, the amount of money that you save should be enough to cover your daily expenses, which include loan payments, utility bills, mortgage payments, insurance costs, food and clothing expenses for at least six months. Therefore, you need to make a monthly budget to determine if the amount that your household makes in a month is sufficient to pay everything. Always take a portion of your salary to be placed as an emergency fund.
Although there is a need to consider putting up an investment, this may only be possible if you have more money after paying everything off. Keep in mind that saving money should be your priority and only after you have more than you need can you start investing.
A word of advice, please make sure that you are placing your money on the right investment. Don't be afraid to ask. Learn about how much it would earn and at what rate, or other options that can make your money grow.
There are many things out there that tempt us to buy, but do we really need them? Or do we just want to keep up with the Joneses?
Create an artificial scarcity in order for you to build wealth and increase capital that can be helpful for your future needs. You will be surprised how the power of compounding works its magic!
(Armando Bartolome is known as the Philippines' Franchise Guru, a mentor to numerous micro entrepreneurs who are now themselves big names in the industry. This article is reposted with the author's permission and was previously published on The Business Mentor column posted by ABSCBN News. For questions and more information, you may contact Armando "Butz" Bartolome by email: philfranchiseguru@gmail.com or on Twitter @philfranguru. His website is https://www.gmbmsglobal.com/ )
Facebook Comments