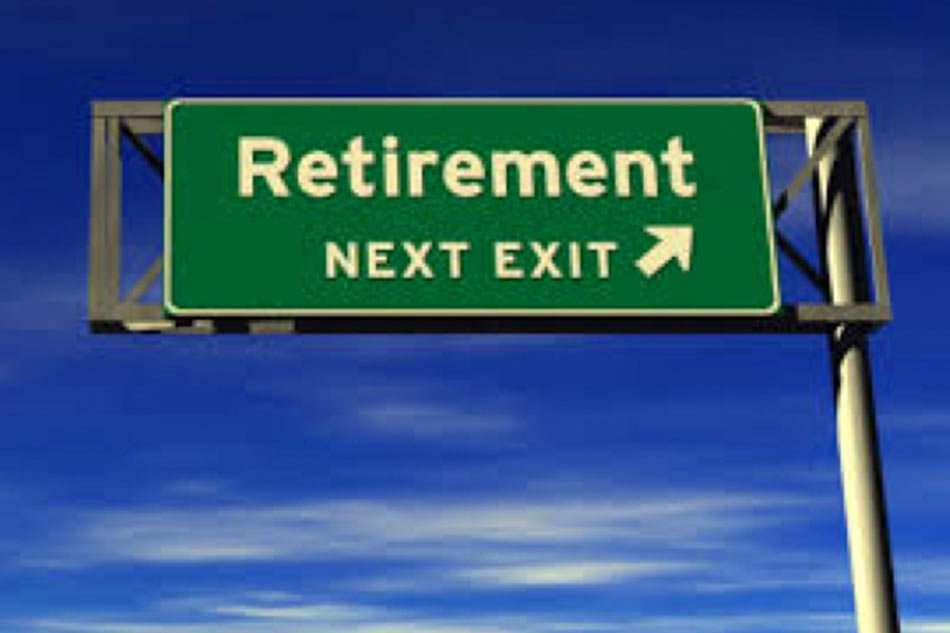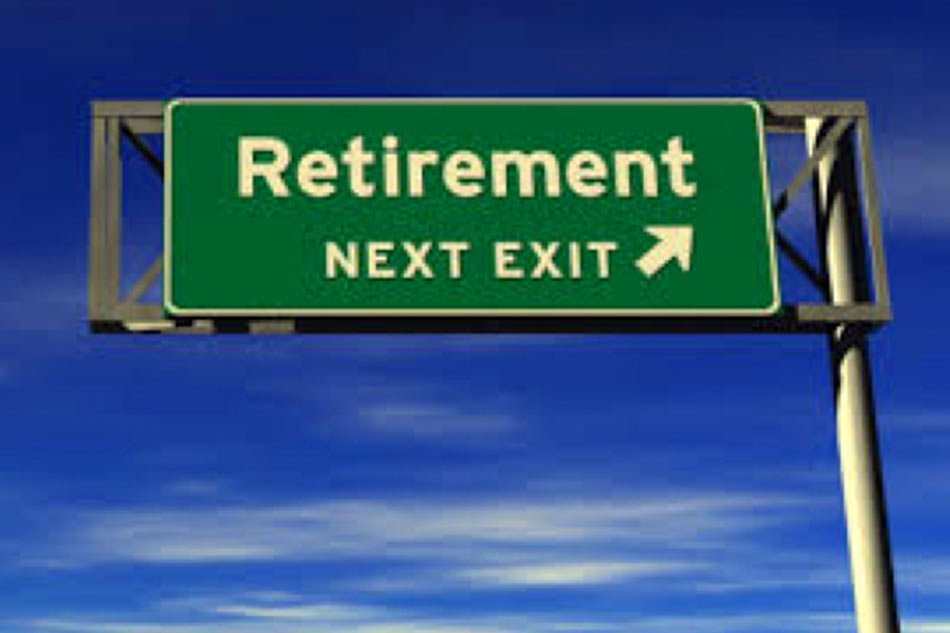 Are you worried that you have not saved enough for your retirement? There are a lot of people anxious that they lack the financial resources for a solid retirement foundation.
We know that a large majority of Filipinos can barely eat 3 meals in a day. Getting out of that hole is not possible in just one night. You need to have patience and perseverance in order to succeed.
For most Filipinos, relying on their 9 to 5 jobs may have just been their only way of earning a living. However, they can still help themselves be more financially equipped for retirement.
No matter how much or how little you make, you must always set aside a portion of your earnings for your savings.
Filipinos have very tight-knit families. In other cultures, when a man reaches 18 years old, he is expected to look for a job, or even strike out on his own.
Here, it is common for parents to let their children stay with them until they get jobs and have their own families.
But sometimes, the family just gets bigger as the years pass by.
A Filipino parent often does everything to help their children, even when these are already adults who can take care of themselves. Sometimes, they are even expected to help raise their children's children, which leaves the aging parents almost nothing for their retirement.
The problem arises when the time comes when aging parents need to purchase maintenance medicines, get their annual medical check-up, or get hospitalized. And only do they realize that they have neglected saving up for themselves. Sadly, this happens a lot.
A simple solution, which people may consider, is to keep earning even after retirement. There are many baby boomers who want to remain working beyond 60 or 65.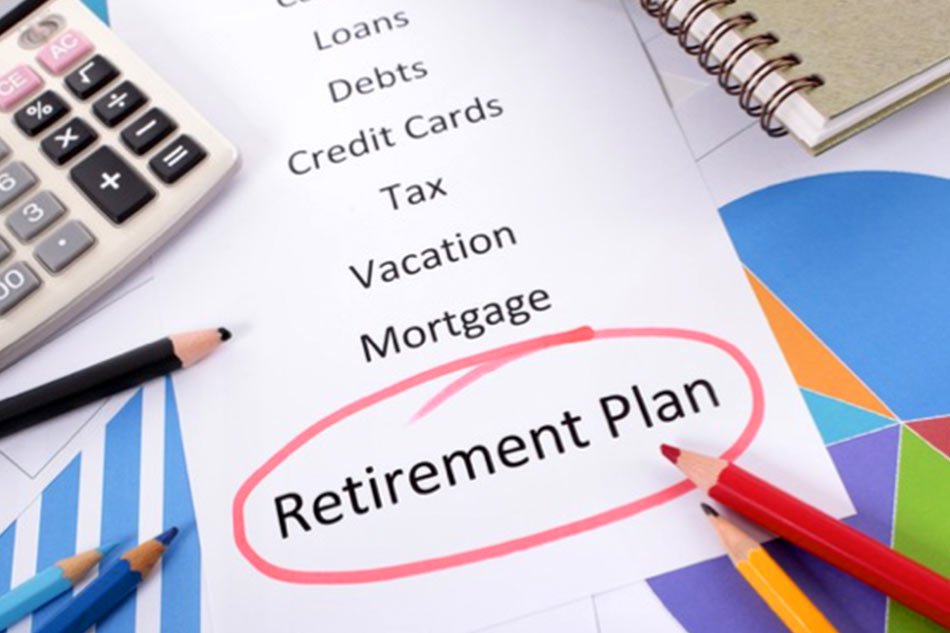 Although some people may want to just relax and enjoy life after retirement, I still find it all worthwhile to continue making money for a living. Companies are now more open to the idea of offering consultancy positions since it offers more flexible working hours.
Some may find it quite unappealing to keep working after retirement. But, it helps make decent money and at the same time keeps us from depleting our resources.
More importantly, we do not have to rely on our children to spend for our needs. They also have their own families to worry about. We will surely be grateful for our children who find time to check on us and extend help whenever we can. But, it is better to be financially independent to have a worry-free retirement.
Schools should teach students how to have a better understanding of saving. This should be included in the curriculum. It should not merely focus on immediate needs, but rather impart a vision of what the future might bring to them.
(Armando Bartolome is known as the Philippines' Franchise Guru, a mentor to numerous micro entrepreneurs who are now themselves big names in the industry. This article is reposted with the author's permission and was previously published on The Business Mentor column posted by ABSCBN News. For questions and more information, you may contact Armando "Butz" Bartolome by email: philfranchiseguru@gmail.com or on Twitter @philfranguru. His website is https://www.gmbmsglobal.com/ )
Facebook Comments