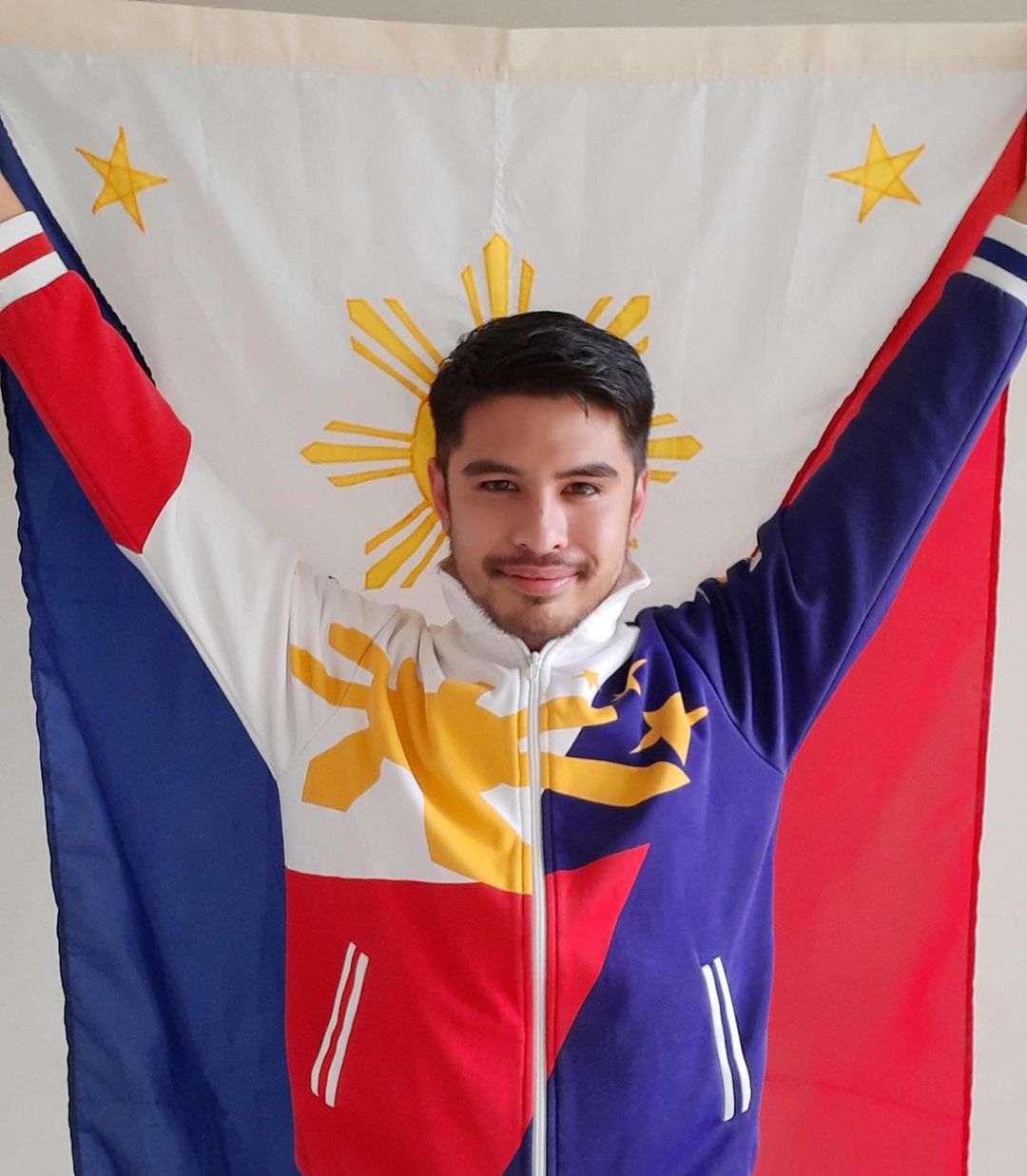 Filipino e-Kata World champion James De Los Santos has pocketed his fourth straight gold medal of the year in record-breaking fashion.
De Los Santos set a new personal best when he defeated Switzerland's Matias Moreno Dormont in the first leg of the Katana Intercontinental League Moscow on February 15, 2021.
The World No. 1 eKata player had a score of 26.64 points. He shattered his own personal record of 26.1 points in the same tournament series established in October 2020.
"Fourth Gold Medal of the year 2021! 🥇 Not only that, but I just broke my own personal record. The highest I've ever scored in a virtual kata tournament was 26.1 in the same tournament series last year. This time around, I scored a 26.64. That surprised me," James De Los Santos announced.
The Philippines' e-Kata champion had also outlasted England and the USA before advancing to the final round to claim his fourth gold of the season.
Filipino karatekas James De Los Santos and Fatima A-Isha Hamsain recently reaped gold medals in their respective categories during the first Inner Strength Martial Arts International eTournament.
De Los Santos earlier conquered the 2021 SportData eTournament World Series #1 with his first gold finish of the year.
SEND CONGRATULATIONS in the comments below to Filipino e-Kata champion James De Los Santos for picking up his fourth gold medal of the season and setting a new personal best in the #1 Katana Intercontinental League!
Are you a Proud Filipino? Get more good news stories on Filipino Pride! Subscribe to GoodNewsPilipinas.com and our YouTube channel: Good News Pilipinas! TV
Facebook Comments