De La Salle University Dasmariñas (DLSUD) student Ivana Sophia C. Diano did her country and her school proud by winning 2nd place at the #MyNatureMyHero Biodiversity Youth Video Competition of the European Union (EU) and Association of Southeast Asian Nations (ASEAN).
Diano represented the Philippines at the tilt and personally received her award for her video "For whom do you plant?" in ceremonies held in Cambodia coinciding with the International Day for Biological Diversity in May.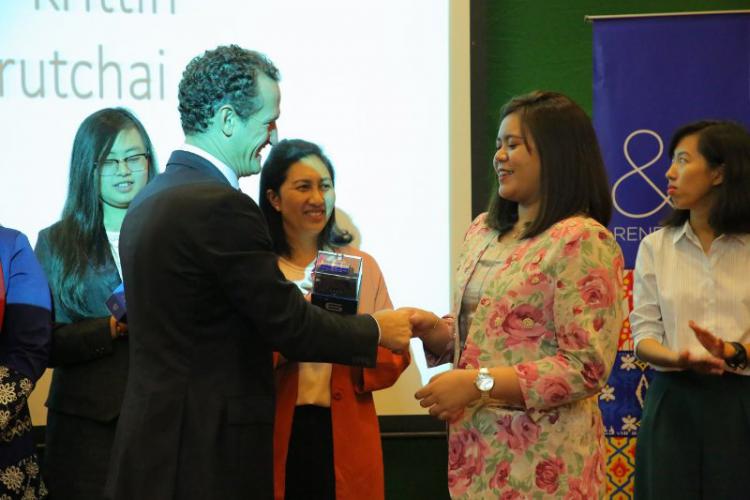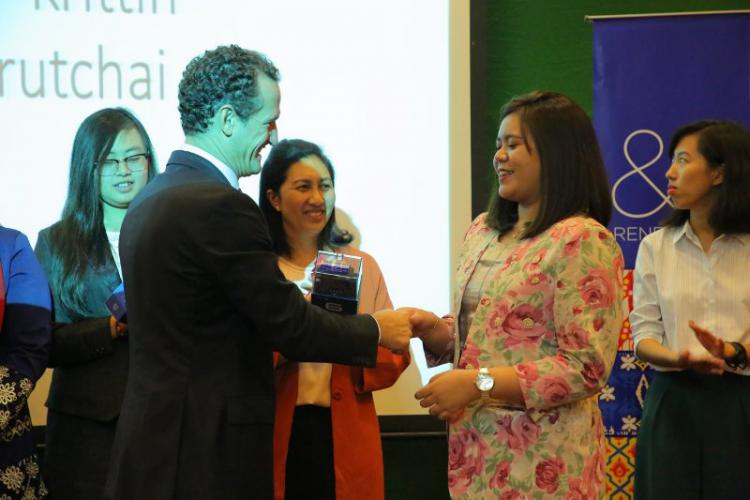 The YouTube posting of the winning video credits both Diano and Cristell Ann Joy Dioneda, both BS Psychology students at the DLSUD in Cavite.
The video short "For whom do you plant?" starts off with a 911-sounding emergency call about houses lost in a mudslide and people yelling for help.
The minute and 20 seconds video then transitions to views of a healthy Earth and news reports of damages to nature brought on by natural and man-made disasters.
The narration takes the viewer through scenes of DLSUD students trekking at Mt. Ipus in Maragondon, Cavite and reflecting on mountain climbing as a perfect activity for students of the university that has been acknowledged worldwide as a "green university" in the Philippines.
"We are proud that we have become part of a school that cares about not only their students, but also the world they live in," says the DLSUD student on the video.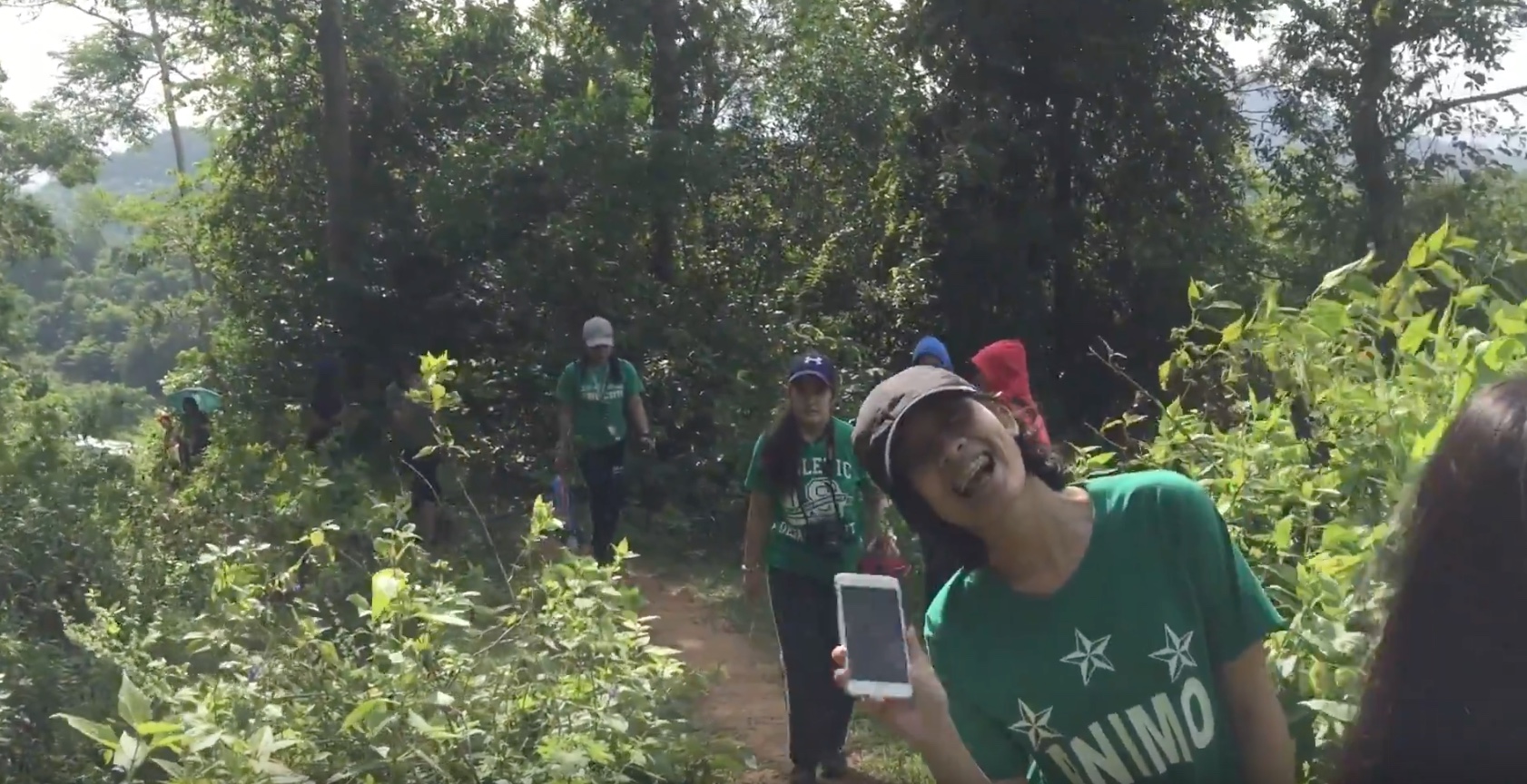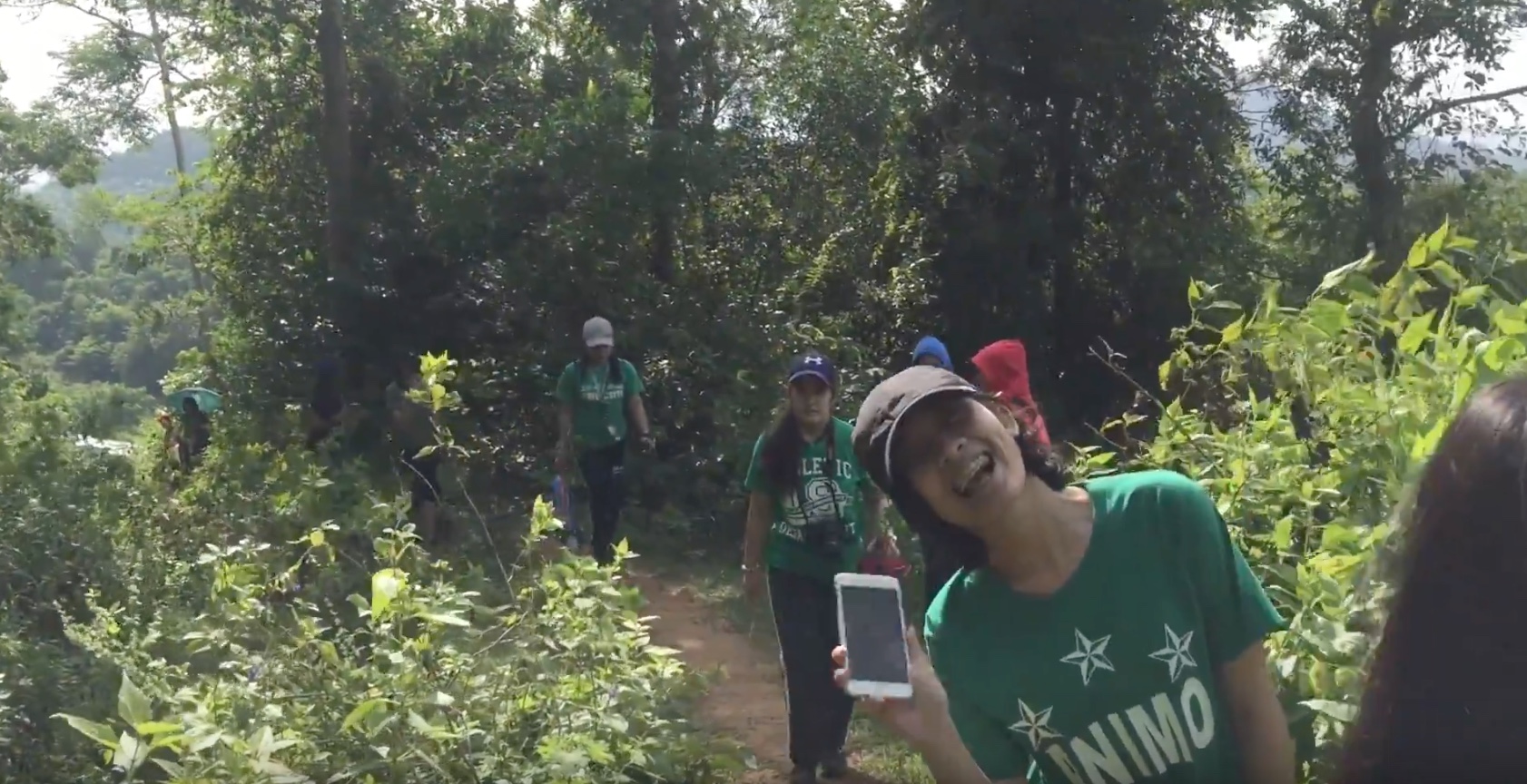 Diano shared to GNP that her winning video was a project for her Environmental Biology class which joined La Salle Dasma's annual tree planting activity.
"When I heard about the competition, I thought it was a great opportunity that I should grab for me to be heard, because I wanted to reach out to people of my age and encourage them to go out there and make their move towards biodiversity conservation, since most of the youth nowadays are no longer that involved in nature," shared Diano in an online interview with GNP.
The 18-year-old Psychology student says she admires the school's advocacy and wants to tell the world of the affirmative action.
The student video maker encourages others to do their share in helping nature: "I wanted to deliver through my video that we all have to take part in redeeming our future… We can always begin by sharing information through social media that mother nature needs our help."
"Probably many years from now, even longer than the time it took for us to finally destroy the Earth. But, we can slowly help each other and bring the Earth back in its perfect shape. Through these small actions, we could slowly build the Earth that we unconsciously and gradually destroyed through the years. Remember, a man does not plant a tree for himself. He plants it for prosperity."
The ASEAN Center for Biodiversity (ACB) will showcase the ASEAN Heritage Parks as the grand prize for the competition as a way of promoting ecotourism in the ASEAN Heritage Parks and increasing awareness and appreciation of the importance of biodiversity.
Diano and the other 9 winners of the video competition will visit one of the ASEAN's best protected areas, said Dr. Theresa Mundita S. Lim, Executive Director of the ACB during the award ceremony.
Facebook Comments