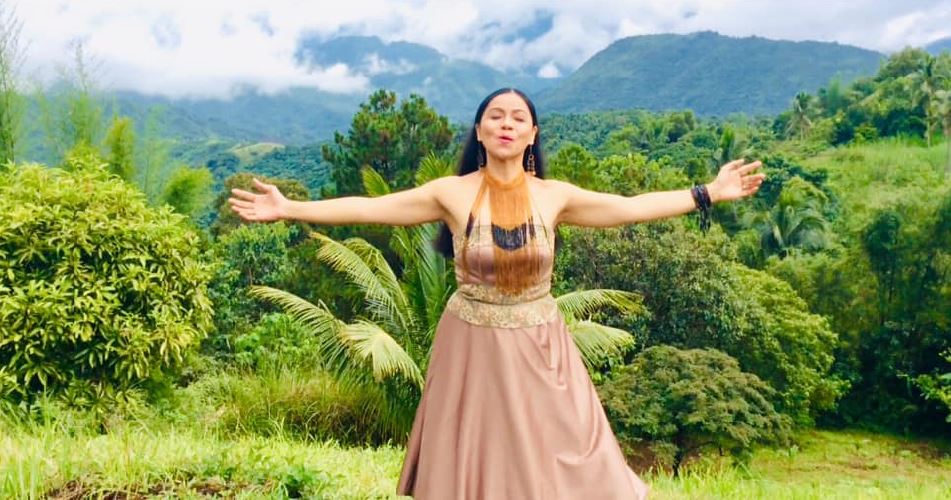 Listening to the "We Sing" International Women's Day song pumps up our Filipina pride as we realize it features Filipina singer-songwriter and Indigenous People advocate, Bayang Barrios.
The multi-awarded Bayang Barrios of the Manobo tribe of Agusan del Sur is heard and seen on the "We Sing" music video featuring a collective of artists and musicians from around the world.
Barrios is one of the ten vocalists featured on the 4-minute music video of the original song created by Jona Oak for the International Labour Organisation (ILO) and released on International Women's Day, March 8, 2021.
The multi-language song was recorded in Paris and features lyrics in French, Spanish, and English.
In a separate video message spoken in English, Bayang Barrios talked about the honor of being part of the song tribute to all women in the world.
The Lumad warrior known for being vocal about IP rights abuses addressed all women.
"In these difficult times, it is important that we women realize our worth and understand our rights especially against discrimination and harassment in the workplace," said Barrios.
"Mabuhay po tayong malayang kababaihan! More power to women!" Barrios adds.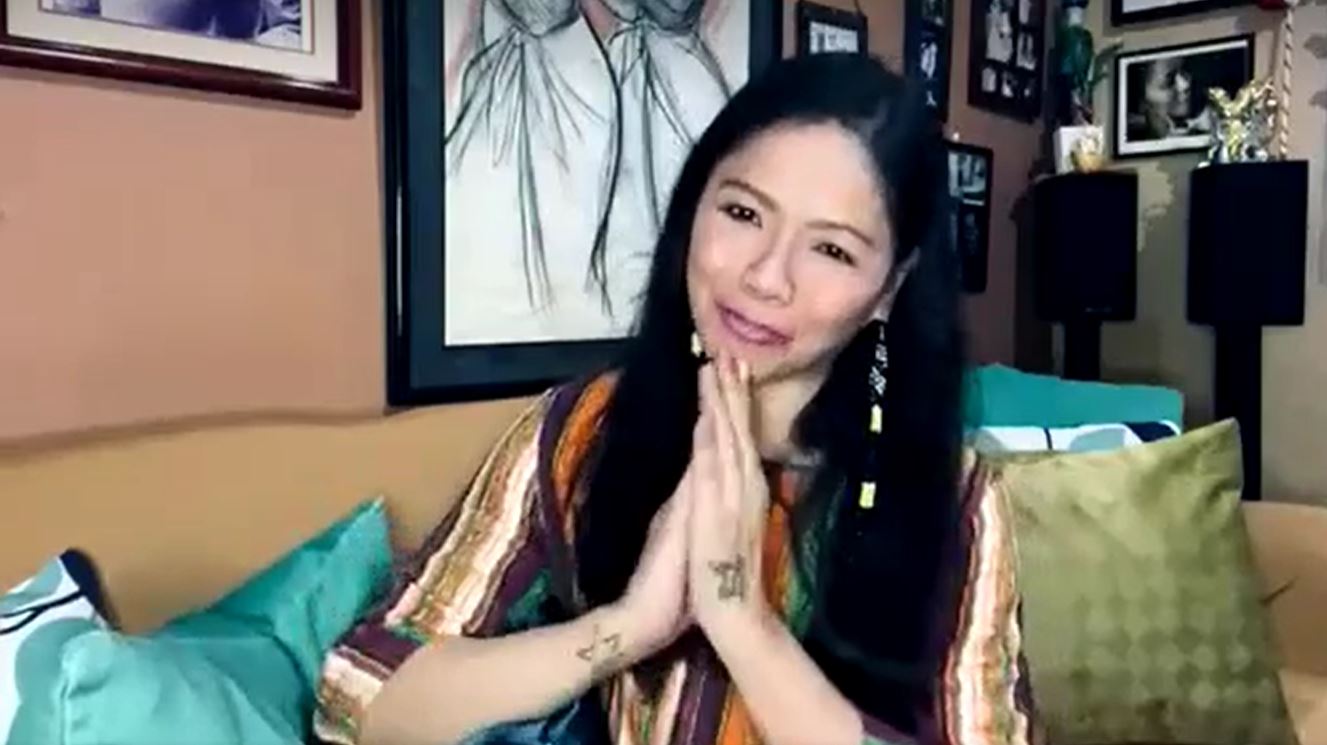 "We Sing"
We sing loud
We sing Proud
We sing, who we want to be
We sing loud
We sing proud
We sing, we're strong and free
She, finds her place in a world of work
Determined to move forward
Unafraid
She, walks through a maze of challenges
Fighting fearlessly
For a better change
With her talent and her skills
She will lead and thrive
Throughout the world
CHORUS
She sings loud
She sings Proud
She sings, who she wants to be
She sings loud
She sings proud
She sings, she's strong and free
Encuentra esperanza en mañana
Y la fuerza para combatir dolores y penas
Que mas dá el tiempo que lleve
Siempre seguirá sus sueños
Hacia un mejor porvenir
Abriéndose un camino
Trabajando sin miedo
CHORUS
BRIDGE
(Mamani Keita ) A women deserves the greatness of our society
Let there be equality
Respect and understanding
Let there be care and Justice for all beings
Hand in hand in dignity
We will march forth in unity
Our voice will be heard
There will be no violence
we will write a brand new page
And we will write a brand new page
She's leading her own way
Working unafraid
CHORUS
We sing loud
We sing Proud
We sing, who we want to be
We sing loud
We sing proud
We sing, we're strong and free
Bayang Barrios has brought her powerful belting skills on various stages including the longest-running rock opera in the Philippines, the Rak of Aegis.
CHECK OUT Bayang Barrios' journey as a lumad warrior singing about social realities in this interview.
WATCH the music video here as WE SING with Bayang Barrios as we celebrate all Filipinas on International Women's Day!
Good News Pilipinas is celebrating its 15th Anniversary in 2021 by giving away prizes! Subscribe to our Good News Pilipinas! TV YouTube channel and enter the raffle by sending us an email to editor@goodnewspilipinas.com
Facebook Comments