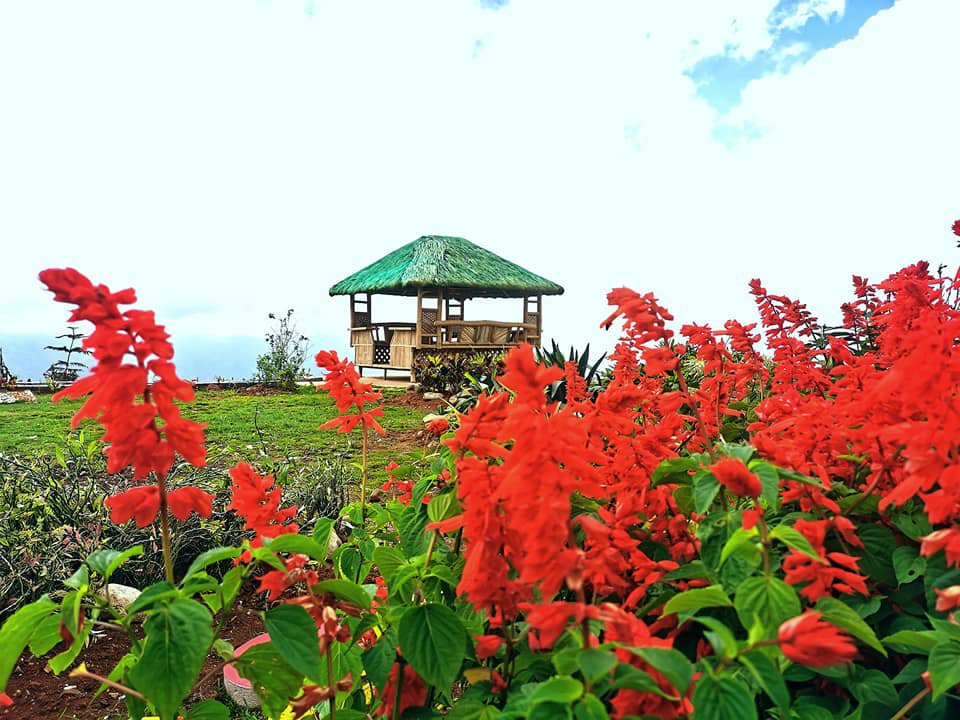 Baguio City's former dumpsite in Irisan has been transformed into an ecological park that can soon be enjoyed by tourists.
The new environment-friendly park in Barangay Irisan features thriving greenery on terraces with recyclables utilized as planting materials along available areas, and trees and some huts for shade.
The Baguio City government said that it will also soon build a parking space for visitors in the Irisan dumpsite-turned-eco-park which is now being eyed as the travel destination's newest attraction.
In a Facebook post, Mayor Benjamin Magalong shared that the park has been significantly improved since the rehabilitation of the city's old dumping facility was announced in 2019.
"At present, it is showing a lot of promise and has the potential to become part of our attractions in the city," the Baguio City mayor said in a statement released on March 23, 2021.
The mayor said the transformation had impressed Environmental Management Bureau-Cordillera Regional Director Ma. Victoria Abrera who promised to recommend to the Supreme Court the lifting of the writ which had earlier mandated the closure of the five-hectare dump facility.
After its closure, several efforts were done to contain not just the mountain of garbage but also to rid the place of any foul smell. Retaining walls were constructed to prevent a repeat of the trash slide.
A leachate tank has also been constructed for liquid filtrate-contaminants from the mixture of residuals and special wastes which threatens the water table in the area.
"It is still a long way to go but we are happy that the transformation which I promised at the start of my term of office amid the lack of enthusiasm of some was achieved with the help of the community and our good team from the city government," Mayor Magalong adds.
Aileen Refuerzo, chief of the city information office, said that while the area is being transformed, the building beside it that was used as a recycling facility still operates as Environmental Recycling System (ERS) where machines turn biodegradable waste into compost fertilizer.
The city is planning to open the eco park to the public once guidelines are finalized.
Famous green spaces in the Philippines include the Masungi Geo Park Project, a geo-reserve conservation site in Baras, Rizal, the Bataan National Park in Central Luzon, and the Arroceros Forest Park.
SEND CHEERS in the comments below to the local government of Baguio City and its conservationists who have transformed the city's Irisan dumpsite facility into an ecological park that can soon be enjoyed by tourists.
Good News Pilipinas is celebrating its 15th Anniversary in 2021 by giving away prizes! Subscribe to our Good News Pilipinas! TV YouTube channel and enter the raffle by sending us an email to editor@goodnewspilipinas.com
Facebook Comments