The new Manila Coworking business center in the capital city of the Philippines is showcasing how the partnership between global brand International Workspace Group (IWG) and the country's professional facilities management company VelcoAsia Management Corporation (VelcoAsia) can meet the growing demand for hybrid work in the country.
IWG, the world's leading flexible workspace provider with brands such as Regus, Spaces, and HQ, signed in late October the flexible workspace franchise agreement with VelcoAsia, marking the start of the first "Powered by IWG" center in the historic Port Area in the city of Manila.
The "Powered by IWG" is a new concept that enables management companies to run their business with the help of IWG's world-class systems, brand, marketing, and sales activities. Operating under the IWG brand, management companies can tap into the global sales channel to draw traction and inquiries to their center, improving occupancy performance. 'Powered by IWG' allows them to drive operational and cost efficiencies that benefit both their business and tenants.
The agreement to establish a two-center franchise deal will provide venues for organizations to collaborate, innovate, and grow together.
The development of two IWG franchise centers under VelcoAsia has come alongside the growth in flexible working across the world.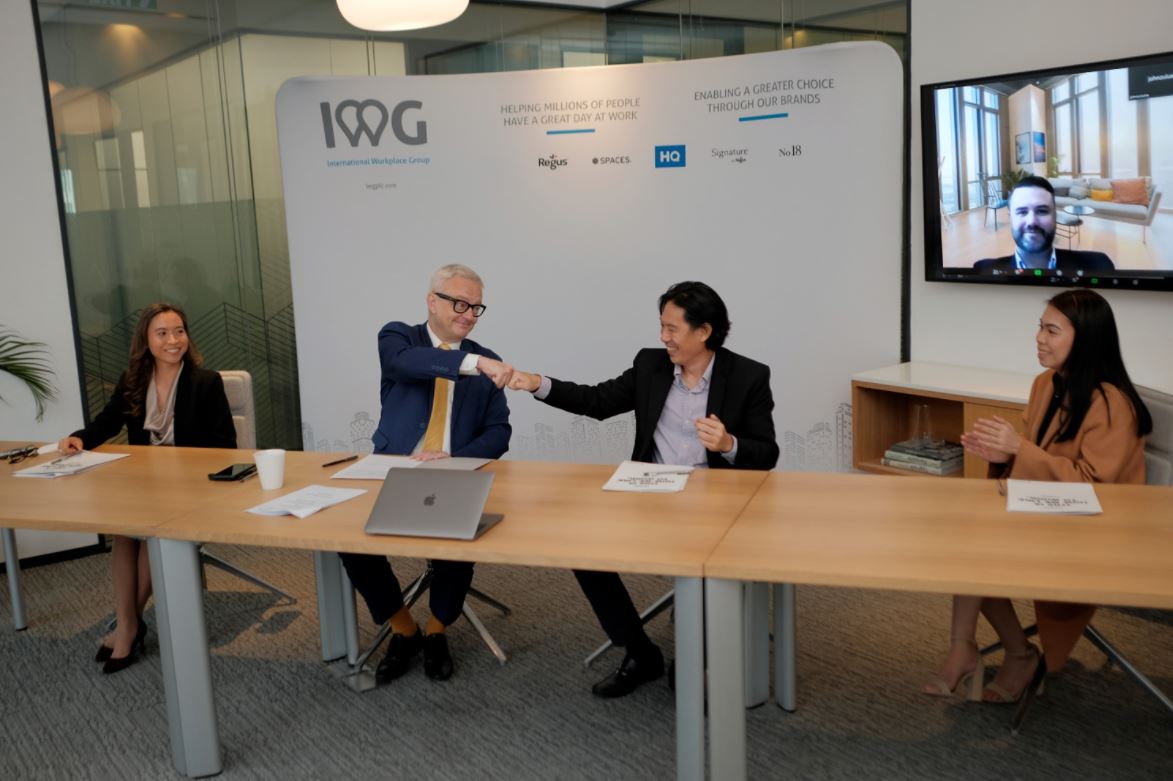 "I can safely claim and state that the future of work has arrived early to the Philippines, no doubt about it. The future of work is hybrid. The traditional workspace is changing, and employees have shown a clear preference for hybrid working, which allows for improved comfort and work-life balance benefits. Whether with the pandemic or not, flexible workspaces have long been growing immensely and a rising number of both local and multinational companies have been recognizing its importance to retain and attract talent," said Lars Wittig, Philippines Country Manager for IWG during the press briefing.
Wittig explains further that the COVID-19 pandemic has highlighted the need to transform the world of work, accelerating the hybrid work model, a trend that has been underway for several years.
IWG shared its observation that businesses have challenged the traditional approach to corporate real estate and are now committing to hybrid working for the long term. IWG found that 81% of the companies worldwide anticipate that hybrid work will be the new norm and 82% of them have taken advantage of the flexible working options. Another study revealed that 42% of workers surveyed in Southeast Asia are remote-ready, while 9 out of 10 employees want flexibility in where and when they work.
"We are confident that this partnership with VelcoAsia leverages the respective strengths of both brands to bolster flexible working spaces in Manila and equip businesses and entrepreneurs alike with their workplace needs to achieve optimal productivity as they transform the ways they work," said Rowena Bravo-Natividad, Head of Partnership Growth, IWG.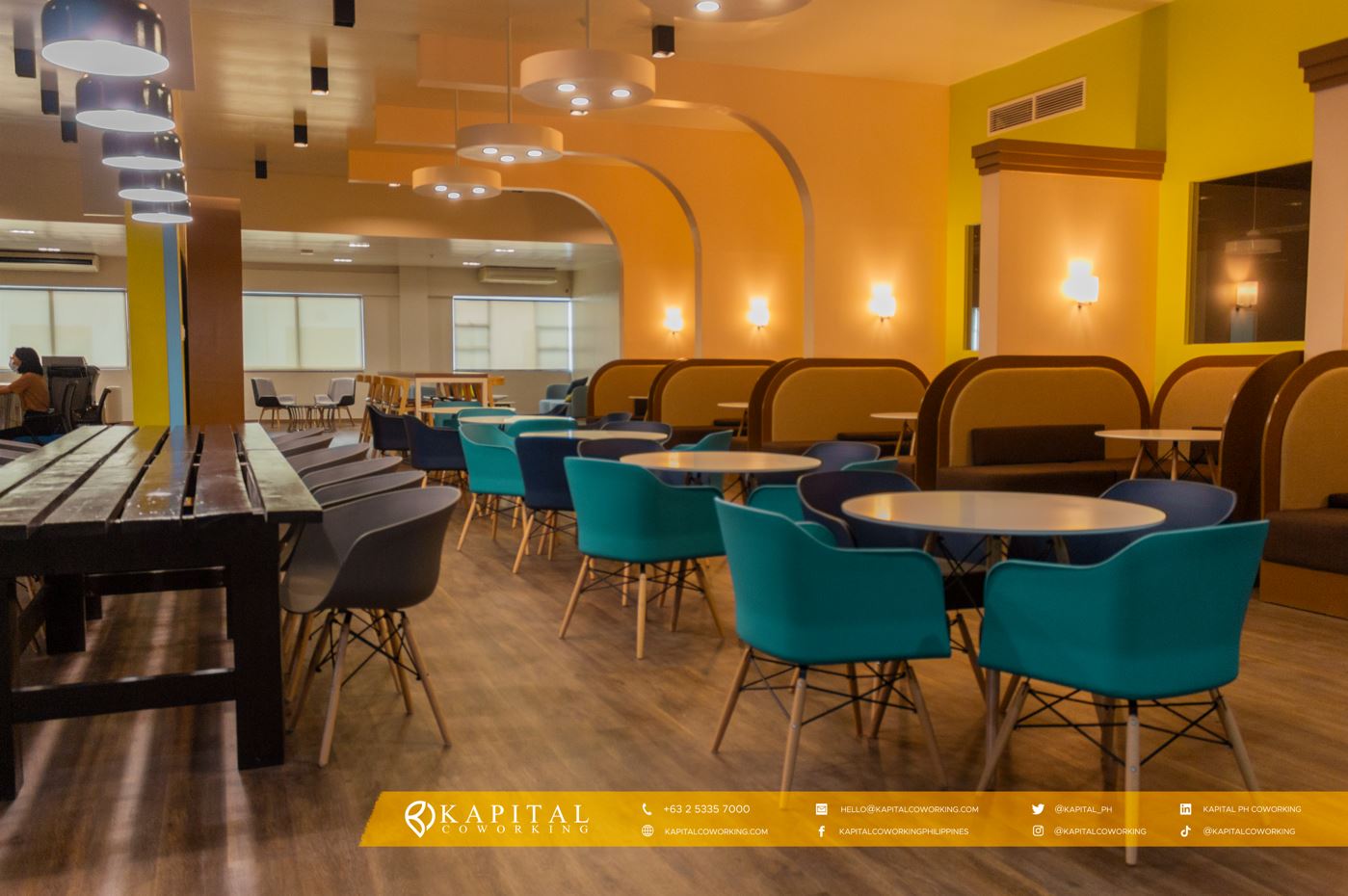 Manila Coworking Powered by IWG is set to provide local and multinational companies, including freelancers, entrepreneurs, and MSMEs, an unparalleled network of office, co-working, and meeting spaces.
Customers will benefit from a global network of workspaces that will enable employees to work where, when, and how they want. It provides cost-effective business solutions to foster an inclusive community and propel businesses through collaboration and innovation.
"As we lead the global workspace revolution in driving innovation to enable businesses to adopt new work styles, local partnerships prove to be a key component to the success of our expansion plans. VelcoAsia, with its expertise in facilities management and a proven track record of enabling business growth, will be a reliable franchise partner as we ramp up our presence in the Philippines," said Matthew James Kenley, APAC Franchise Development Director, IWG.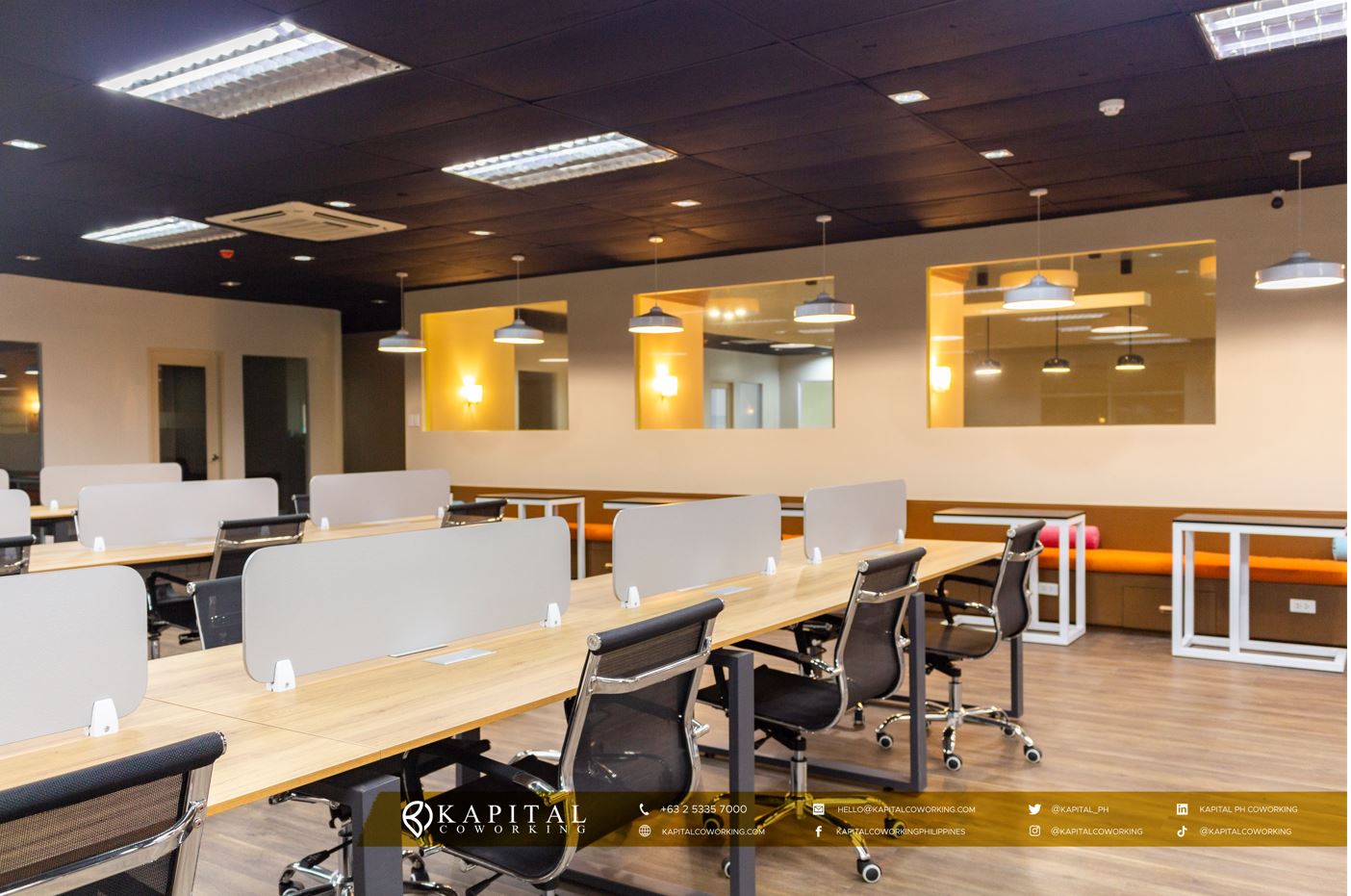 Speaking on the partnership, Mario Veloso, Vice President of VelcoAsia, said, "We have the opportunity to empower local and international businesses to adapt to the new ways of how we work. While businesses are still coping with the impact of the pandemic, we are confident that the rise of flexible workspaces will enable them to thrive in the recovering economy."
IWG is committed to increasing its footprint in the Philippines from 25 to 43 locations. It currently enables flexible working in 11 major cities nationwide, including Metro Manila, Cebu, Davao, and Clark.
Good News Pilipinas is celebrating its 15th Anniversary in 2021 by giving away prizes! Subscribe to this website and  Good News Pilipinas! TV YouTube channel and enter the raffle by telling us what you like about our stories in an email to editor@goodnewspilipinas.com
Facebook Comments