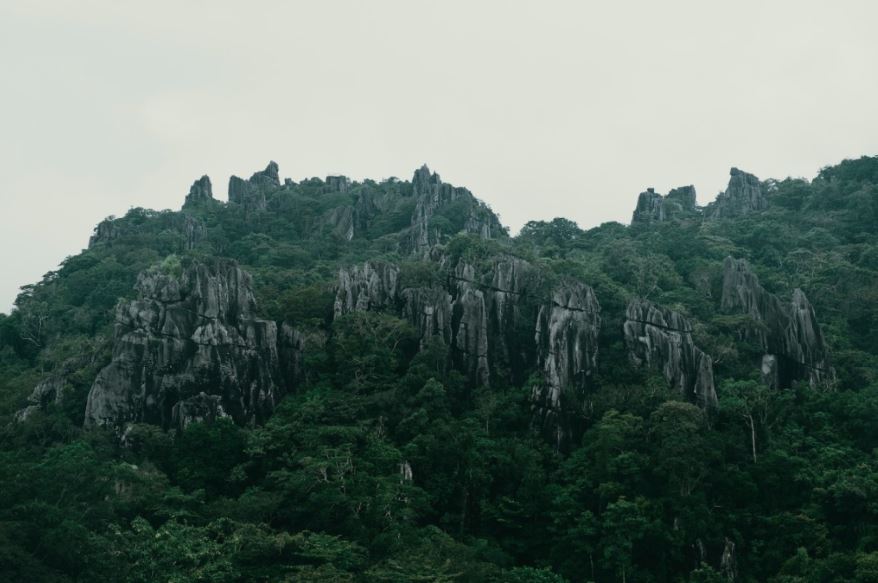 The Masungi Georeserve Foundation has been shortlisted for this year's international Lush Spring Prize, which supports projects that are working towards environmental and social regeneration.
The Masungi Georeserve geopark in the Philippines made it to the shortlist of the competition in the Young Projects category announced in August 2021, chosen among 54 entries out of over 400 applications from around the world.
The Young award is given to community groups and organizations between one to five years old that have a proven track record and are seeking more funding to expand or develop.
The Masungi Georeserve Foundation is a multi-award-winning geo-reserve conservation site in Baras, Rizal that is dedicated to the restoration of some 3,000 hectares of limestone formations and supporting the threatened biodiversity in the area.
The conservation site in Rizal is home to over 400 species of flora and fauna including an 8-foot flower, considered one of the world's tallest flowers, and a new land snail subspecies discovered by scientists from the University of the Philippines Los Baños (UPLB).
The Georeserve conservation efforts have been internationally cited with the United Nations World Tourism Award and Global Water Changemaker Award for its community development and increasing measures to protect the area from activities like quarrying and land grabbing, despite facing multiple threats and harassment from quarrying entities.
Established in 2016, the Lush Spring Prize rewards projects from around the globe for their efforts towards environmental and social regeneration.
The winners of the 2021 Lush Spring Prize will be chosen by a diverse panel of judges and announced in October.
Filipina environmentalists Ann and Billie Dumaliang of Masungi Georeserve are among this year's winners of the Vanity Fair "Changing Your Mind Travel Awards".
SEND CHEERS in the comments below to the Masungi Georeserve Foundation which has been shortlisted for this year's international Lush Spring Prize.
Good News Pilipinas is celebrating its 15th Anniversary in 2021 by giving away prizes! Subscribe to our Good News Pilipinas! TV YouTube channel and enter the raffle by sending us an email to editor@goodnewspilipinas.com saying what you like about our site.
Facebook Comments