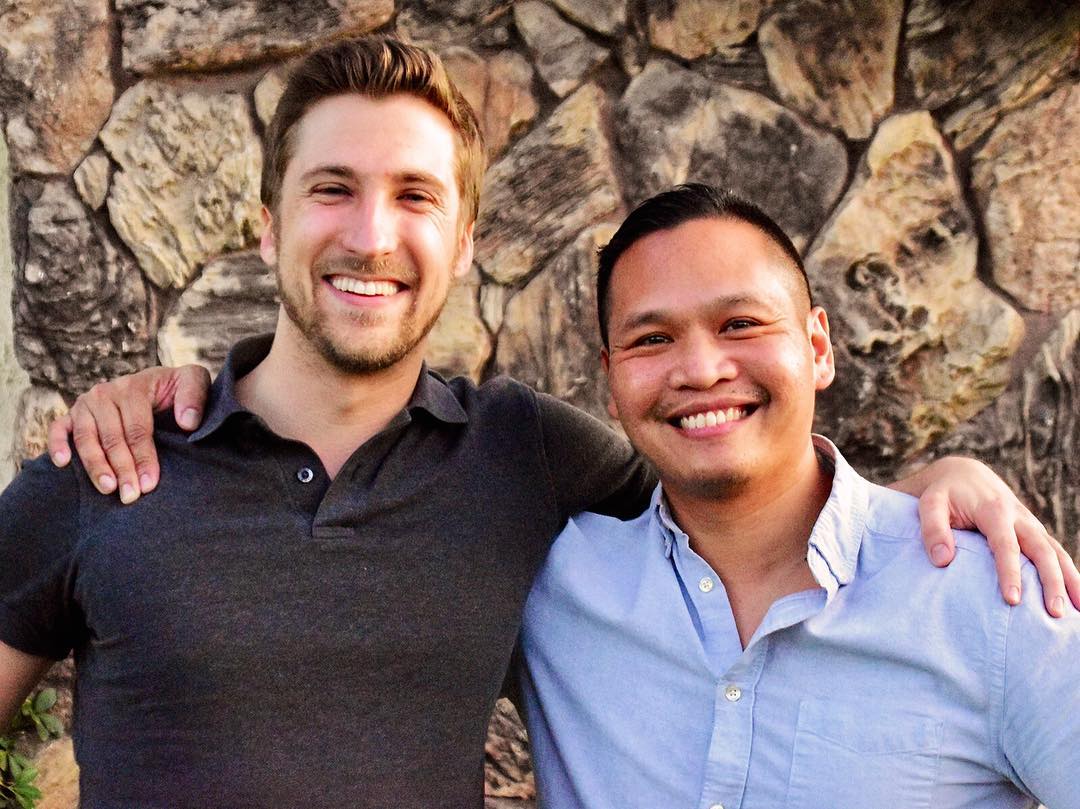 Meet Bobby Pontillas, the Filipino-American animator and Art Director of Taiko Studios who created the Oscar-nominated animated short film "One Small Step."
Pontillas' animated film which earned the Oscars 2019 nod is an award-winning film which has earned 26 awards from various film festivals.
One Small Step tells the story about a Chinese-American girl named Luna who dreams of becoming an astronaut. The film synopsis of the September 2018 animated short film goes:
"Bolstered by the unwavering support of her devoted father, a humble cobbler, Luna Chu grows up determined to become an astronaut. Although she is sometimes daunted by the obstacles she faces, Luna always shoots for the stars."
Bobby Pontillas is one of the three 91st Academy Awards nominees with Filipino bloodline who will compete for the Oscars.
Bobby, born in the United States from Filipino parents, loved to draw as he was growing up so after high school he attended the Art Institute of Seattle. He even took more art lessons from an animation school online called Animation Mentor.
After seeing Disney's Tarzan which made a big impression on him, Bobby's appreciation for the art of animation grew, inspiring him to keep doing his best in his chosen career.
He worked at Blue Sky and then got his dream job at Disney. There are many notable films under his belt like 'Wreck It Ralph,' 'Zootopia,' 'Tangled,' and 'Frozen' to mention a few.
Presently, he is the Art Director of Taiko Studios which describes their Art Director: "Bobby has been determined to make an impact in the animation industry, and is committed to share his unlimited energy and infectiously positive perspective to every project."
Bobby Pontillas' One Small Step co-created by Andrew Chesworth goes up against Weekends by Filipino-Canadian animator Trevor Jimenez of Pixar and three other Oscars Best animated short film nominees:
ANIMAL BEHAVIOUR Alison Snowden and David Fine
BAO Domee Shi and Becky Neiman-Cobb
LATE AFTERNOON Louise Bagnall and Nuria González Blanco
ONE SMALL STEP Andrew Chesworth and Bobby Pontillas
WEEKENDS Trevor Jimenez
Bobby Pontillas will vie for the Oscars awards on February 24, 2019.
Like, Follow, Subscribe to GoodNewsPilipinas.com social media, notifications, e-mail newsletters, and Good News Pilipinas! TV on YouTube for updates on Filipino Entertainment Success and more Filipino Pride stories.
Facebook Comments