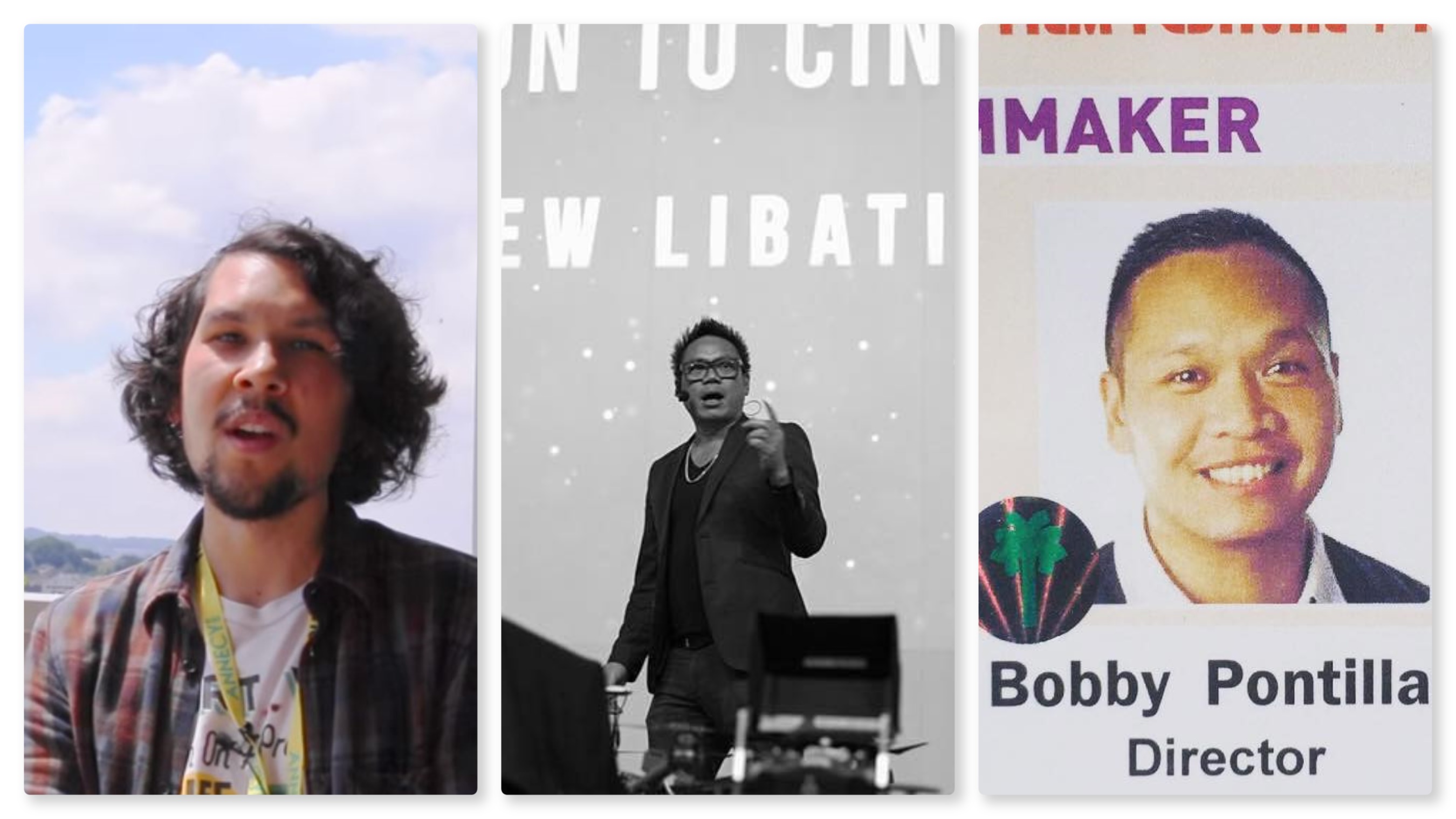 Three Oscar nominations were given to movie artists who trace their roots to Filipino heritage: A Star is Born cinematographer Matthew Libatique, Pixar animator Trevor Jimenez, and Bobby Pontillas of Taiko Studios.
The record three Academy Awards nominations for artists with Filipino blood more than makes up for the disappointment of locals when the Philippines' bet to Best Foreign Film, Signal Rock, did not make it through to the 2019 Academy Awards.
Filipino-American Matthew Libatique is a celebrated cinematographer who visits the Philippines to train local filmmakers. His work on A Star is Born earned the Oscars nod in the Achievement in Cinematography category.
Oscars Achievement in cinematography nominees:
COLD WAR Łukasz Żal
THE FAVOURITE Robbie Ryan
NEVER LOOK AWAY Caleb Deschanel
ROMA Alfonso Cuarón
A STAR IS BORN Matthew Libatique
Filipino-Canadian Trevor Jimenez is an animator at Pixar who earned the Academy's recognition for his short film, Weekends.
Another Filipino-Canadian is Bobby Pontillas, founder of Taiko Studios and co creator of One Small Step, will compete against Jimenez in the same short film category.
Oscars Best animated short film nominees:
ANIMAL BEHAVIOUR Alison Snowden and David Fine
BAO Domee Shi and Becky Neiman-Cobb
LATE AFTERNOON Louise Bagnall and Nuria González Blanco
ONE SMALL STEP Andrew Chesworth and Bobby Pontillas
WEEKENDS Trevor Jimenez
The three Oscars nominees with Filipino heritage will compete for the Academy Awards to be aired on February 24 on ABC and will be televised live in more than 225 countries and territories worldwide.
Facebook Comments