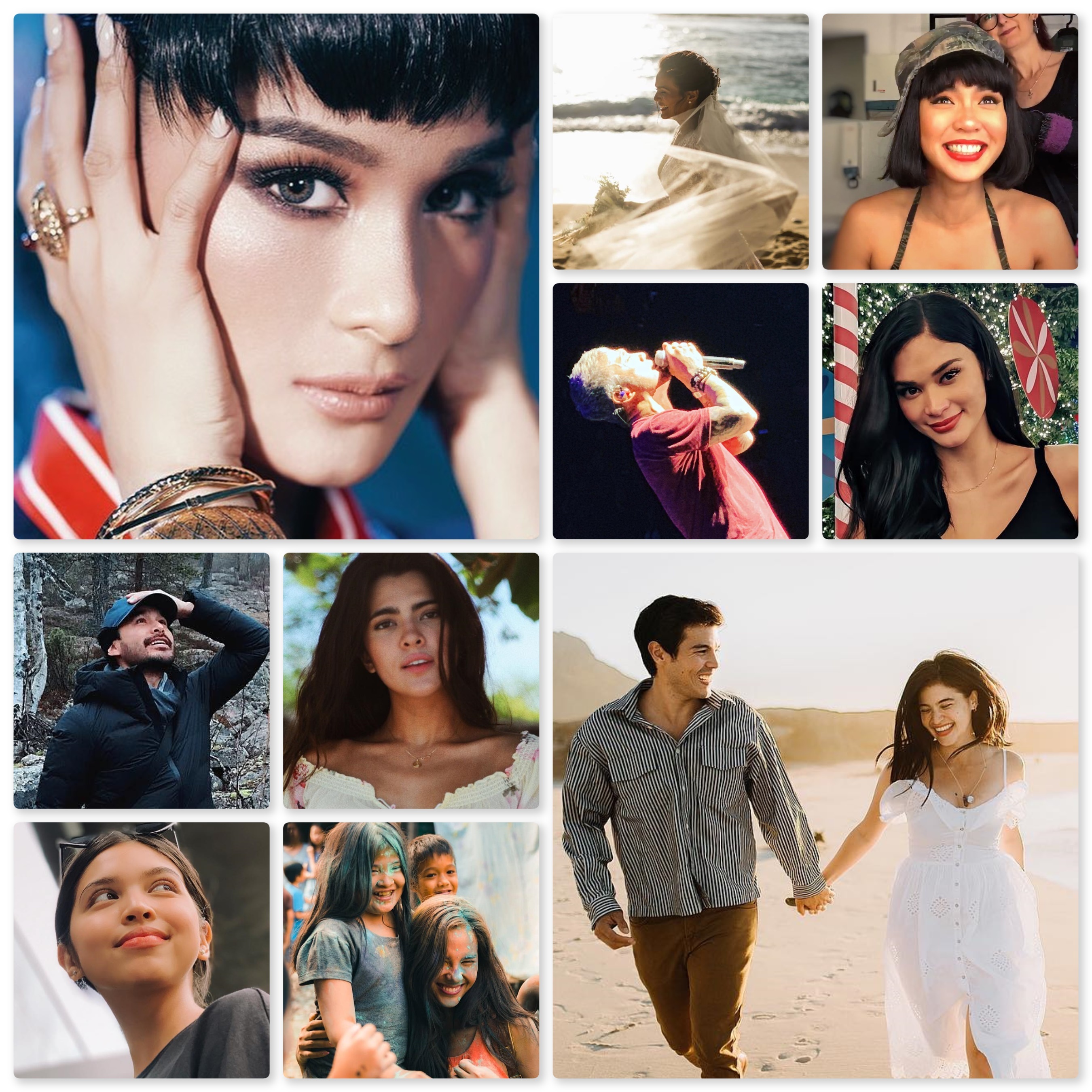 Filipino celebrities are known to follow the tradition of sharing their well wishes for the new year – and true enough scores of them did so when the Christian calendar crossed over to January 1, 2019. With the Chinese New Year coming in on February 5, netizens can expect more popular personalities sending greetings of hope and positivity.
The tradition of exchanging new year greetings with family, friends, colleagues and well, just peace to all – is buoyed up by the belief that the one who greets will be equally blessed. The law of attraction says – the more someone thinks positively of others, the positivity he or she spreads would eventually come back to the sender.
Throughout history, people actually used different sets of calendars. It was in 1582 when Pope Gregory XIII used and approved the implementation of the currently used Gregorian calendar. From then on, people began gathering to celebrate the New Year every January 1. The celebrations included the tradition of writing down one's New Year's resolutions for self-improvement, for goals, dreams and passion, and for a better life.
New Year greetings can also be a way of expressing gratefulness for what transpired in the past year, a way of reviewing goals and achievements, and the challenges and lessons encountered along the way. This act of sending simple greetings can become a guide for a fresh start, and a motivation to do better for the coming year.
As the month of January is almost over and the Chinese New Year is fast approaching, Good News Pilipinas scoured the social media and published interviews for the best of the New Year wishes posted by Filipino personalities and came up with this list of gems which can be used as motivation to stay positive for the rest of the year 2019.
Facebook Comments