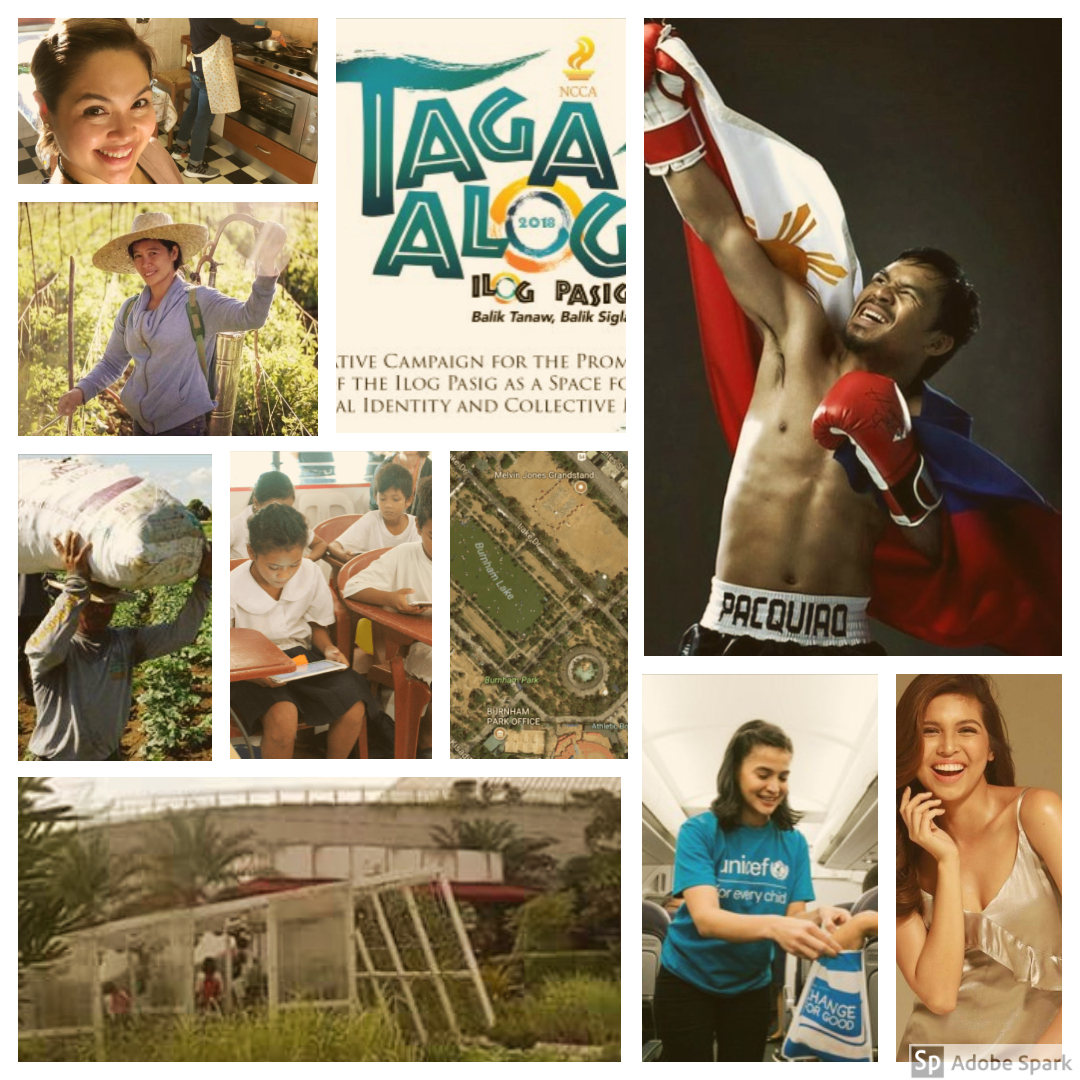 GoodNewsPilipinas.com takes a look at 2018's top stories of positive action by Filipinos in the Philippines that exemplify the Pinoys' indomitable spirit and resourcefulness amidst challenges.
In the list are 2 pop icons giving back to their fans and supporters, a celebrity couple spending their vacation serving as cooks, a sports champion providing help for fellow boxers, 2 communities banding together to uplift their environment, and 4 companies and their foundations setting up projects to benefit local communities.
These top stories prove that when there is a will to do good, there are ways to achieve positive results.
Here are the GNP Top 10 Positive Action stories:
Facebook Comments