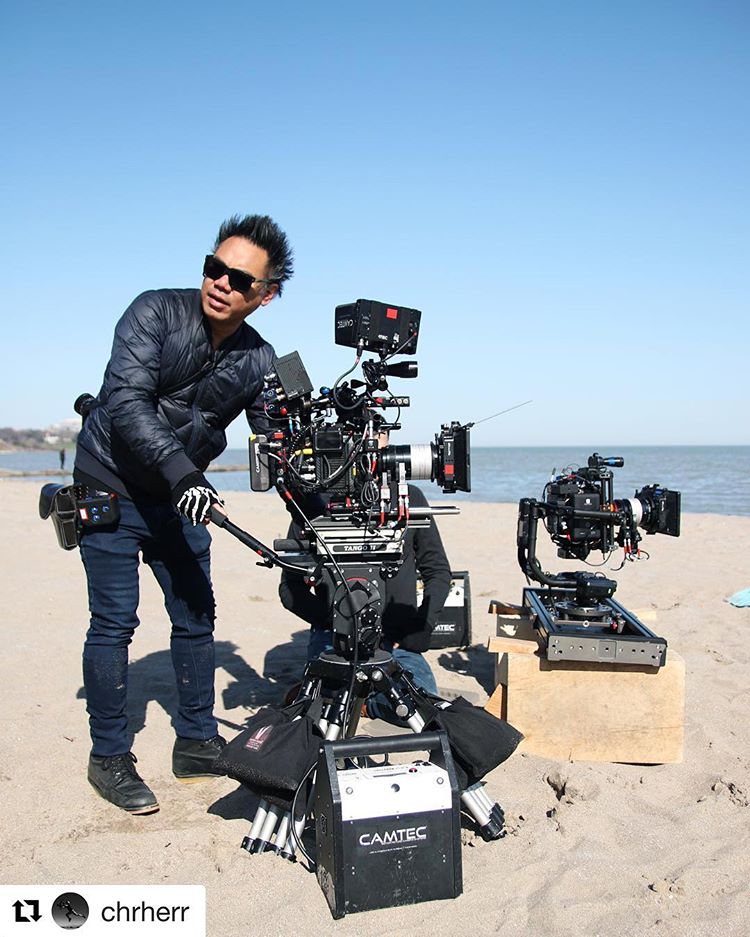 Meet Matthew Libatique, a Fil-Am cinematographer making a name in Hollywood with Robert Downey Jr. even calling him, "Maestro."
The celebrated director who traces his roots to the Philippines had the distinction of being the first Pinoy who earned a nomination in the previous Oscars – best cinematography for his work in Black Swan which starred Natalie Portman.
In the 2019 Oscars Matthew Libatique was again nominated for his work in Bradley Cooper's directorial debut, A Star is Born, staring Lady Gaga and Bradley Cooper.
Matthew is credited with many notable films such as Requiem For a Dream, The Fountain, Phone Booth, Noah and many more including blockbusters like Venom, Iron Man and Iron Man 2.
Before earning a Master of Fine Arts (MFA) in cinematography at AFI Conservatory, Libatique studied sociology and communications at California State University Fullerton.
Libatique stays connected to his Filipino roots through his food and art. Pinakbet is his favorite Filipino dish and he has mentioned in interviews that he loves to cook and eat Filipino Food.
In 2017 Libatique shared his moviemaking passion to Filipinos and gave an ASC-led free cinematography workshop for Filipino filmmakers at the University of the Philippines
Facebook Comments