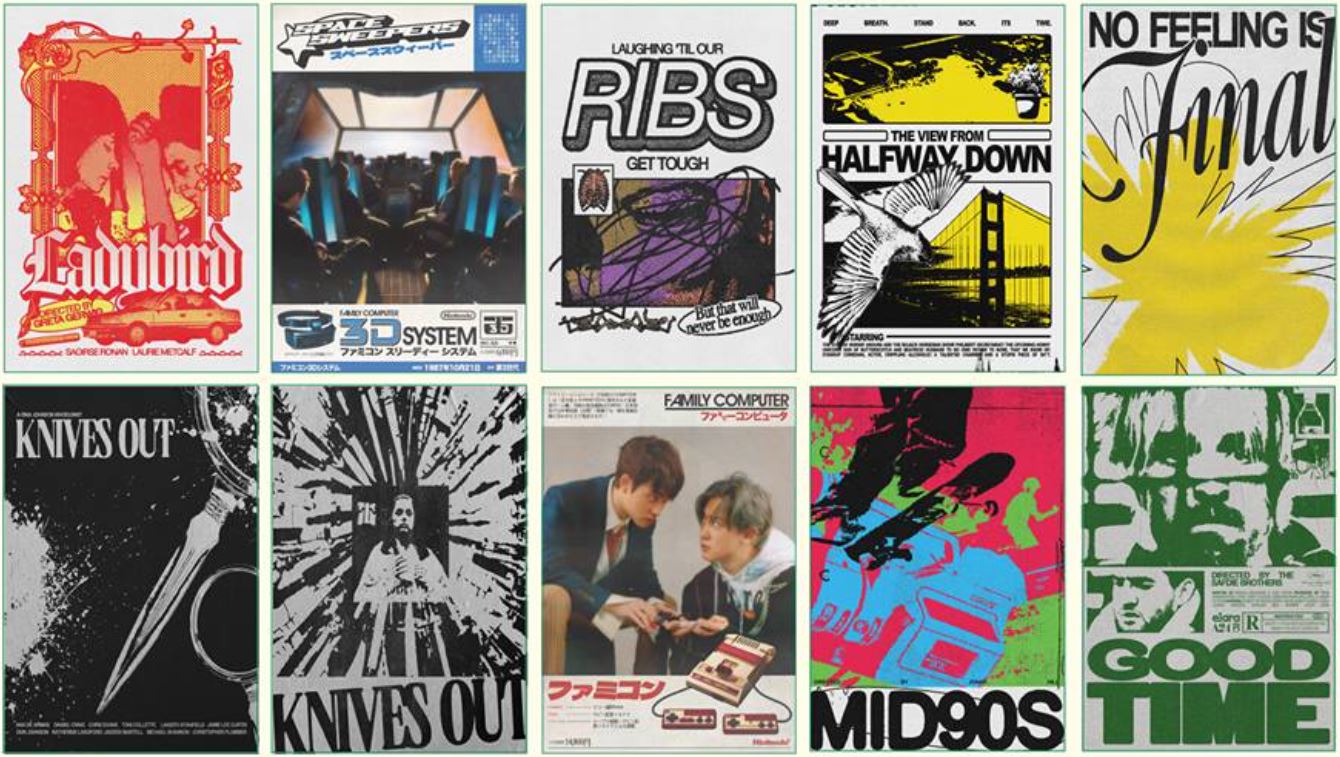 The online art collective of Project Prism is holding a sale to raise funds for art and tech kits meant for public schools in Pasay City.
The 40-member project team includes 15 volunteer artists who focus on different departments of the arts – digital and traditional artists, voice actors, and writers. Through this program, these artists sell their posters and offer up commissions for a cause.
With this fundraiser, Project Prism raises money to provide art kits and workshops for students based in Pasay, allowing them to unleash their "creative potential." They also aim to provide teachers with online streaming workshops with bonus tech kits to make teaching in the online set-up much easier and more efficient.
When asked about the origins of this initiative, Project Representative Whaqyn Olalia says that Project Prism was originally a volunteer teaching program that aimed to provide comprehensive and interactive English and Reading lessons for public school students. When speaking to them, teachers of the school shared that there was a lack of a real art program where their kids could express themselves.
Project Prism then focused on putting back the color in these students' worlds through a 2-week summer workshop where kids can awaken their love for the arts. The group also hopes that this would serve as a stepping stone for future accessible art programs.
"Something that's missing in our public education system is a focus on the arts," Olalia says. "The importance of artists hasn't registered in our culture yet, so it blocks off a huge chunk of students who aren't getting their specialties catered to."
The fundraiser will run until July 24, 2021, and people who are interested in supporting the cause can check out their Facebook page to buy art prints, commission an artist, or directly sponsor a kit. You may also contact Whaqyn Olalia for further inquiries.
Another art workshop aimed to fuel children's creativity was held by the Kurit-Lagting Art Collective, which also promoted children's social awareness.
The best thing anyone can do for local artists is to support them! Japanese clothier Uniqlo, gave local Filipino artists a way to showcase their work by placing their designs with a T-Shirt line.
SUPPORT online art group Prism as it holds a fundraiser to boost the art program in Pasay public schools!
Good News Pilipinas is celebrating its 15th Anniversary in 2021 by giving away prizes! Subscribe to our Good News Pilipinas! TV YouTube channel and enter the raffle by sending us an email to editor@goodnewspilipinas.com
Facebook Comments