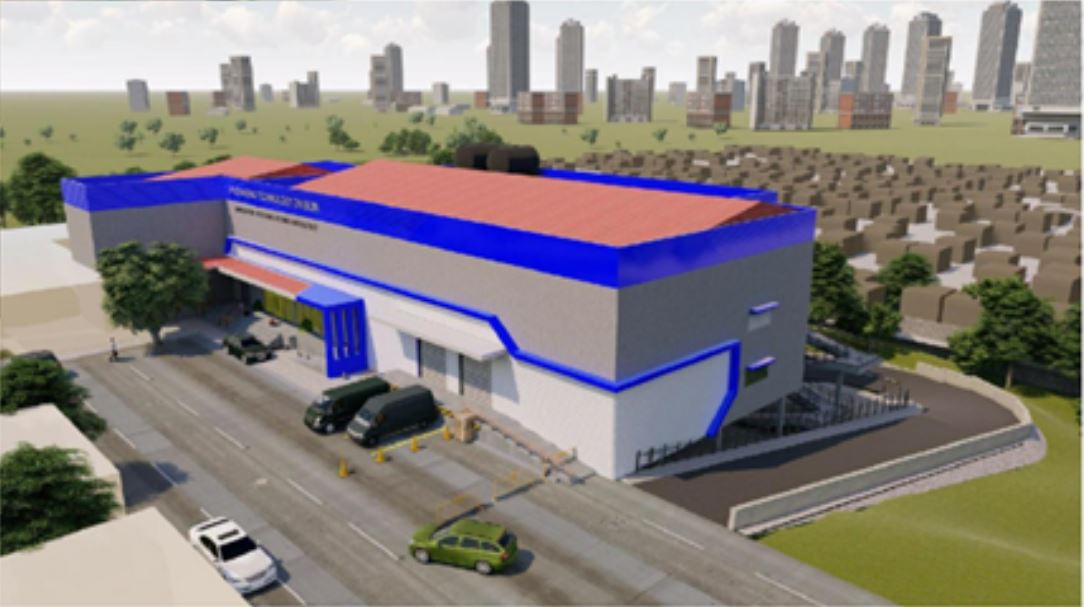 The Philippines is set to establish its first simulation packaging testing lab (SPTL), a state-of-the-art facility of the Department of Science and Technology (DOST) that was featured during the "Big 21 in 2021" virtual launch.
The SPTL will be the first performance testing lab for transport packaging in the Philippines which targets to assist the different Philippine industry sectors in the areas of packaging design and engineering, performance testing, and development of standards for transport packaging used in the distribution of goods, and even in the packaging used in the e-delivery service.
Daisy E. Tañafranca, chief of the Packaging Technology Division of DOST-ITDI said that the SPTL will help prevent or minimize product damage while in transit, reduce packaging cost by optimizing the design, and comply with regulations both in the local and international markets.
"The simulation packaging testing laboratory (SPTL) being established will be at par with other countries," added Tañafranca.
"The SPTL is very useful to the different industry sectors to include agricultural products, food, beverage, cosmetics, pharmaceutical, personal care, furniture/handicraft, delivery service, etc. from micro to multi-nationals," Tañafranca said.
DOST reported on September 7 that the lab already purchased major equipment that was delivered to the site and is awaiting installation and commissioning after the completion of construction.
Aside from SPTL which will test for the performance of transport packaging in the supply chain, a green packaging laboratory (GPL) is also being established to serve as a venue for R&D and technology innovations in the areas of alternative packaging materials from indigenous and renewable materials, and derived from agricultural wastes; processes that will reduce energy consumption and solid/liquid waste; material reduction without compromising product quality and consumer safety; recycling; and waste utilization.
The two laboratories will serve as venues for joint collaboration and partnership with the different industry sectors, private companies, and academic institutions.
While the construction of the laboratories is still ongoing, the Packaging Technology Division (PTD) of DOST's Industrial Technology Development Institute (ITDI) provides performance testing, but to a limited dimension of boxes and International Safe Transit Association (ISTA)-testing protocols. Products from large and multi-national companies are tested abroad, such as Singapore. The testing fees for performance testing at PTD are on the ITDI website.
DOST Philippines had recently opened its 1st advanced manufacturing center for 3D product prototyping.
Good News Pilipinas is celebrating its 15th Anniversary in 2021 by giving away prizes! Subscribe to our Good News Pilipinas! TV YouTube channel and enter the raffle by sending us an email to editor@goodnewspilipinas.com
Facebook Comments