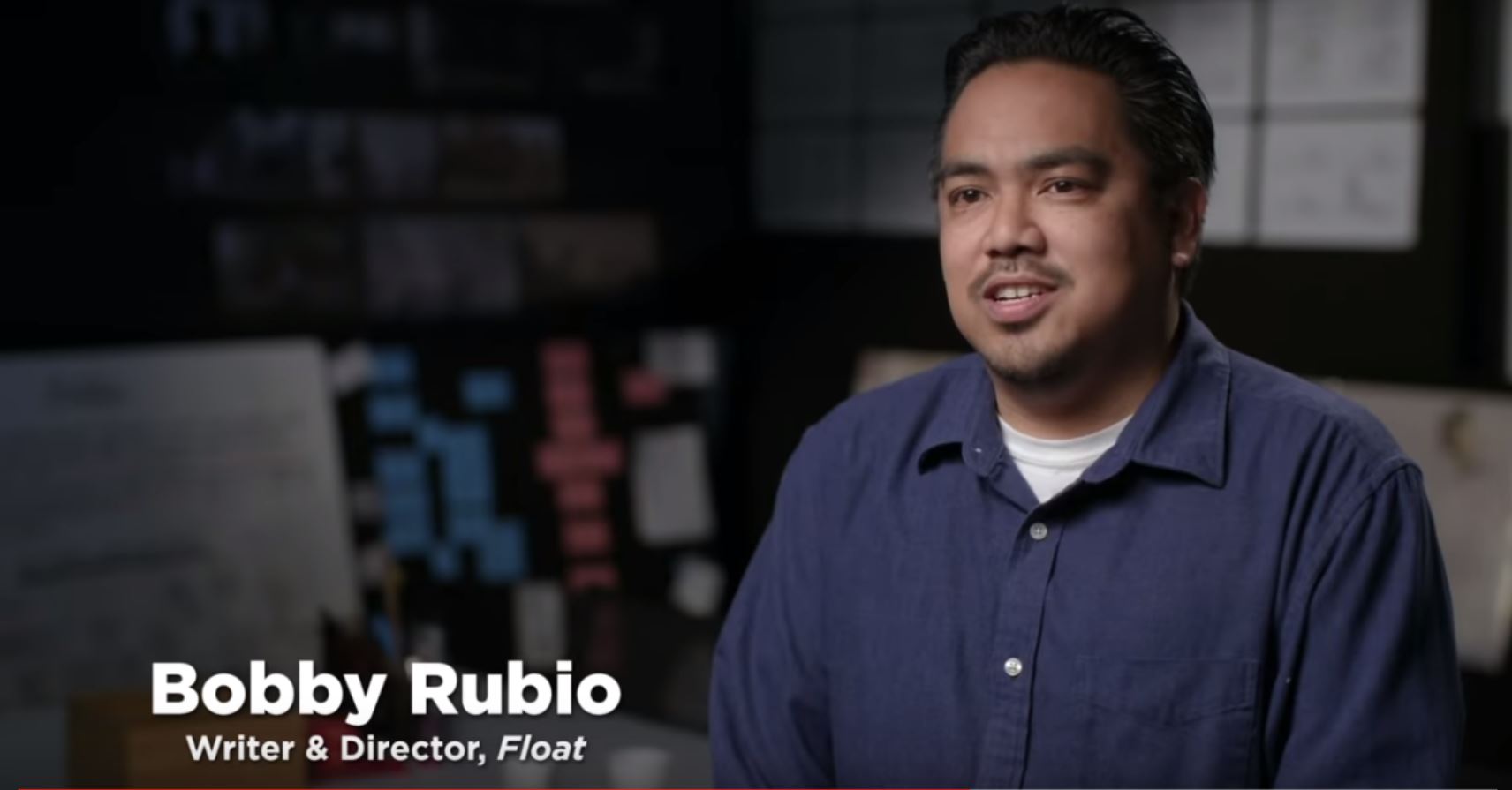 Pixar animator Bobby Rubio has confirmed he is writing and directing the first all-CGI Filipino characters for the new short film, Float.
Rubio confirmed in a social media tweet that the new Disney-Pixar trailer for Spark Short shows Filipino lead characters.
"YES @rachjuramirez those are Filipino lead characters in my #Pixar #SparkShort! @Pixar's first all #CGI Filipino characters! So technically, the first #Pixnoys! I am proud to tell our stories. I know what it means to see our culture represented on screen! #RepresentationMatters" went Rubio's tweet on January 11 after the teaser went public the day before.
In another tweet the Filipino animator revealed his taking on the job to be writer and director of "Float" – the Spark Short film that will have the first all-CGI Filipino leads.
Spark Short is Pixar's experimental storytelling initiative that "welcomes new creative voices at Pixar Animation Studios to share their stories." The first shorts premiere on Disney-Pixar's YouTube starting February 4.
Pixar Spark Short's "Float" starring Filipino leads as written and directed by Bobby Rubio does not yet have a scheduled premiere.
Watch all about Bobby Rubio's Float and the Pixar Spark Short project in this video:
For more Filipino Pride stories watch the premiere of GoodNewsPilipinas! TV WEEK IN REVIEW this Friday at 6PM on YouTube. Follow this link and subscribe https://www.youtube.com/channel/UCXLFAept4lulC8XcPmFx7Mg
Facebook Comments