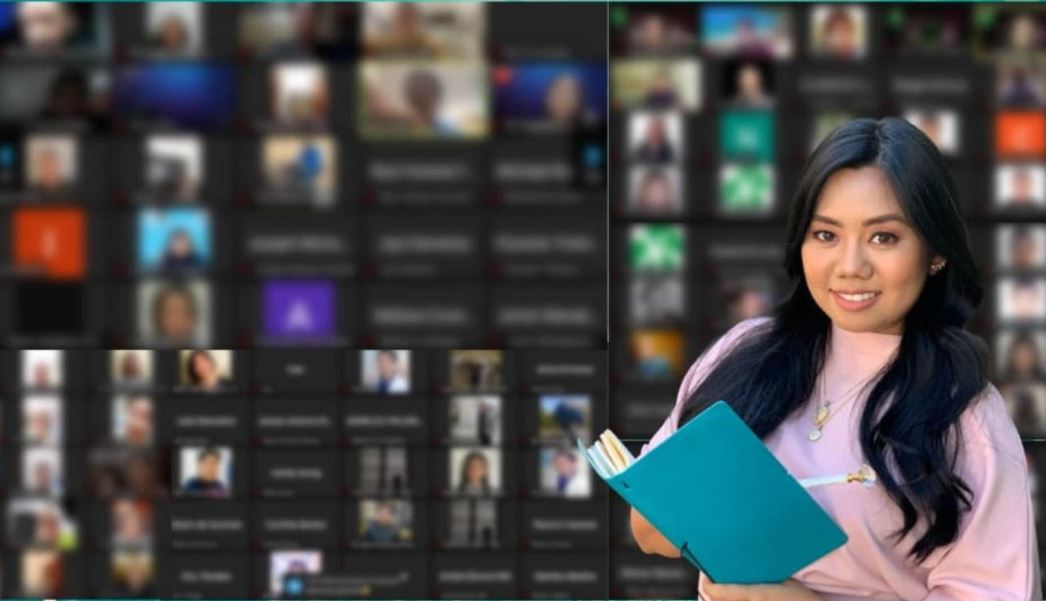 "Trix, it seems that we cannot do our Vision Boards without you!
We just got no time!"- C
And that is why, even if they have done this with me before prior to the pandemic, she enrolled herself and her husband once again, and now added her sister, for Dec. 30!
That way, they can really do their vision boards, focus on themselves and plan how they want their 2022 to turn out!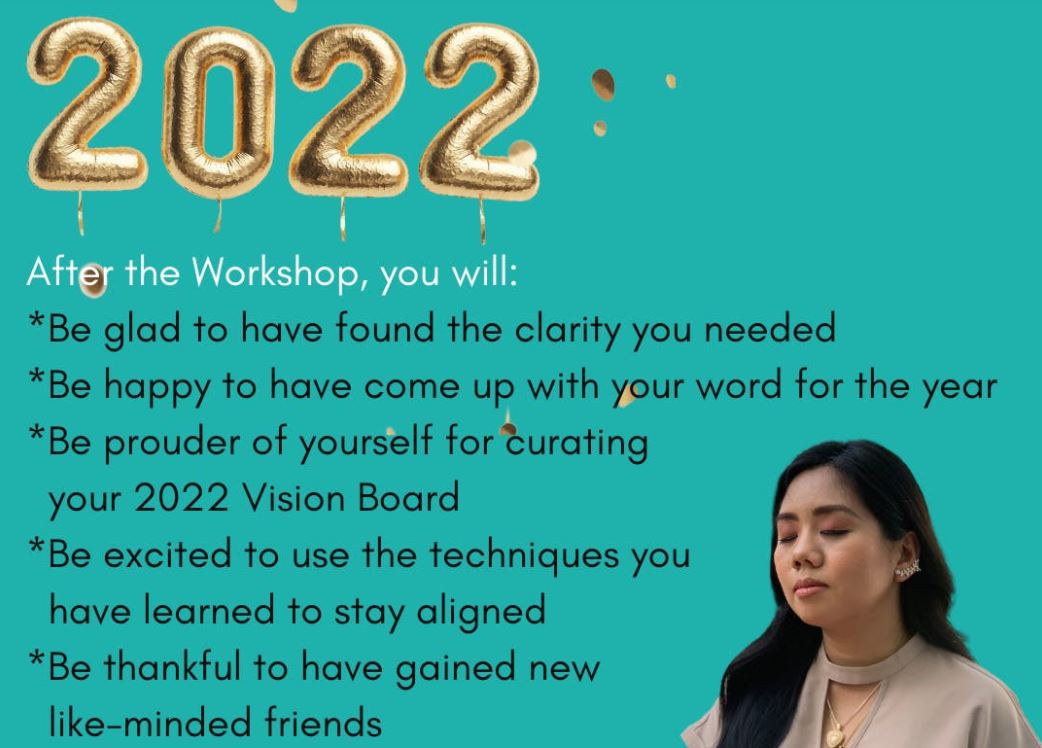 You see, saying Yes to the party for just 3 hours on Dec. 30 is saying Yes to yourself for a solid me-time that you so deserve!
It is saying Yes to listening to your heart without interruptions and destructions from the outside world!
It is saying Yes to giving yourself the time of day to realign and figure out what truly matters to you for 2022 and beyond.
Last 4 days to save P1,000 and get that free 15 min consultation with me!
And, a few of what they had to say about the workshop.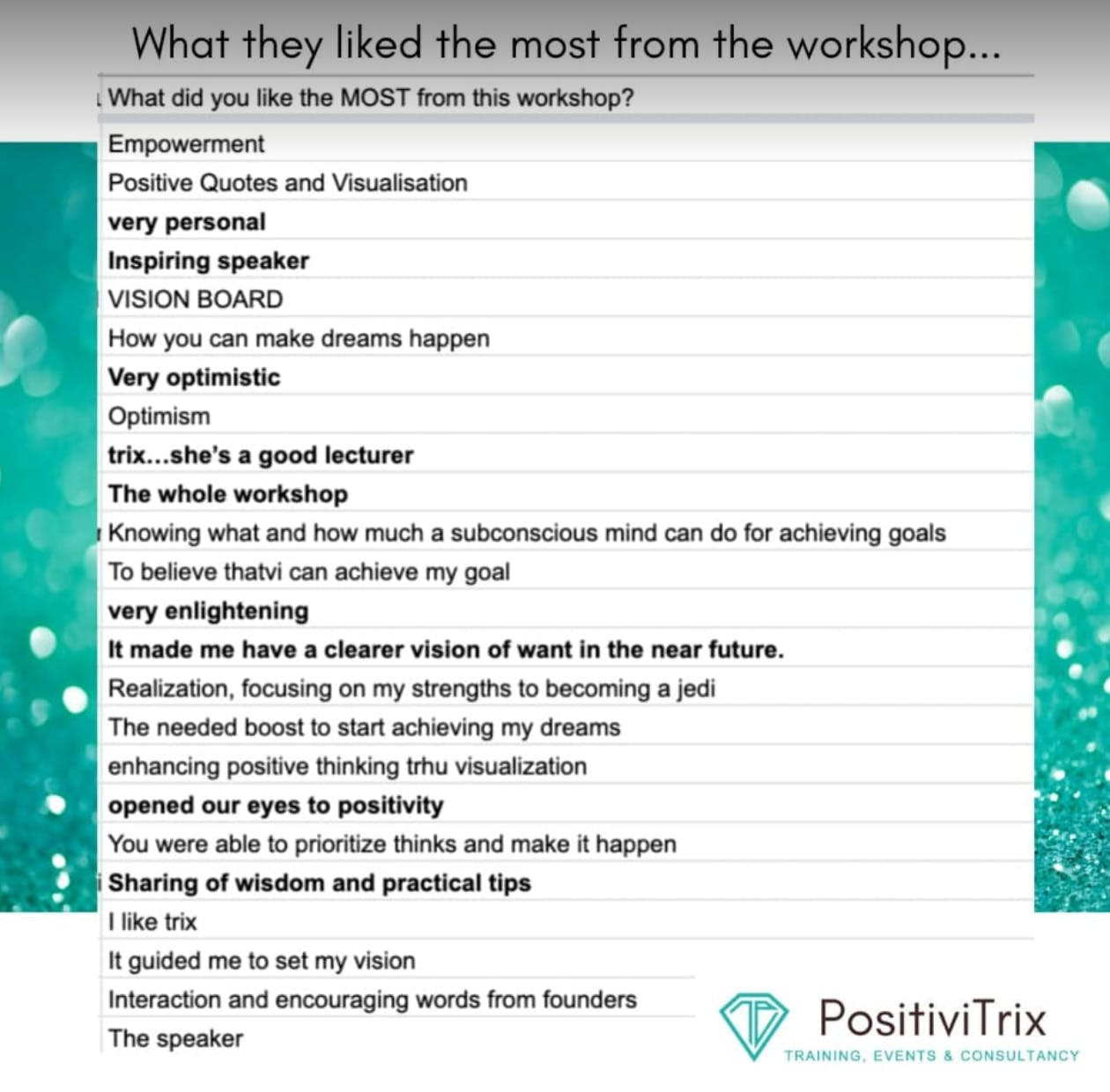 ​​If you'd need my help to make you sit still and have fun planning out your 2022, register today: https://bit.ly/2022VisionBoardPartyPH​
MORE tips from Positivitrix:
Positivitrix: Loving is…
Positivitrix: My top 3 Law of Attraction books! What are yours?
SHARE this article to help spread Positivitrix inspiration in these difficult times.
Good News Pilipinas is celebrating its 15th Anniversary in 2021 by giving away prizes! Subscribe to this website and  Good News Pilipinas! TV YouTube channel and enter the raffle by telling us what you like about our stories in an email to editor@goodnewspilipinas.com
Facebook Comments