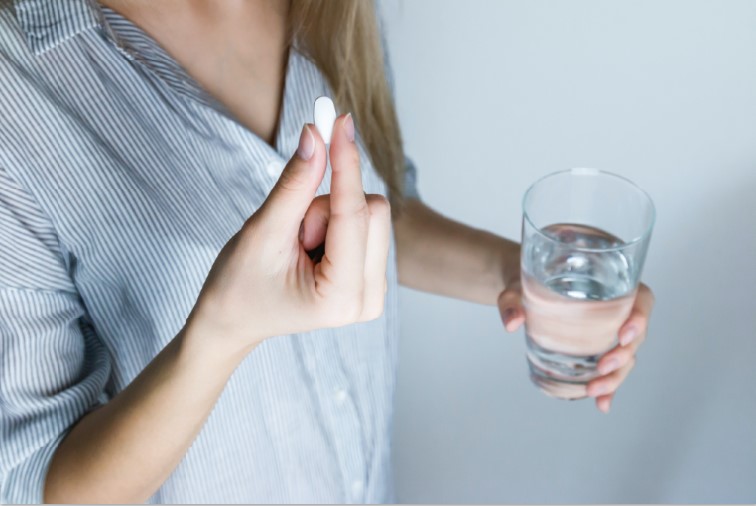 In a world where branded medicines are often perceived as superior, it's time to shed light on the truth behind the misconceptions surrounding generic medicines.
A recent study revealed that a staggering 70% of Filipino respondents prefer branded medicines, with only 15% opting for generic drugs. Furthermore, only 7% of the participants knew the correct definition of "generic drug," and almost half (48%) believed that generic medicines were less effective than branded ones.
As a homegrown heritage brand and pioneer in the generics industry, RHEA Generics aims to empower Filipinos by offering affordable, high-quality medicines that promote health and wellness. To achieve this, the company advocates for the use of generic medicines, debunking the myths and misconceptions associated with them.
Myth 1: Generic medicines are not as effective as branded medicine
Truth: Generic and branded medicines share the same active ingredients, making them equally potent and efficient. The Philippine Generics Act of 1988 further emphasizes this fact by defining active ingredients as the chemical components responsible for the therapeutic effects of pharmaceutical products.
Myth 2: Generic medicines are not safe
Truth: All medicines, including generic ones, undergo rigorous inspections and approval processes by the Food and Drug Administration (FDA) to ensure safety and quality. The FDA also conducts post-marketing surveillance to verify that drug establishments and products meet FDA registration and safety standards.
Myth 3: Generic medicines are sold at a low price because they are low-quality
Truth: Generic medicines are cheaper because they are distributed without patent protection, which significantly reduces development and marketing costs. This affordability makes healthcare more accessible for Filipinos, with 99% of them refusing to buy prescription medicines due to their high prices.
As a trusted Filipino medicine brand, RHEA Generics partners with some of the world's leading pharmaceutical companies, such as Pfizer, Viatris, Sanofi, GSK, Otsuka, Merck, Fresenius Kabi, AstraZeneca, OEP, Lundbeck, and Boehringer Ingelheim, to ensure the delivery of world-class-quality medical products for every Filipino.
With numerous misconceptions still prevalent about generic medicines, it's essential to prioritize our health and seek the advice of medical professionals for proper diagnosis and medication. To purchase RHEA Generics medicines, visit the nearest drug store near you.
Good News Pilipinas is a Lasallian Scholarum Awardee. TELL US your good news story tips by messaging GoodNewsPilipinas.com on Facebook, Twitter, Instagram, or e-mail editor@goodnewspilipinas.com and WATCH Good News Pilipinas TV YouTube & Good News Pilipinas TikTok for more Filipino Pride stories!
Facebook Comments