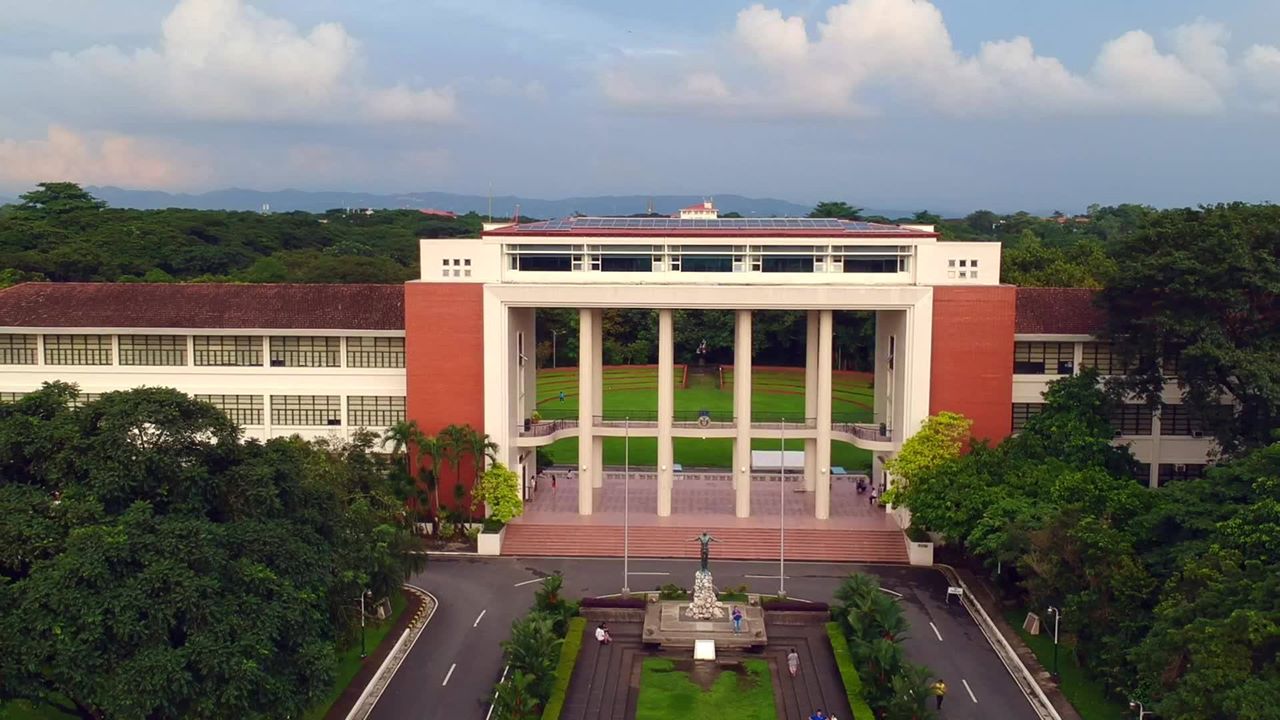 University of the Philippines Diliman (UP Diliman) has released a set of guidelines that affirm the right of all students to non-conforming names, pronouns, titles that allow them to openly express their gender identity in the school community without having to fear discrimination.
UPD's Office of the Vice-Chancellor for Academic Affairs issued the memorandum on March 15, 2021, called the "Guidelines on Affirming Transgender and Gender Non-Conforming (TGNC) Students' Names, Pronouns, and Titles" crafted by the UP Center for Women's and Gender Studies (UPCWGS).
UPCWGS clarifies that the term TGNC "refers to people whose gender identity does not match their sex assigned at birth (e.g., men who were assigned female at birth) and those whose gender expression does not match their gender identity (e.g., masculine women), respectively.
The center adds that transgender and gender non-conforming people often live by a name or "lived name" that corresponds to their gender identity or expression which is usually different from their legal name or "dead name."
Diliman teaching staff are encouraged to ask students what their lived names, preferred pronouns, and titles are, regardless of their transgender status as part of the university's commitment to maintaining a gender-fair learning and working environment for the members of the UP community.
"Use a TGNC student's lived name, pronouns, and titles and encourage your non-TGNC students to do the same," the guidelines instruct professors.
Professors may also include their own preferred pronouns alongside their names in e-mail signatures, and adopt the gender-neutral language and pronouns whenever possible such as using "they" instead of "he/she".
The new memorandum states that it is in compliance with Section 1 of the UP Anti-Sexual Harassment Code, which states that "the University values and upholds the dignity of every individual, and guarantees the full respect for human rights of all members of the UP community" and that "the University shall maintain an enabling, gender-fair, safe and healthy learning and working environment for the members of the UP community."
The document also states that both UP Diliman students and faculty who identify as transgender and gender non-conforming will soon be able to choose the name they wish to go by on official campus databases and what pronouns or titles they prefer. A system-wide university anti-discrimination code is in the pipeline.
The Far Eastern University (FEU) also recently released a new inclusion policy that lets students display their preferred gender personal pronouns on their online learning profile for Canvas.
In 2020, The University of the Philippines led 8 Filipino universities that scored high in the Google Scholar Webometrics Ranking. UP also topped the country's educational institutions cited in the January 2021 Webometrics Ranking of World Universities that seeks to promote Open Access to the knowledge generated by universities.
SEND CHEERS in the comments below to the University of the Philippines Diliman for releasing guidelines that affirm students' rights to non-conforming gender names, titles to prevent discrimination for transgender and gender non-conforming students and leading the way to a gender-affirming learning environment for all Filipino students.
Good News Pilipinas is celebrating its 15th Anniversary in 2021 by giving away prizes! Subscribe to our Good News Pilipinas! TV YouTube channel and enter the raffle by sending us an email to editor@goodnewspilipinas.com
Facebook Comments