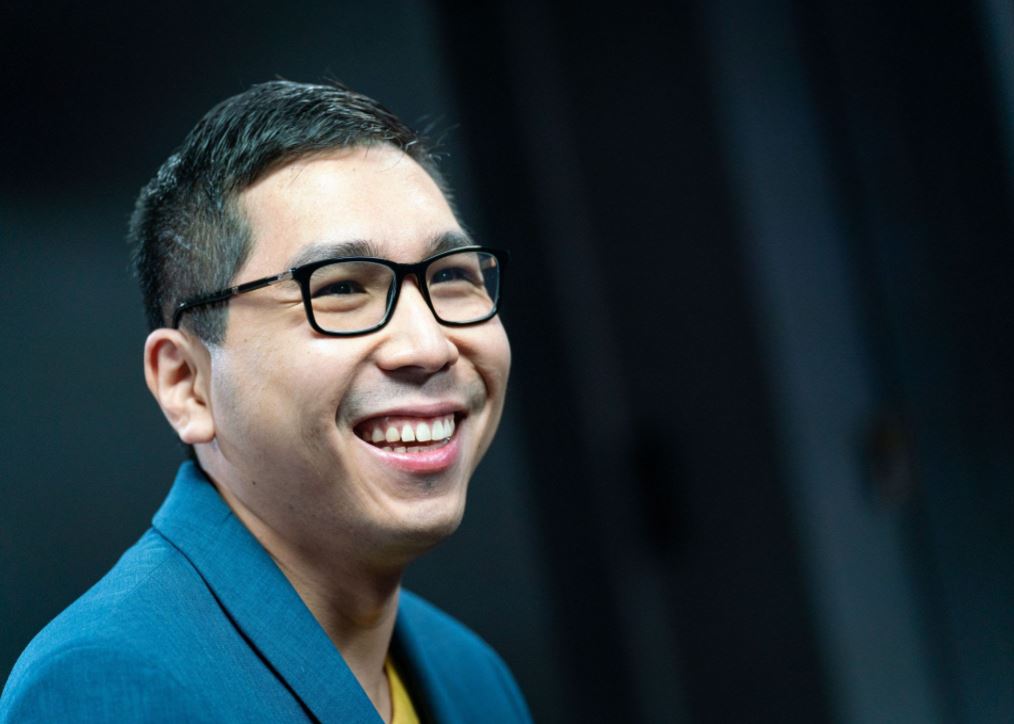 Wesley So is off to a steady course in his defense of the United States Chess Championship title currently being played at the Saint Louis Chess Club in Missouri.
The reigning U.S. Chess Champion is battling to keep his title in 11 rounds of the over-the-board national tournament among 12 of the strongest chess players in America vying for the $194,000 prize money, qualification into the World Championship cycle, and the title of 2021 U.S. Champion.
So reclaimed the US Chess Championship in 2020 after winning it for the first time in 2017 – both victories secured in undefeated runs.
The Filipino American Grandmaster who started his career in the Philippines before accepting the invitation to join the U.S. professional league is on top of the tournament leaderboard in a four-way tie after three days of play.
So kicked off his campaign on Day 1 with a draw from his match against Jefferey Xiong.
On Day 2, Grandmaster So picked up his first win of the event after defeating Dariusz Swiercz and claimed a spot on top of the leaderboard.
The third day, October 8 (October 9 PST), gave So another draw, this time from his game with Aleksandr Lenderman.
Wesley So has so far earned 2 points, the same scores carried by Fabiano Caruana, Sam Sevian, and Ray Robson.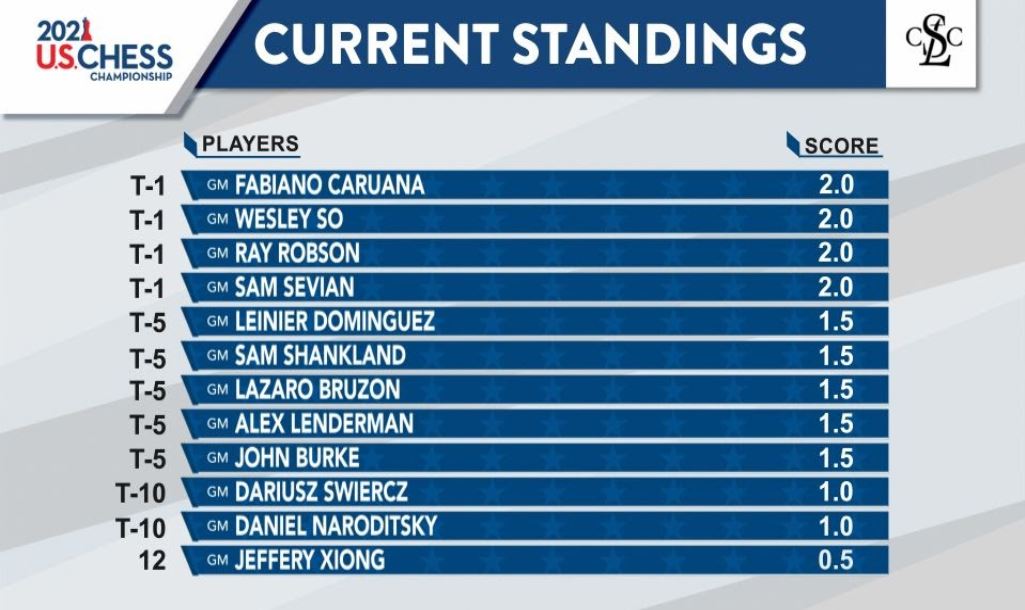 Wesley So has been in the headlines recently after winning his second Grand Chess Tour and challenging World No. 1 Magnus Carlsen at the Meltwater Champions Chess Tour.
WATCH Wesley So defend his title at the US Chess Championships on the St. Louis Chess Club YouTube.
Good News Pilipinas is celebrating its 15th Anniversary in 2021 by giving away prizes! Subscribe to this website and  Good News Pilipinas! TV YouTube channel and enter the raffle by telling us what you like about our stories in an email to editor@goodnewspilipinas.com
Facebook Comments